From Jackson's doctor, via CNN:
"The Congressman is receiving intensive medical treatment at a residential treatment facility for a mood disorder. He is responding positively to treatment and is expected to make a full recovery."
Earlier reports about Jackson's condition suggested he was hospitalized due to alcoholism.
Sandi Jackson, Jackson's wife, further clarified to NBC Chicago that her husband is not in rehab, but did not provide additional details. Rick Bryant, a Jackson aide, told Talking Points Memo the NBC report is "not true!"
Jackson, 47, went on medical leave June 10 but did not publicly disclose his decision until two weeks later. Last week, Jackson's office released a statement reporting that the congressman was being treated at an inpatient medical facility for "physical and emotional ailments" that are "more serious" than initially believed.
Earlier Wednesday, both House Leader Nancy Pelosi and Rep. Steny Hoyer (D-Md.) contributed to mounting pressure for an update on Jackson.
The Chicago Democrat is currently the subject of an ethics investigation related to Illinois' imprisoned former governor Rod Blagojevich, though Jackson has never been charged with any wrongdoing.
This is a developing story.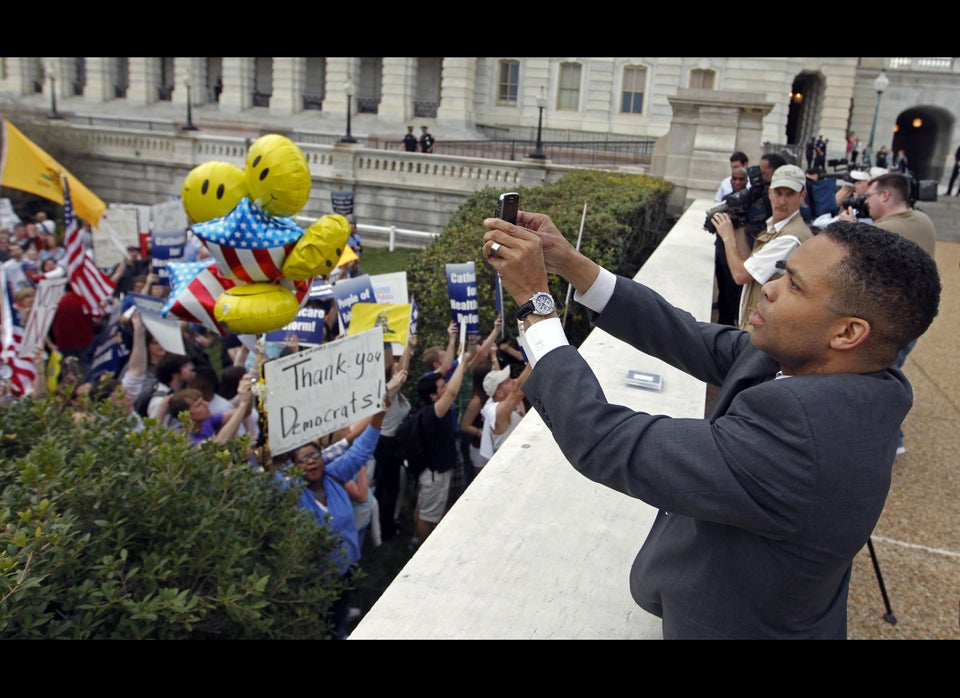 Jesse Jackson Jr. Medical Condition