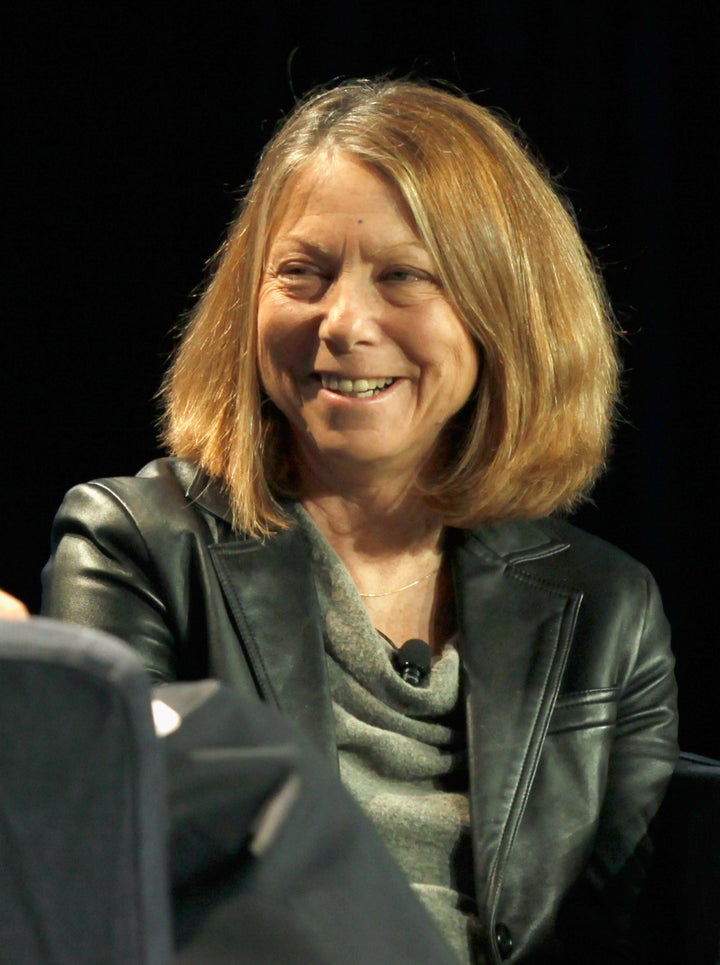 New York Times editor Jill Abramson said in an interview on Wednesday that the recent buyouts and layoffs that hit her paper were "painful" but necessary.
"Some of the top jobs in the newsroom we sort of could no longer afford," she said. "They're great people, they're incredibly talented, they're Times people to the core, they do have amazing institutional memory, but in some ways, they were editors of editors. We just had a lot of layers ... that's just an extra layer that we can't afford."
She added it was "horrible" to see her colleagues go, but that it was the right decision.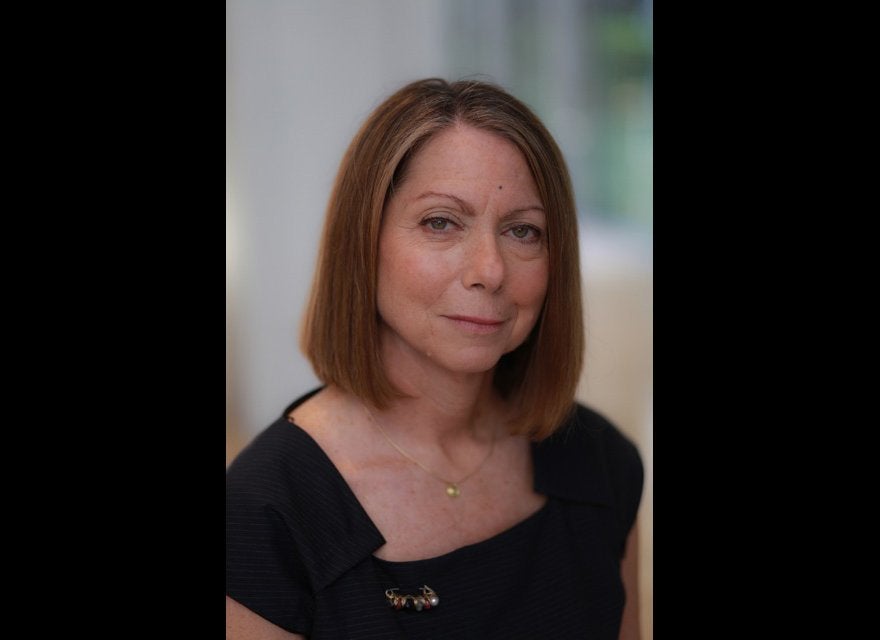 New York Times
Popular in the Community