A starring role on a hit television series was not always a guarantee of riches, which is something Sally Field knows all too well.
The Oscar-winning actress stopped by "Jimmy Kimmel Live!" (weeknights, 12 a.m. ET on ABC) Tuesday night to promote "The Amazing Spider-Man," but she couldn't resist having a dig at Kimmel's home network, ABC.
Field revealed that when she was starring in "Gidget," she sometimes made less money than the extras. "I made $500 an episode," she told Kimmel.
She added, "There were lots of times when the extras -- they worked a lot because we had a lot of big beach scenes -- they made more than I did."
"The Amazing Spider-Man" is in movie theaters Friday, July 3rd. Check Moviefone for local listings. "Jimmy Kimmel Live!" airs weeknights at 12 a.m. ET on ABC.
TV Replay scours the vast television landscape to find the most interesting, amusing, and amazing moments - and delivers them right to your browser.
Related
Before You Go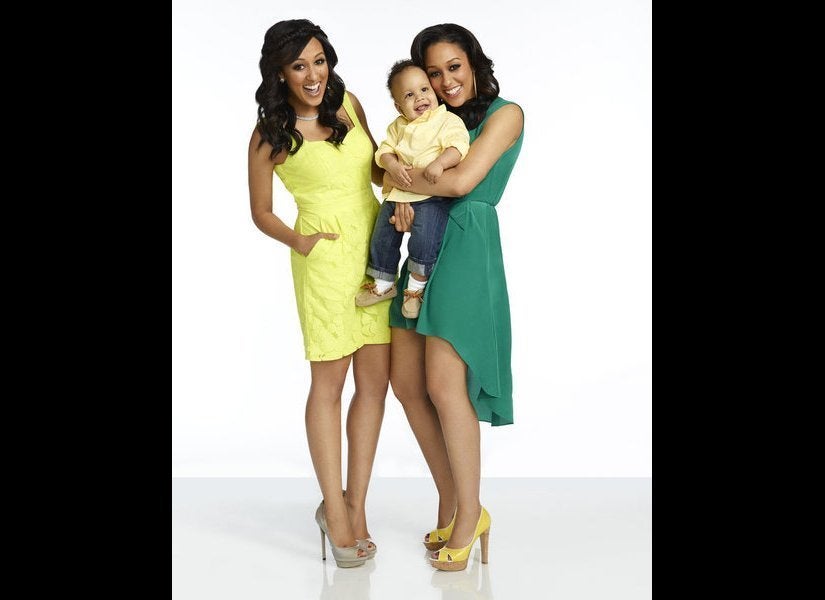 What To Watch: June 11-17
Popular in the Community