 The massive opportunity, however, seems to have evaporated when organizers received Lopez' rider. Among the big asks that reportedly came through manager Benny Medina: a private plane and a host of hotel rooms for her cadre of stylists and handlers.
Celebrity riders are the stuff of legend. Lady Gaga and J.Lo are both said to have demanded white couches (J.Lo also likes white candles and white foods, such as fish) and plenty of flowers at previous events, while Mariah Carey has reportedly asked for kittens and doves at prior events. Rihanna's rider, on the other hand, seems like a simple stoner's paradise: Haribo candie, Oreos, Baybel cheese and Red Bull. Katy Perry is said to have asked for a fridge with a glass door, and Kanye supposedly once asked for Versace towels. Jay-Z is taking a cigar roller on tour with him this summer and Iggy Pop allegedly asked for a Bob Hope impersonator at every show.
Though this doesn't appear to be the case with J.Lo, it's worth noting that a number of music acts often place something entirely ridiculous on their rider as a means of making sure the venue or host actually reads it.
Pitbull has replaced the "Jenny From the Block singer," so it's hard to know if J.Lo or cricket fans are more deserving of your pity.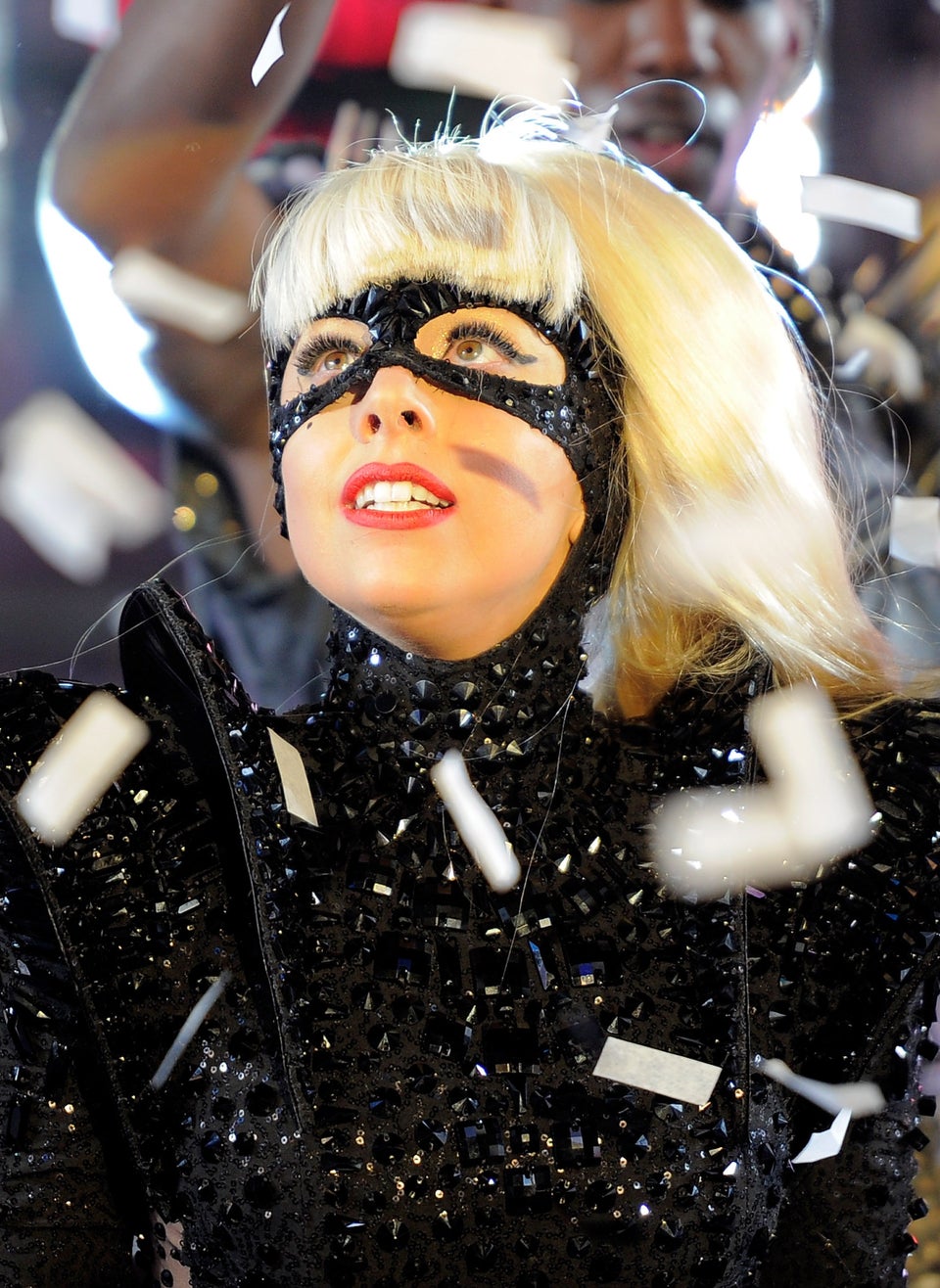 Celebrity Tour Riders: They Ask for WHAAA?!
Popular in the Community