A top outgoing senator on foreign policy issues, Joe Lieberman, told CNN on Sunday morning that former Nebraska Sen. Chuck Hagel would likely face a "tough confirmation process" over his votes on Iran sanctions, were he nominated as the next secretary of defense -- but that he shouldn't be automatically eliminated.
President Barack Obama is expected to name his pick for the top Pentagon job in the coming days, and Hagel, a former Republican senator who broke with his party over the war in Iraq, is widely viewed as a leading contender.
Hagel has also faced pushback from Jewish and pro-Israel groups over his inconsistent voting record on Iranian sanctions and a small selection of remarks that have been interpreted as anti-Jewish. Friends of Hagel have dismissed the charges as absurd.
The independent senator from Connecticut, who is a leading figure of Congress' Jewish caucus and will retire at the end of the year, said he didn't think Hagel should be disqualified for the post based on his votes.
"But if I were in the Senate on the Armed Services Committee, if he was nominated, I would have some real questions to ask him."
On the Iran sanctions votes, Lieberman claimed that Hagel "has had some very outlying votes on that ... Chuck Hagel consistently has been against economic sanctions to try to change the behavior of the Islamist regime in Tehran, which is the only way to do it, short of war."
A fact-sheet circulated by Hagel's allies last week noted that while Hagel has opposed unilateral sanctions against Iran, he has broadly supported many of America's tough stances on the country, including multilateral sanctions imposed with other nations. He called for the U.S. to "keep ratcheting up the sanctions" on Iran in an interview in March 2012, the fact-sheet noted.
"I think this would be a very tough confirmation process. I don't know how it would end," Lieberman added. "There are reasonable questions to ask, and Chuck Hagel will have to answer them."
Before You Go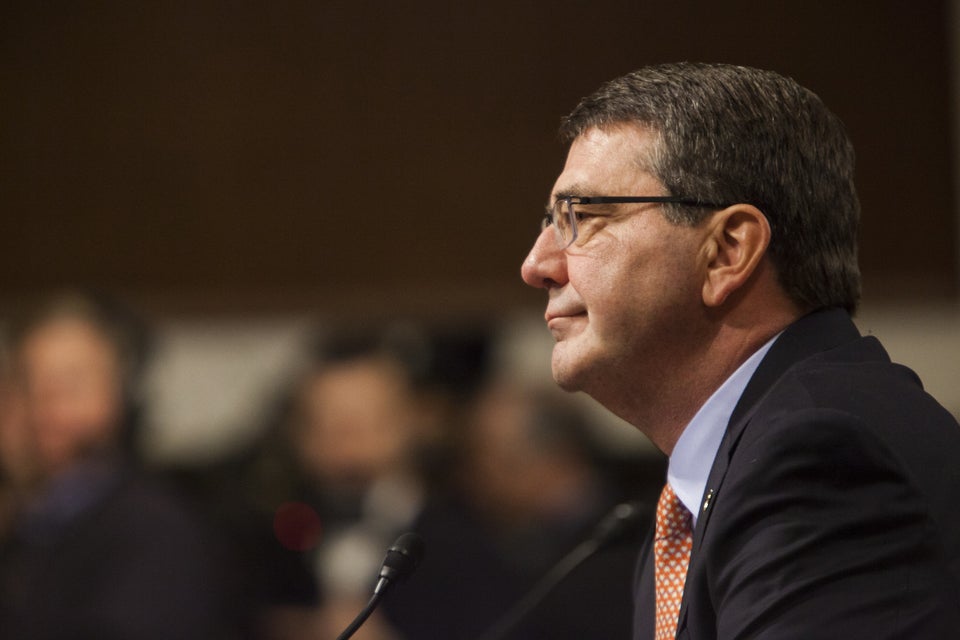 Secretaries Of Defense
Popular in the Community