Joe Scarborough railed against Sean Hannity on Monday, accusing the Fox News host over using Trayvon Martin's death to "gin up his ratings."
Hannity reacted to President Obama's speech about Trayvon Martin and race on Friday, asking if the president had compared himself to the teenager because "he was part of the Choom Gang and he smoked pot and he did a little blow."
On Monday, an indignant Scarborough slammed Hannity's response. "It seems we keep hearing that Trayvon had it coming because he had pot in his system," Scarborough said. "I keep hearing this from people like Sean Hannity and others on the right. Really? Would we like to go across college campuses in America and tell all white boys that if they have marijuana in their system then they are fair game?"
"In 2013, Sean, come on," he added later. "Whatever excuse there is to say this young black man had it coming to him, that is the defense because there is no defense for shooting down a young black man in a middle class neighborhood with Skittles."
Scarborough called the case "depressing." Later, he said that even others in the far right media have called Hannity out. "Sean Hannity has been ginning this up so badly that... Michael Savage has been saying that he's been irresponsible and that he's using race to gin up his ratings in a way that's bad for America," Scarborough said. "That's how extreme Sean Hannity's position has been."
WATCH:
Related
Before You Go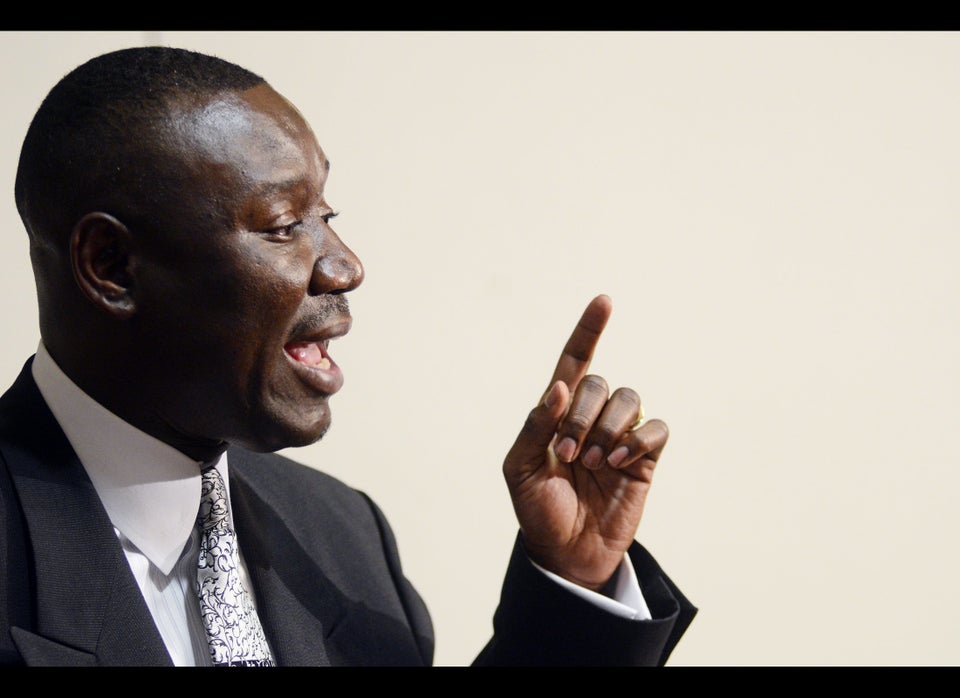 Trayvon Martin Photos
Popular in the Community