Joe Scarborough all but threw his hands up in despair after Republican congressman Todd Akin's outrageous comments about rape.
Akin is challenging Senator Claire McCaskill for her seat in Missouri. He provoked outrage when he attempted to explain his opposition to abortion on Sunday. "First of all, from what I understand from doctors [pregnancy from rape] is really rare," he said. "If it's a legitimate rape, the female body has ways to try to shut that whole thing down."
"Oh my Lord," Scarborough said in reaction on Monday, after replaying the clip. "You actually see his lips move and those words come out."
Scarborough said that Akin in Missouri was just the latest example of Republicans nominating the least electable candidate, citing Christine O'Donnell in Delaware and Sharron Angle in Nevada as others. "This is a Republican party that does not want to win the majority," he lamented. "They do not want to win the majority. They want to keep shooting themselves in the foot."
He agreed with Claire McCaskill, who called Akin's remarks "ignorant" in a statement. Contributor Mark Halperin said that Akin's comment was a birthday gift for Obama's spokesman Ben LaBolt and one that "will have reverberations beyond that single race."
Before You Go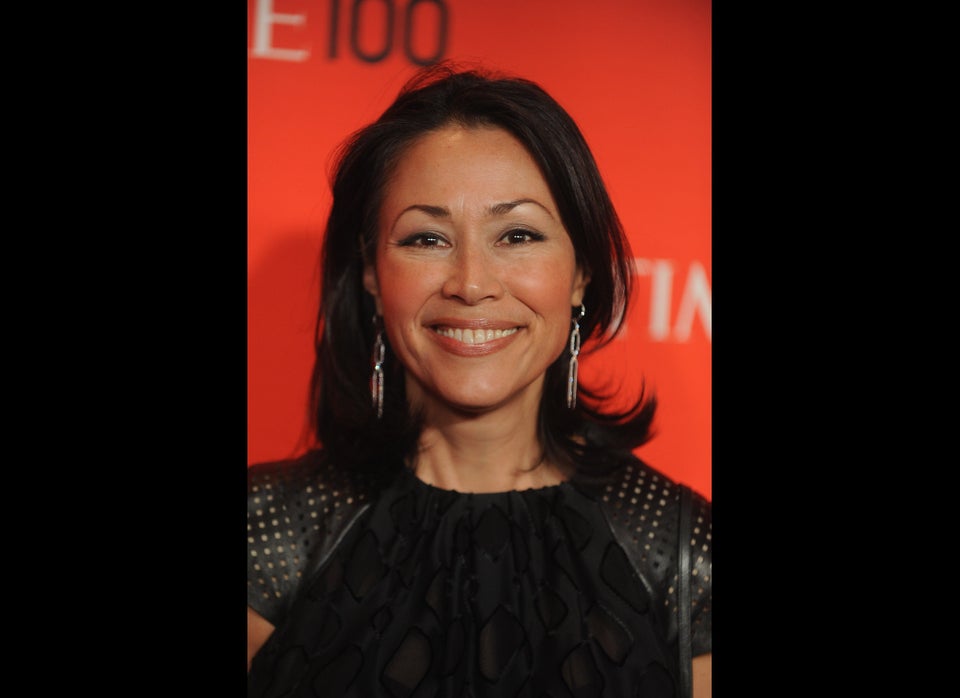 Faces of NBC News
Popular in the Community