YA fans, this is not a drill: Entertainment Weekly reports that John Green's next novel will be hitting shelves Oct. 10.
Green is the author of hit young adult novels The Fault in Our Stars and Paper Towns, both of which have been made into films. His books have been hugely successful, selling more than 45 million copies worldwide and positioning him among the world's top-earning authors according to Forbes lists in 2014, 2015 and 2016.
He shared news of the new book, called Turtles All the Way Down, with his 5.31 million followers on Twitter.
The book follows 16-year-old Aza Holmes, who copes with mental illness while investigating a missing fugitive billionaire.
In a statement per Publishers Weekly, Green said he's been working on this new novel for "years" — and that it has a personal meaning to him.
"This is my first attempt to write directly about the kind of mental illness that has affected my life since childhood, so while the story is fictional, it is also quite personal," he said in a statement.
Dutton Books, the novel's publisher, describes the story as one "about lifelong friendship, the intimacy of an unexpected reunion, 'Star Wars' fan fiction, and tuatara."
Yeah, we had to look up "tuatara" too: They're medium-sized reptiles native to New Zealand. Apparently, they're the only surviving member of an order that dates back to the dinosaurs. Intriguing!
Here's one being shown to then-Prime Minister of New Zealand John Key in 2012.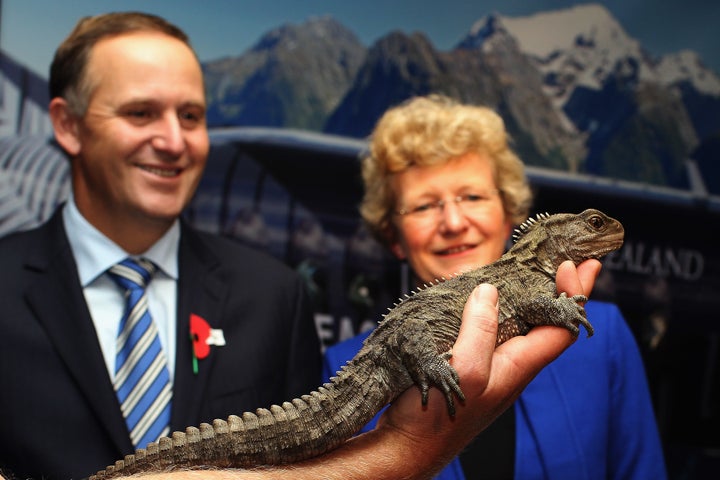 Here's Prince Harry greeting a tuatara that is 100 years old.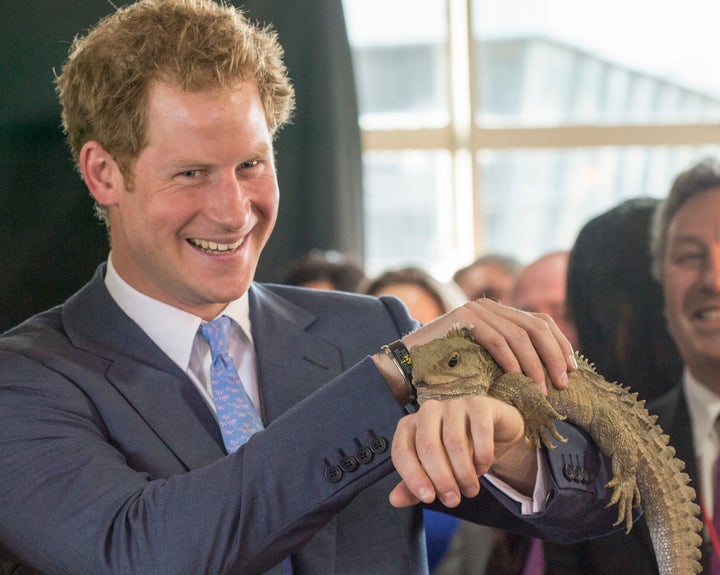 Not to be outdone, Prince Charles and Camilla, Duchess of Cornwall have also posed with one.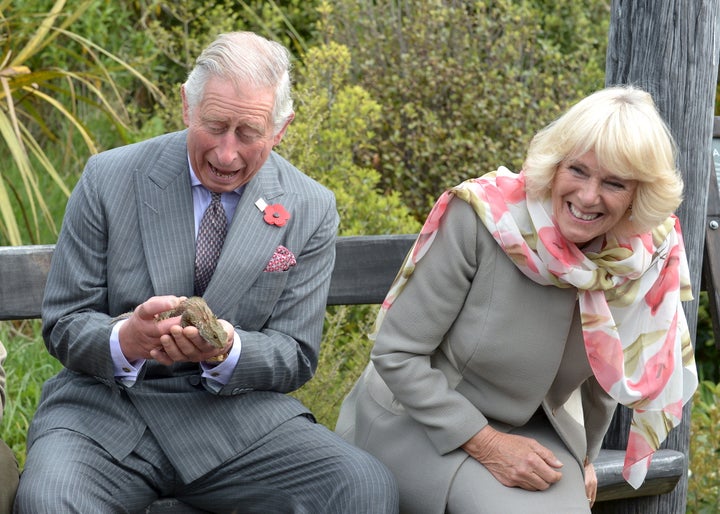 No word on how tuatara will feel about their newfound fame come October.
Before You Go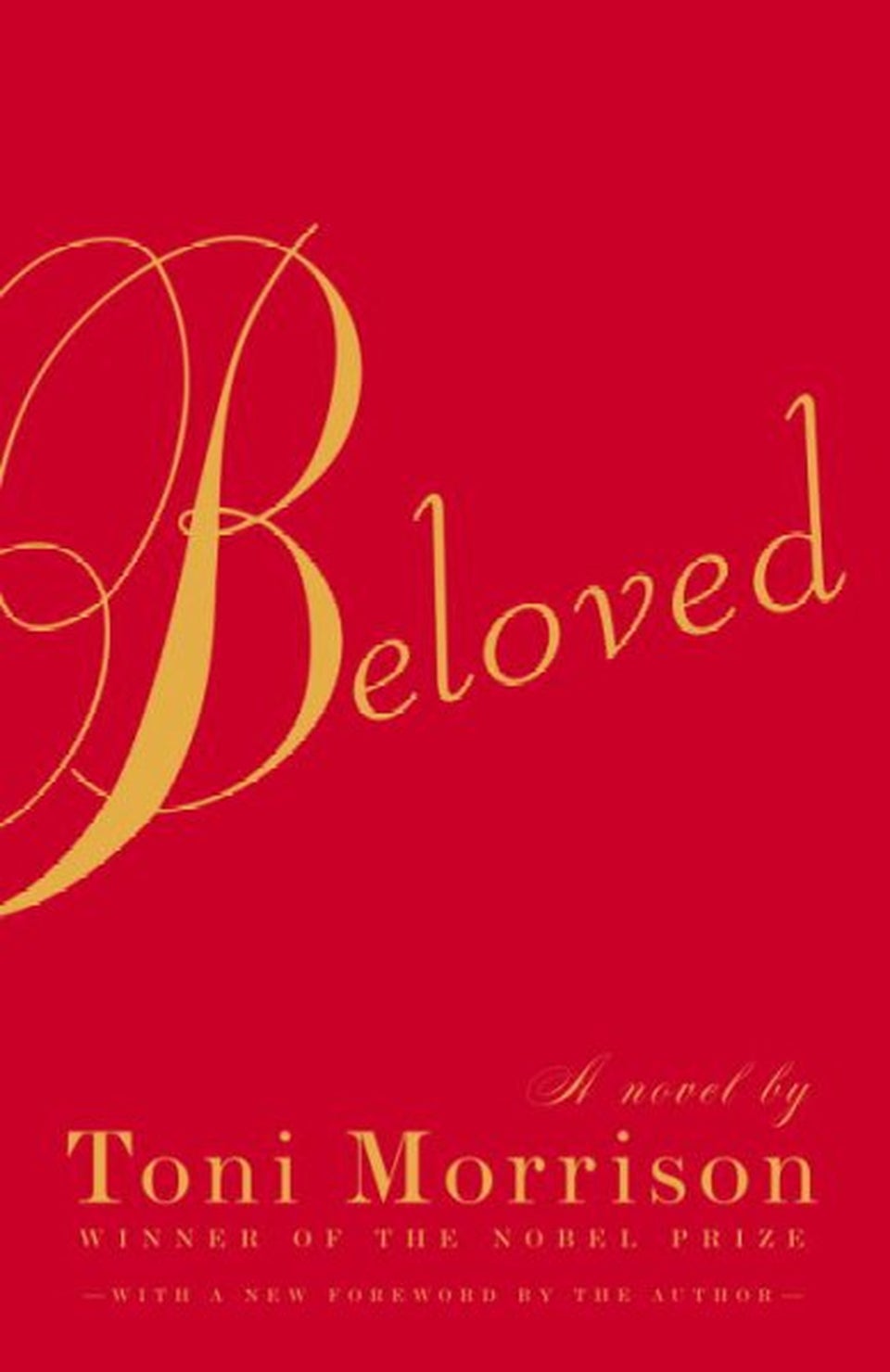 12 Banned Books Every Woman Should Read
Popular in the Community