Sen. John McCain (R-Ariz.) on Sunday urged members of his party to leave abortion discussions "alone," warning that focusing on the issue puts the Republican Party at risk of alienating young and female voters.
"As far as young women are concerned, absolutely, I don't think anybody like me -- I can state my position on abortion but, other than that, leave the issue alone, when we are in the kind of economic situation and, frankly, national security situation that we're in," McCain said during an appearance on "Fox News Sunday."
Fox host Chris Wallace asked McCain if that meant he would support "freedom of choice."
"I would allow people to have those opinions and respect those opinions," McCain responded. "I'm proud of my pro-life position and record. But if someone disagrees with me, I respect your views."
Abortion proved to be a difficult topic for Republicans in the 2012 election, when questionable comments from Senate candidates Richard Mourdock of Indiana and Todd Akin of Missouri on rape exemptions put the issue front and center. Both candidates were defeated by their Democratic rivals.
McCain stressed that the Republican party woud have to make changes to attract the voting groups that put President Obama over the edge, including young voters and women.
"The demographics are not on our side," he said. "We're going to have to give a much more positive agenda. We can't just be against the Democrats ... We have to be for things."
Watch McCain's full interview below:
Before You Go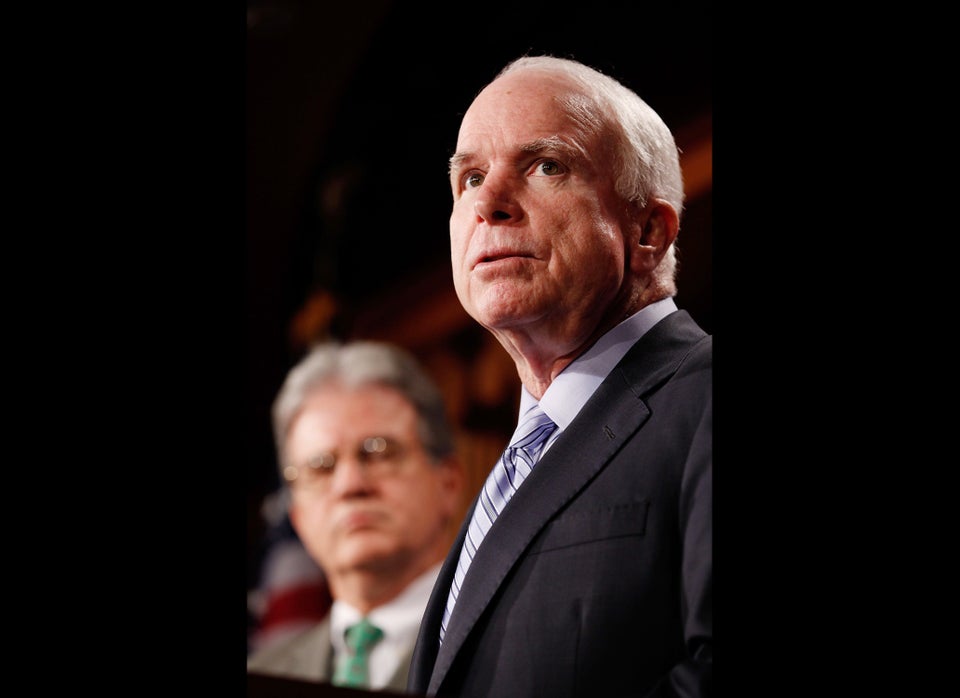 John McCain's Greatest Hits
Popular in the Community