U.S. Senate candidate Joni Ernst wants Iowa to give her a shot.
Ernst rolls up to a shooting range on a Harley Davidson in her latest television ad, sporting a leather jacket and pulling her purse out of the motorcycle's saddlebag.
"Conservative Joni Ernst: mom, farm girl and a lieutenant colonel who carries more than just lipstick in her purse," the narrator says as Ernst walks into the shooting range and loads a handgun. "Joni Ernst will take aim at wasteful spending. And when she sets her sights on Obamacare, Joni's going to unload."
Ernst faces four other candidates in the Republican primary to challenge Rep. Bruce Baley, the only Democrat running to succeed retiring Sen. Tom Harkin (D-Iowa).
"Washington's full of big spenders," Ernst said in the ad. "Let's make 'em squeal."
Before You Go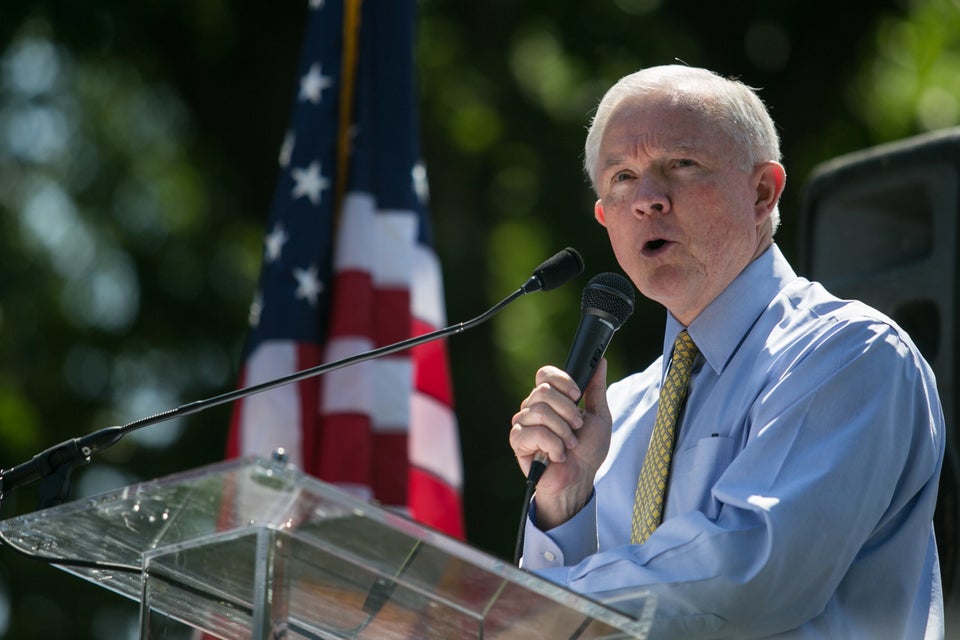 Senate Seats Up For Grabs In 2014
Popular in the Community