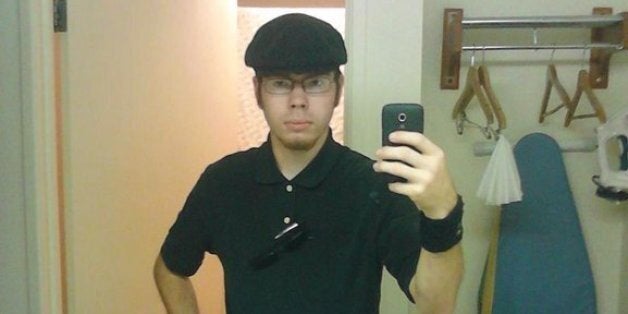 A Florida man is in police custody after allegedly having sex with a dog that lived in his home.
Joshua Werbicki, 22, was arrested last Friday at a Papa John's restaurant where he worked, according to a police report obtained by Click Orlando.
The dog, a German Shepherd, was described as a "family pet" and belonged to Werbicki's roommate, Florida Today reported. Brevard County Animal Services Sgt. Michael Healy told the paper that the dog remains in the custody of the roommate.
Family members of the dog told police they had noticed signs of abuse from their German Shepherd. The dog often limped, and was fearful of being approached.
That's when the owners of the pet decided to set up a home surveillance system, where they recorded the alleged sex acts of Werbicki against the animal.
Healy said it might be possible to ban Werbicki from owning or living with any type of pet in the future.
Werbicki is being held on a $2,500 bond and faces charges of animal cruelty, a felony crime, and sexual acts involving animals, according to WESH Orlando.
Related
Before You Go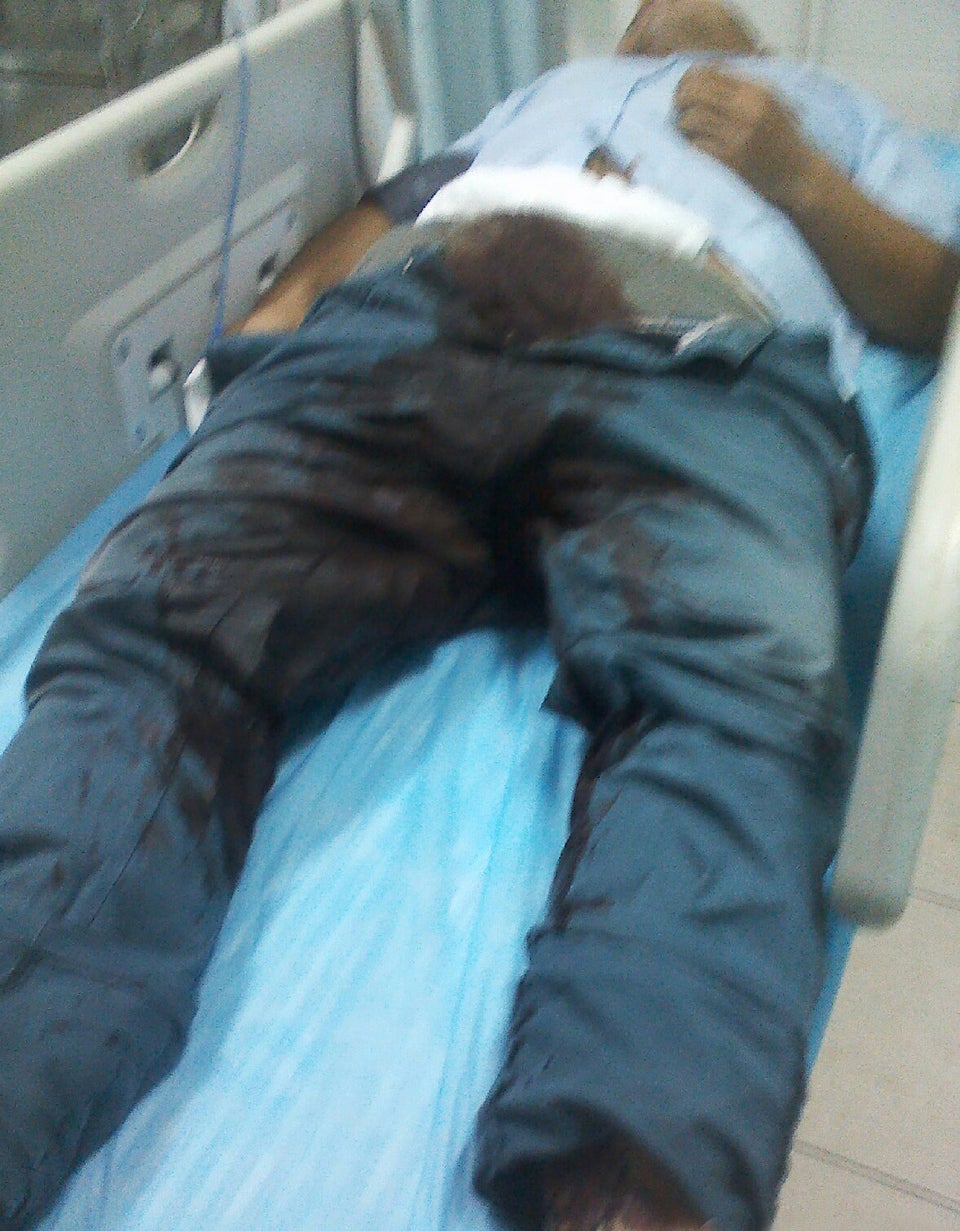 Bad Sex
Popular in the Community