Ecuador is cutting off WikiLeaks founder Julian Assange's communications with the world outside the London embassy where he's been living in asylum since 2012.
Ecuadorean officials announced Wednesday that they had enacted the limits in response to his recent social media activity, which they say jeopardizes their relationship with the U.K.
The world-famous hacker agreed in late 2017 not to send any messages that could interfere with Ecuador's relations with other nations, the announcement said. The statement did not highlight any of Assange's offending posts.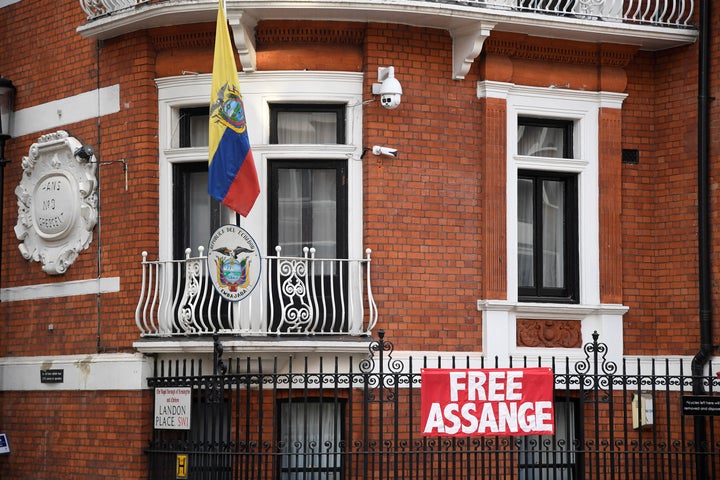 That stipulation is part of Assange's asylum agreement with Ecuador, which has housed him in its London embassy since 2012 as he sought to avoid extradition to Sweden for an investigation into rape allegations. Though Sweden dropped the case last year, he remains wanted by the U.K. for breaching bail. He has now been living in the embassy for more than five years.
Kim Dotcom, a German internet tycoon who has long been vocal of his support for Assange's freedom, urged other supporters to gather outside the embassy on Wednesday to help Assange regain his Internet connection.
On Tuesday, British foreign affairs minister Alan Duncan spoke out against Assange's ongoing asylum.
"It's about time that this miserable little worm walked out of the embassy and gave himself up to British justice," he told reporters.
Support HuffPost
The Stakes Have Never Been Higher
Related
Before You Go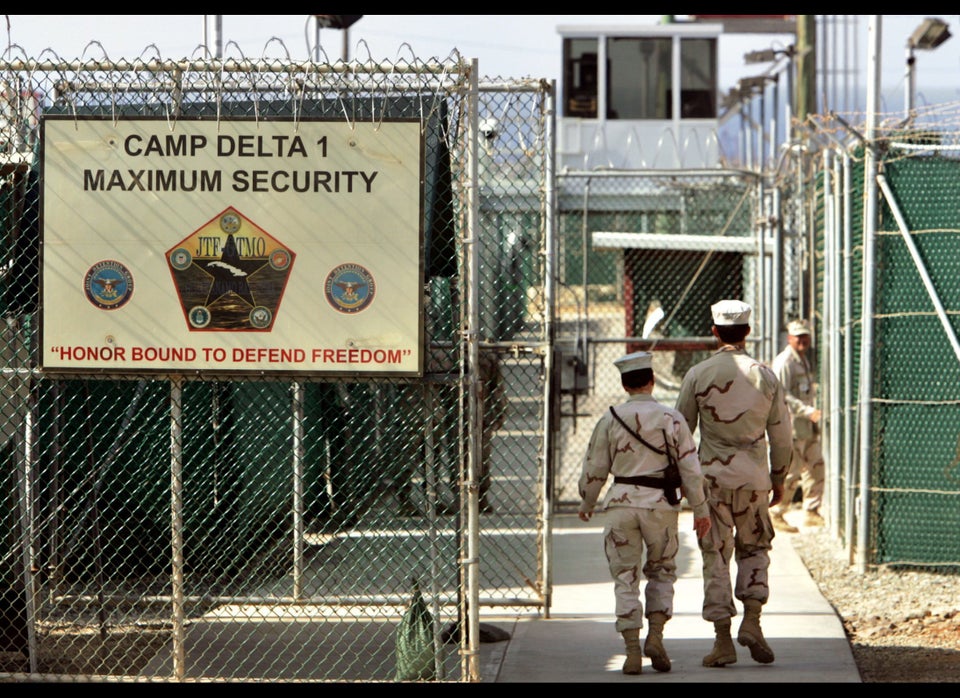 Wikileaks: Biggest Leaks
Popular in the Community