That's right ― the 45-year-old has a big tattoo on his left shoulder: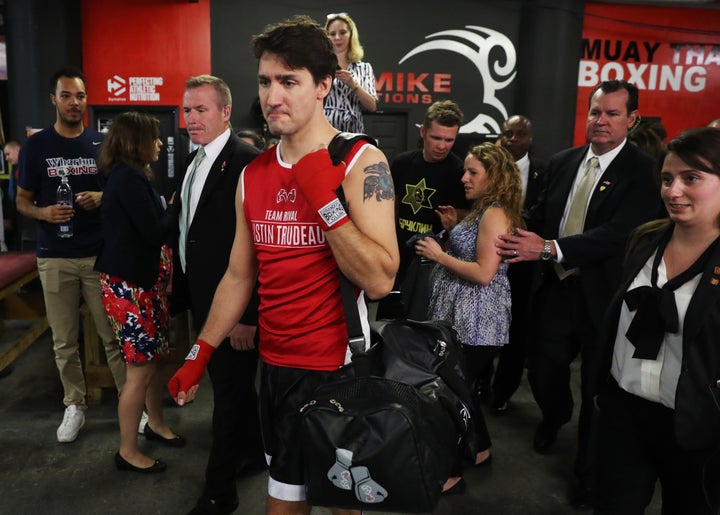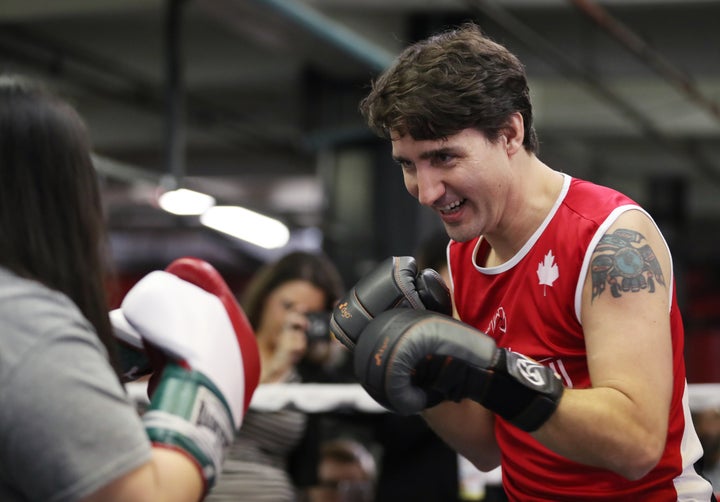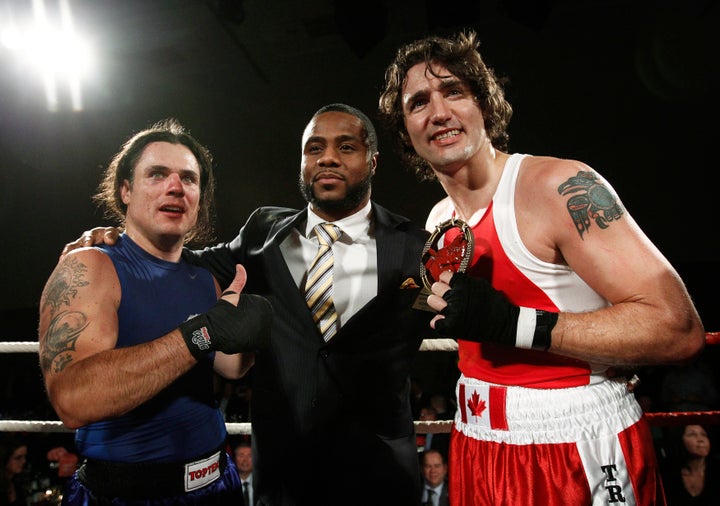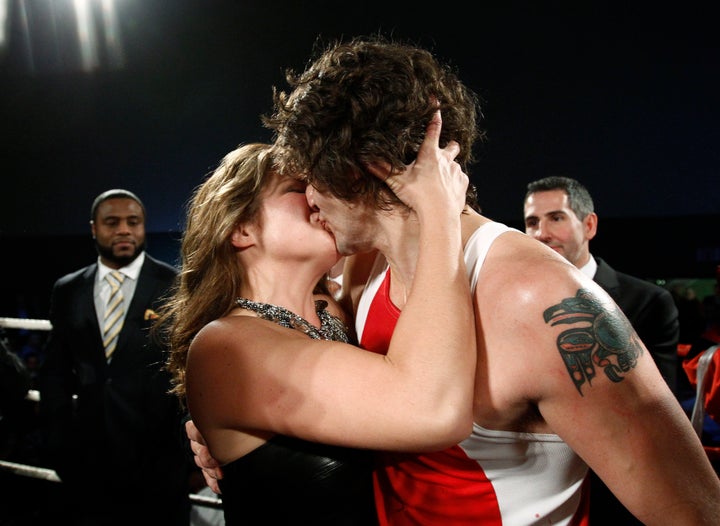 Part of the reason Trudeau may have gotten the tattoo is because his father, Pierre, was declared an honorary member of the Haida tribe in 1976 while he was serving as prime minister. Davidson's grandmother "adopted" Pierre into her family's clan when Justin Trudeau was just 4 years old.
Surprisingly, this occurred a few years after Pierre proposed a controversial policy (the 1969 White Paper) that would assimilate the native populations by eliminating their "Indian status."
"It's like me getting a basketball tattooed to my shoulder," Haida tattoo artist Gregory Williams told Macleans magazine in 2016. "I don't play basketball."
The HuffPost Lifestyle newsletter will make you happier and healthier, one email at a time. Sign up here.
Before You Go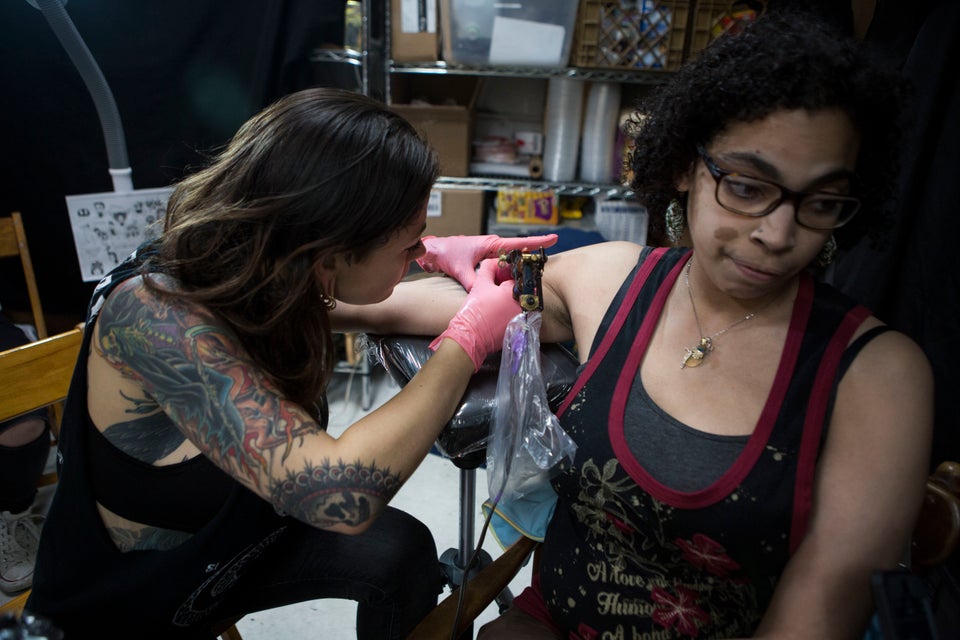 Tattoos for Planned Parenthood