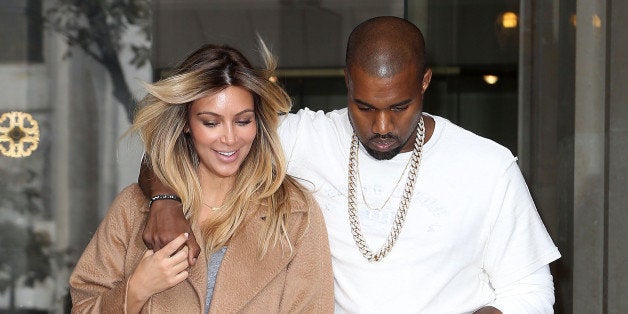 The entrepreneur and film producer flew up to San Francisco's AT&T Park for the event, which reportedly included fireworks, a performance by 50-person orchestra, a 15-carat Lorraine Schwartz ring and a proposal on the jumbo screen, reading "PLEEEASE MARRY MEEE!!!"
In a phone call with The Huffington Post, Francis revealed the details of the evening.
"It was like a movie," Francis said. "Kanye West has outdone every man."
Here are the unbelievable, over-the-top, Kimsanity details, as told by Joe Francis:
It was like a movie. Kanye West has outdone every man. It was a total surprise to everyone there -- we thought it was a surprise birthday party for Kim and we were sworn to secrecy. No one knew about the proposal except for Kris [Jenner]; Kourtney didn't know, Khloe didn't know, Kim certainly didn't know. We were just told to get on planes to San Francisco.

We all hid in the dugout, 20 people in one, 20 people in the other. The dugouts were catered so we were partying in there just waiting for them to arrive. They were originally supposed to come in via helicopter, but they ended up arriving in a car. All of the stadium was dark and we were hiding in the dugout. Kim was blindfolded and they played crowd noise over the speakers -- you would have thought there were 100,000 people there! Then she took off the blindfold, the orchestra started playing, fireworks started going off and Kanye dropped to one knee and proposed. Everyone gasped -- men were crying. She said "yes," and then just boom! All the lights in the stadium came on at the same time and Kris told everyone, "Ok, run!" and we ran out to the field. Kim had no idea we were there and by the time we got to center field I think she was shocked.

They brought all of the catering out and we had this impromptu party on center field. Her friends and family were there, [Zynga founder] Mark Pincus was there, the Uber founder was there, the YouTube founder was there. It was unbelievable. Kanye completely outdid himself.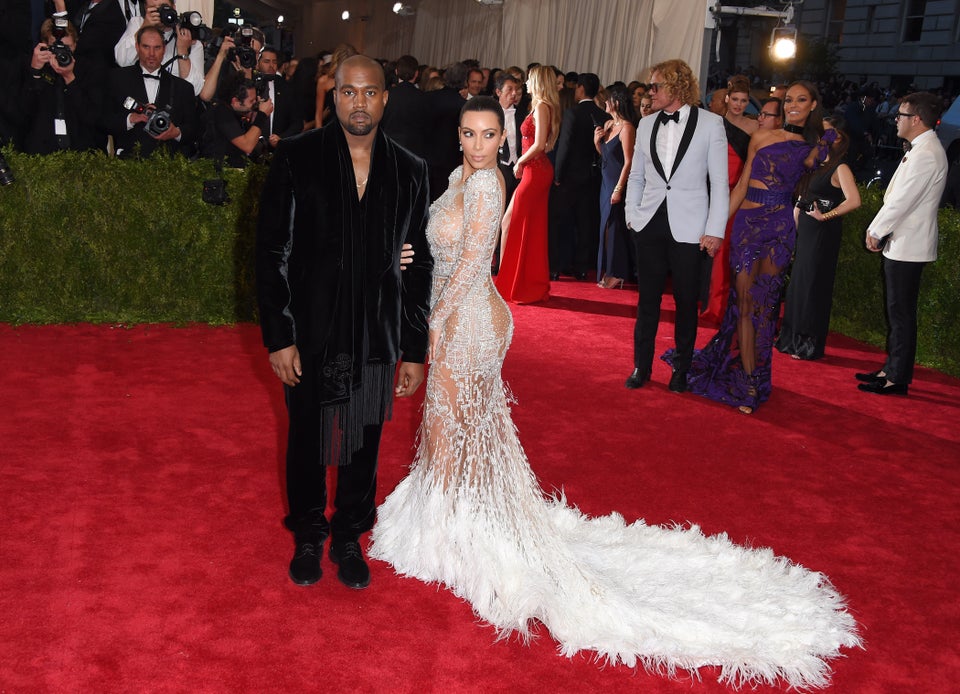 Kim Kardashian and Kanye West