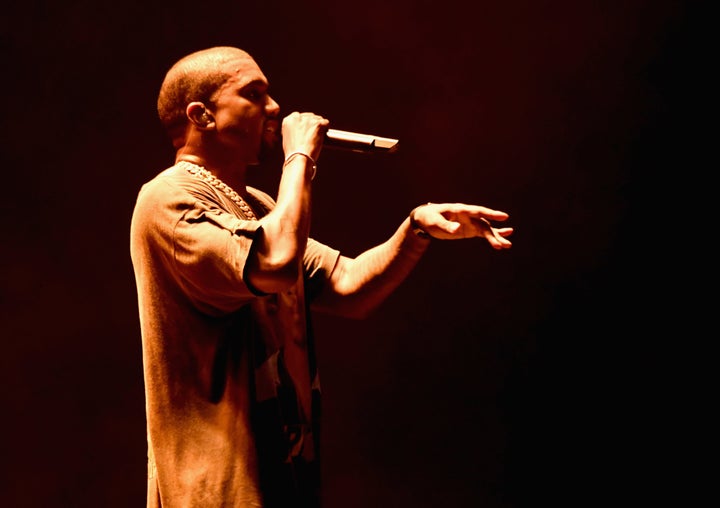 If Kanye West were in charge of award shows, Beyoncé, himself and Frank Ocean would win everything. But alas, he's not (no one man should have all that power), so all he can do is boycott said award shows if they don't nominate the artists he thinks should win.
During his concert in Oakland on Saturday night, the rapper told the crowd he'll do just that, threatening to skip the Grammys in February if Ocean isn't nominated for his album "Blond" or visual album "Endless."
"I'll tell you this right now, if his album is not nominated in no categories, I'm not showing up to the Grammys," West proclaimed. "As artists, we've got to come together to fight the bullshit."
Valid point, Kanye. The only problem? Ocean's albums weren't submitted by the Sept. 30 deadline for Grammy consideration. According to Billboard, Ocean's decision to keep his album out of the running may have been intentional. Maybe the R&B singer wanted to send his own message about the state of award shows these days?
Anyhow, Ye still thinks Ocean can get a nomination because of that one time Lady Gaga performed even though she wasn't up for the Best New Artist Award. (Huh?)
"She wasn't nominated for best new artist, right?" he said. "But they wanted her to perform at the show, they wanted her to open. So the Grammys secretly changed something about the nominations in order to nominate her in order for her to perform in the show."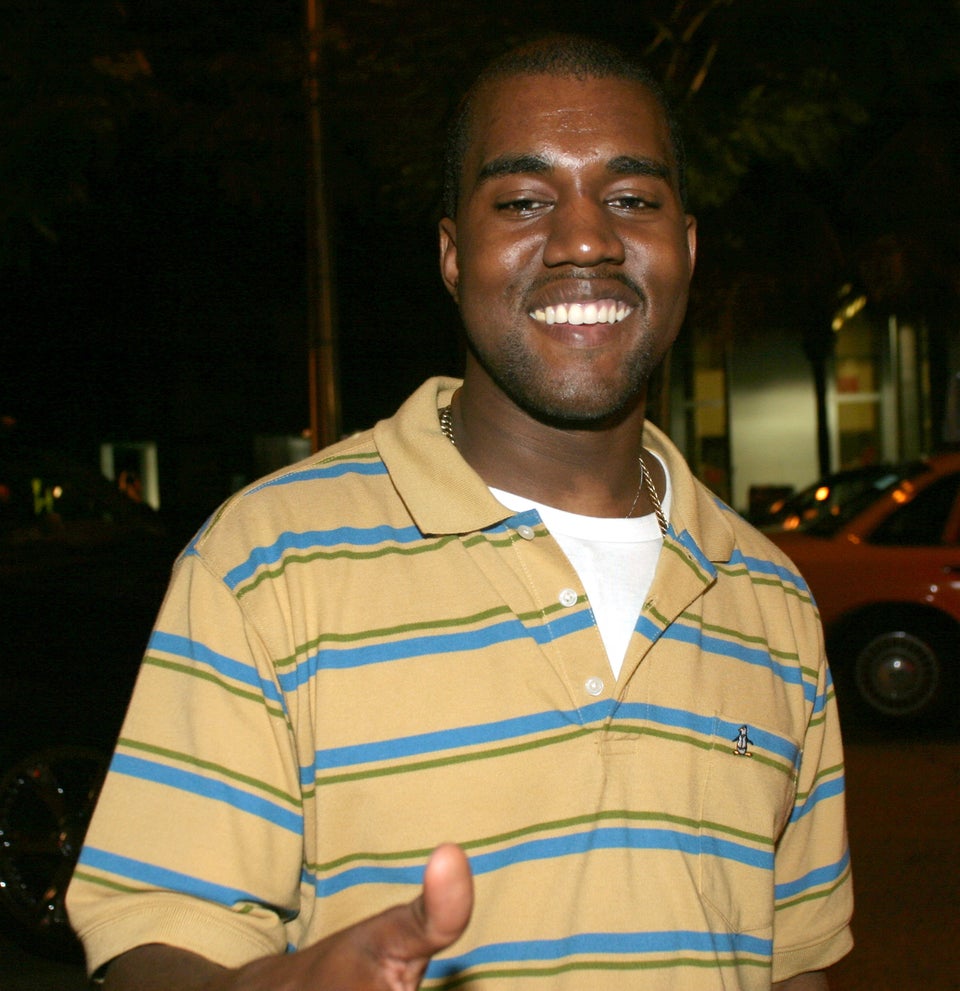 Pictures Of Kanye West Smiling