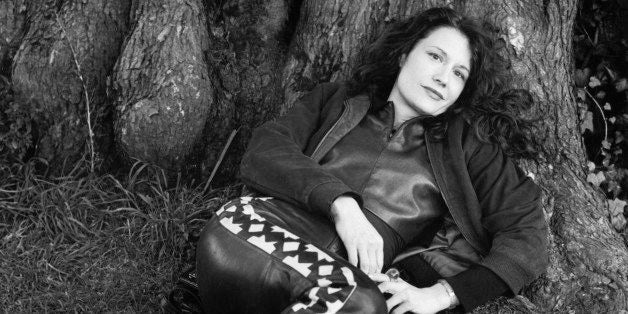 Have you ever feared that an illicit text message would be revealed to another pair of eyes or, far worse, spread around the internet?
Such a prospect is small potatoes in comparison to Karen Finley's upcoming performance and installation at the New Museum in New York titled, "Sext Me If You Can." Participating volunteers will have to see their indecent texts immortalized as an objet d'art, hung on the walls of the modern museum. Obviously the performance is not for the sheepish, but there is a personalized work of art in it for those who have the chutzpah to send a message.
The piece is presented as part of NEA 4 in Residence, which revisits four artists whose funds were revoked by the NEA for their transgressive content.

For the piece, New Museum patrons will be able to personally commission a work by the artist by purchasing access to a private phone number. For between $200 to $500, depending on the size of the painting, you will receive a reserved time slot, where you will receive a sexting tutorial. After that, you'll be led into a private space, cell phone in tow, where you are free to sext Finley as much as you please. Whatever you send will serve as Finley's inspiration when she transforms your images or thoughts into a painting.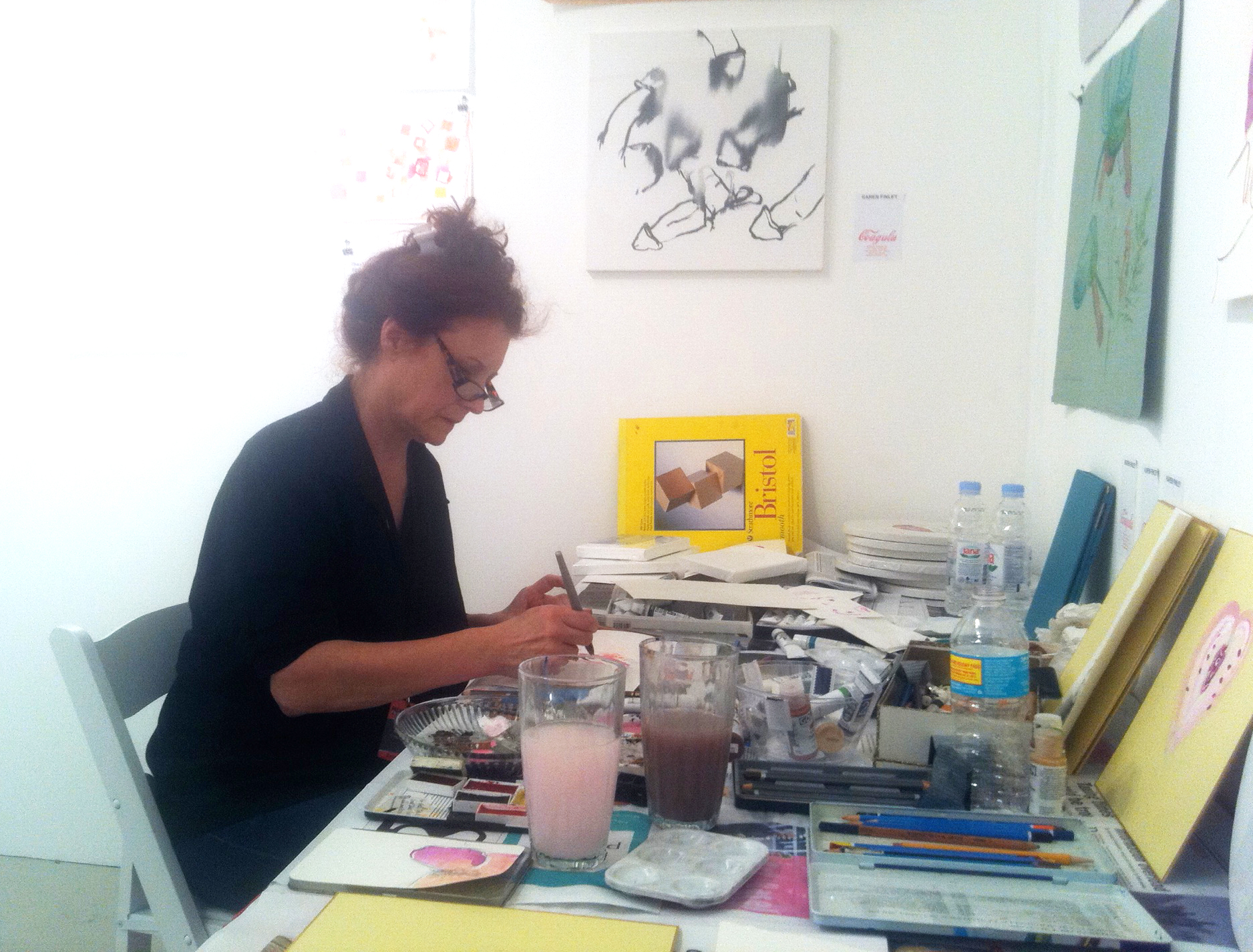 That's right, a legendary New York provocateur will translate your nudie pic or lewd words into paint. Maybe the selfie really is the cultural marker of our time... The revamped T&A will hang in all its glory in the New Museum lobby from May 23–26, after which the bold sexters can take home a copy of the work they inspired. Voila! Just like that, a trashy temporary image is transformed into a culturally relevant one before your eyes.
Would you text your goodies to a famed artist? Let us know your thoughts on this unusual exhibition in the comments. In the meantime check out these other shocking acts by artists: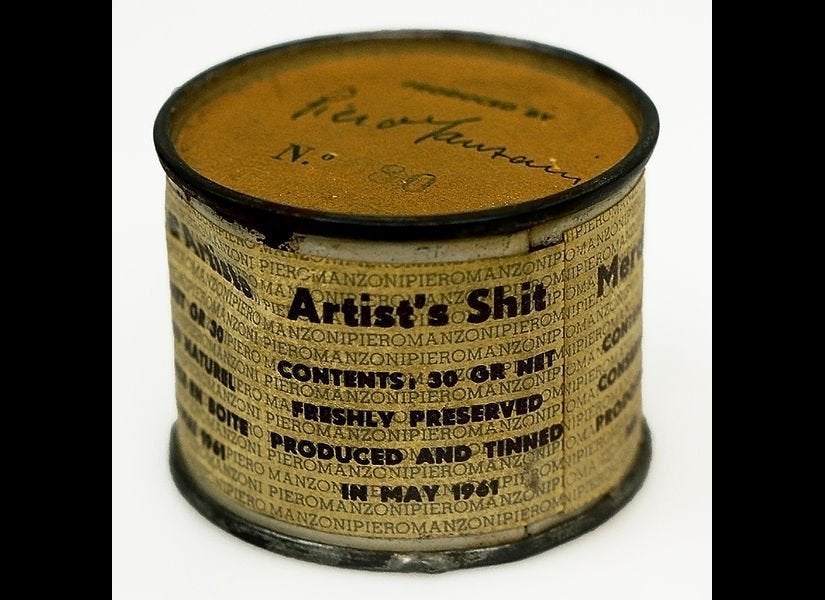 11 Shocking Acts by Artists
Popular in the Community