Kate Hudson looks positively stunning in her spread as cover star in October 2014 issue of Women's Health. The "Wish I Was Here" actress kept her look super casual in a knotted white tank and jeans: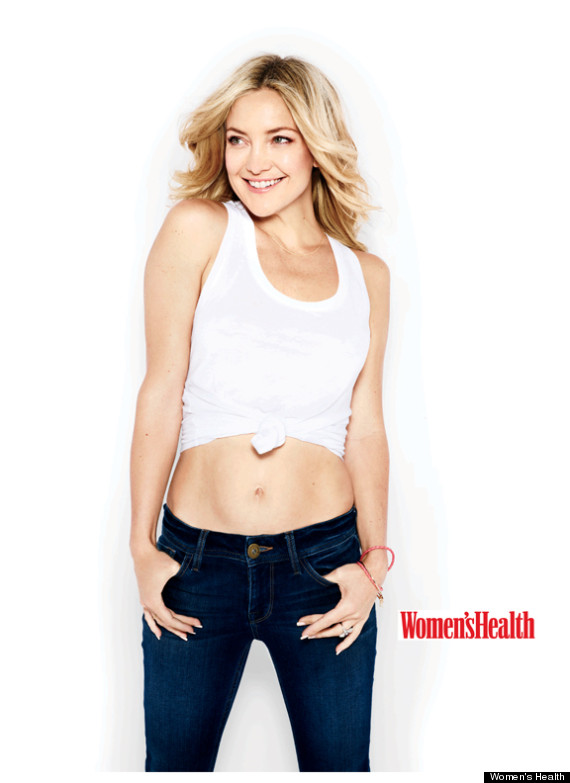 In another shot, the 35-year-old rocked a cropped black top and red shorts as she jumped for joy: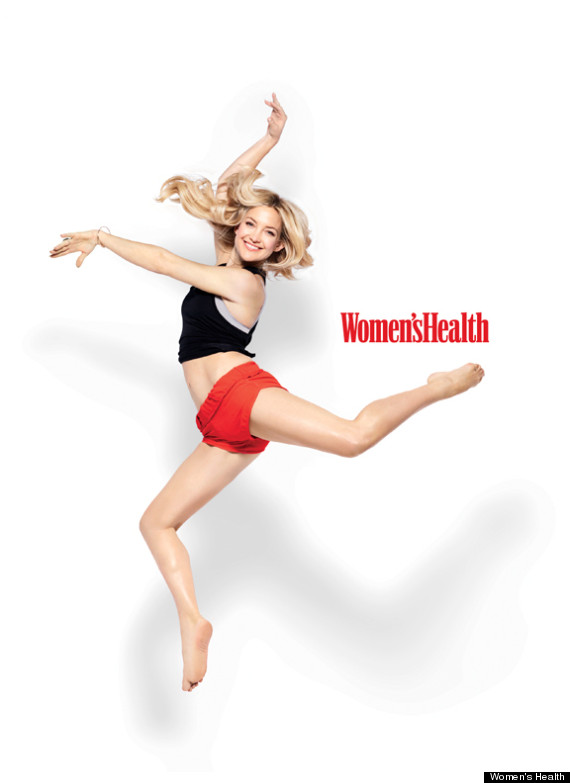 Hudson opened up the magazine about her long-distance relationship with fiance Matthew Bellamy:
"We try not to spend more than two weeks apart. When you have kids it kind of goes without saying. You don't want to be away from your kids for more than two weeks," she told Women's Health.
"To me I think when women who have children are fighting overseas, that's long distance. And that's very challenging. I really honor those families that do that," Hudson added.
Hudson also told Women's Health about her future wedding plans with Bellamy, as the couple got engaged in April 2011.
"It's a long engagement. I think the best part is that knowing you're working towards the idea of a commitment that is hopefully as long of a stretch as you can pull it and forever seems beautiful… I think it's a real journey," she said.
"There is a traditional meet, fall in love, get married, have children. And I am working on a very non-traditional life, and it's just happening that way. But I look forward to the wedding day because when that happens to me, marriage what I really love about it is bringing the families together, and the kids."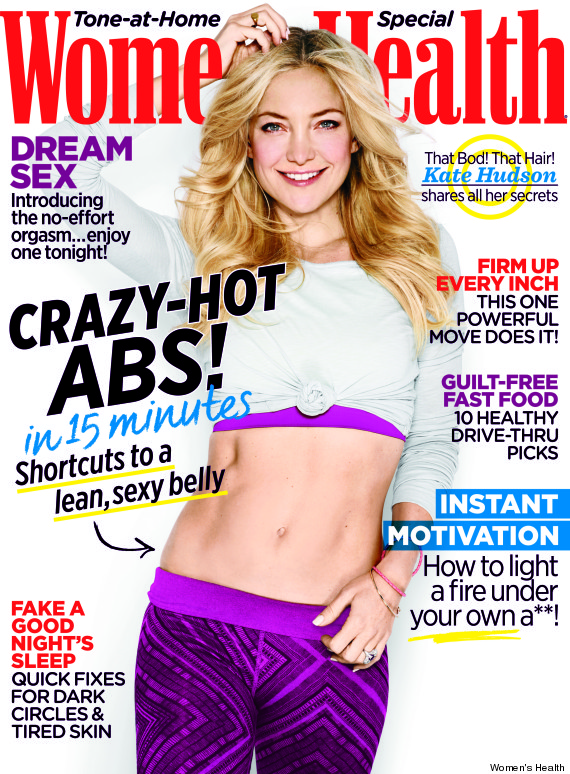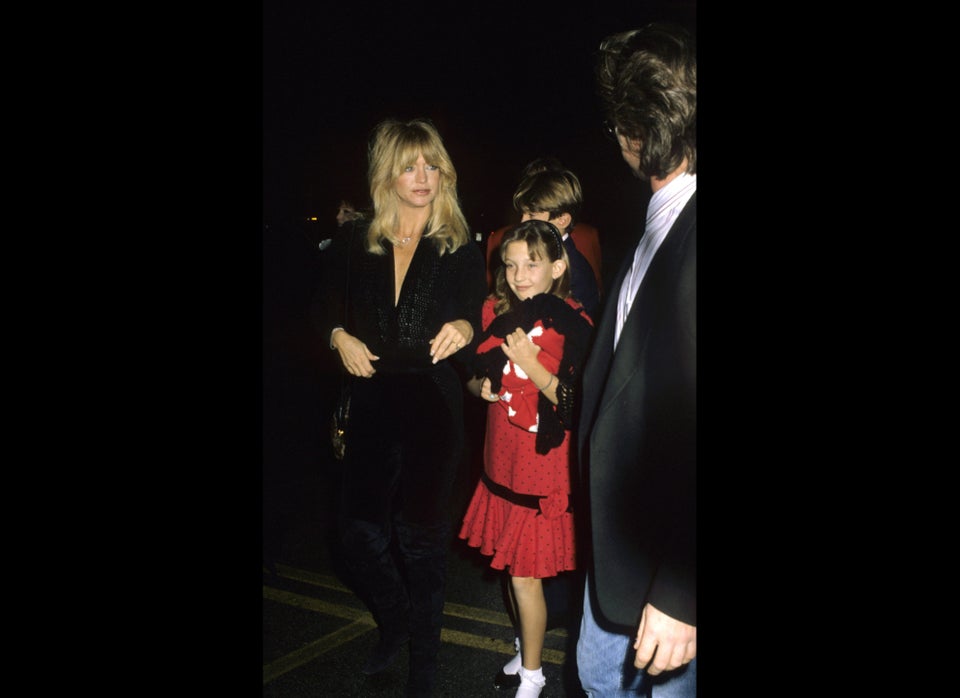 Kate Hudson's Style Evolution