Even though she's a royal, Kate Middleton knows it's challenging to be a parent sometimes.
The Duchess of Cambridge, who has three children with Prince William ― Prince George, Princess Charlotte and Prince Louis ― spoke with fellow moms and dads at the charity Family Action on Tuesday,
"It's so hard. You get a lot of support with the baby as a mother particularly in the early days, but after the age of 1 it falls away," she said, as reported by People. "After that there isn't a huge amount — lots of books to read."
"Everybody experiences the same struggle," she said.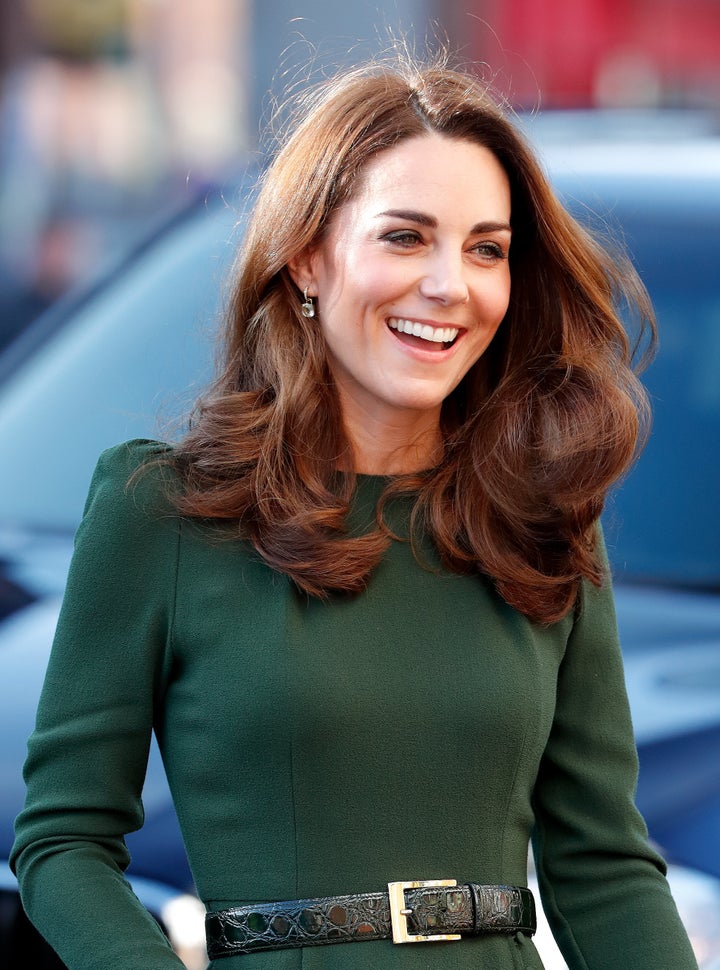 Though the two have help with their children, the Duke and Duchess of Cambridge are refreshingly honest with their take on the highs and lows of parenting.
"Personally becoming a mother has been such a rewarding and wonderful experience," the duchess said during a 2017 event for the film series "Out of the Blue," which highlights the mental health challenges parents face during and after pregnancy. "However, at times it's also been a huge challenge, even for me who has support at home that most mothers do not.
"Nothing can really prepare you for the sheer overwhelming experience of what it means to become a mother," she added. "It is full of complex emotions of joy, exhaustion, love and worry all mixed together. Your fundamental identity changes overnight. You go from thinking of yourself as primarily an individual to suddenly being a mother, first and foremost."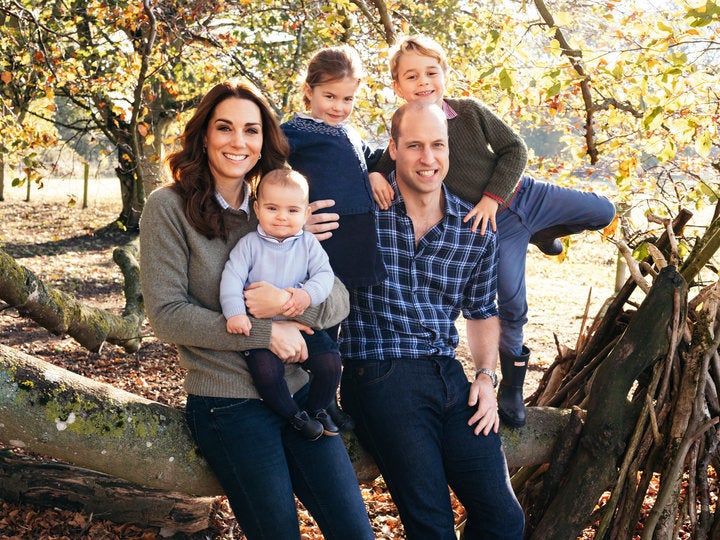 As a mother of three, the Duchess of Cambridge certainly knows what she's talking about, which is why it will be nice to have her on hand to welcome the newest member of the royal family.
Kensington Palace announced in October that Prince Harry and Meghan, Duchess of Sussex, are expecting their first child together in the spring of 2019.
The former "Suits" actress recently gave an update on her pregnancy and told well-wishers during a walkabout that she is about six months along and due at the end of April or early May.
Royal news doesn't stop at the wedding. Subscribe to HuffPost's Watching the Royals newsletter for all things Windsor (and beyond).
Before You Go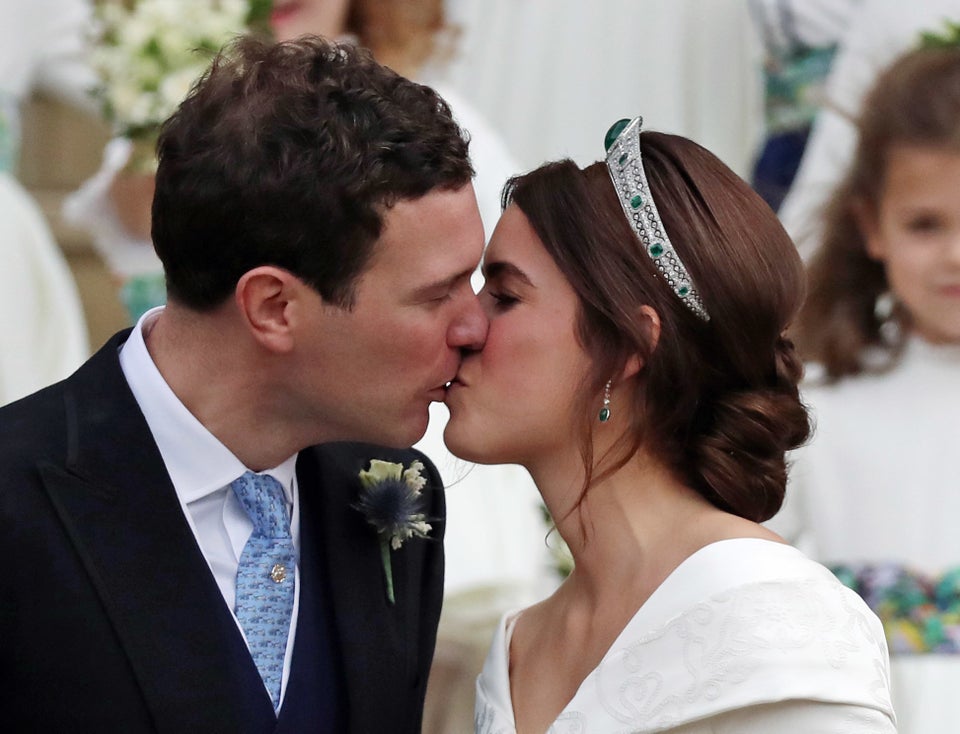 Princess Eugenie's Royal Wedding
Popular in the Community