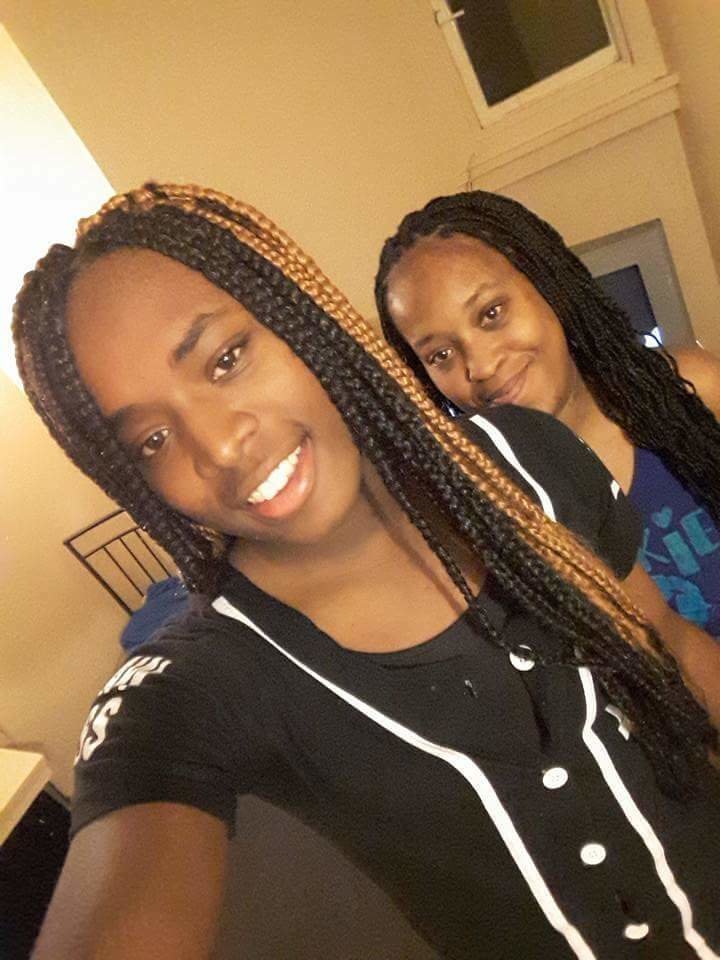 Sixteen-year-old Kedarie Johnson was found shot to death last year in Burlington, Iowa. Prosecutors suggested that Sanders-Galvez, 23, and co-defendant Jaron Purham, 26, intended to have sex with Johnson ― as they routinely did with women in the house where they stayed ― but that they became violent after discovering that Johnson was assigned male at birth. A plastic bag was stuffed down Johnson's throat, and the teenager was found shot and killed in an alley.
Sanders-Galvez argued that he did not know Johnson and had nothing to do with the murder, according to The Des Moines Register. Purham is being tried separately.
Johnson, a well-liked high schooler, sometimes liked to wear girls' clothing and go by the name Kandicee, Katrina Johnson, the teen's mother, told HuffPost last month. But she compared Johnson to "RuPaul," referring to RuPaul Andre Charles, a professional drag queen who is gay and identifies as male. When Johnson came out to her as being interested in boys, she said, she was supportive, though she worried some peers were bullying her child.
The cases against Sanders-Galvez and Purham are not being prosecuted as hate crimes under Iowa state law, which covers sexual orientation but not gender identity. However, a federal grand jury is reportedly being convened to investigate the murder as a possible hate crime, as federal law does cover gender identity.  
Attorney General Jeff Sessions took the unexpected step of sending a federal attorney, Christopher Perras, to help prosecute Sanders-Galvez. Given that Sessions has rolled back protections for LGBTQ people more broadly, the move was viewed by some as a Band-Aid on the widespread discrimination that the Trump administration has helped facilitate against this community.
"I love the fact that they have intervened," Katrina Johnson told HuffPost last month. But "it shouldn't have taken for a child to lose his life, and for everybody to think it was a hate crime, for them to step up and do something," she added, using the male pronoun to refer to Kedarie Johnson. "They need to continue to do something, even after this case is over."
Katrina Johnson did not immediately respond to comment on Friday, but she wrote in a Facebook post that "JUSTICE HAS BEEN SERVED." 
Calling all HuffPost superfans!
Sign up for membership to become a founding member and help shape HuffPost's next chapter