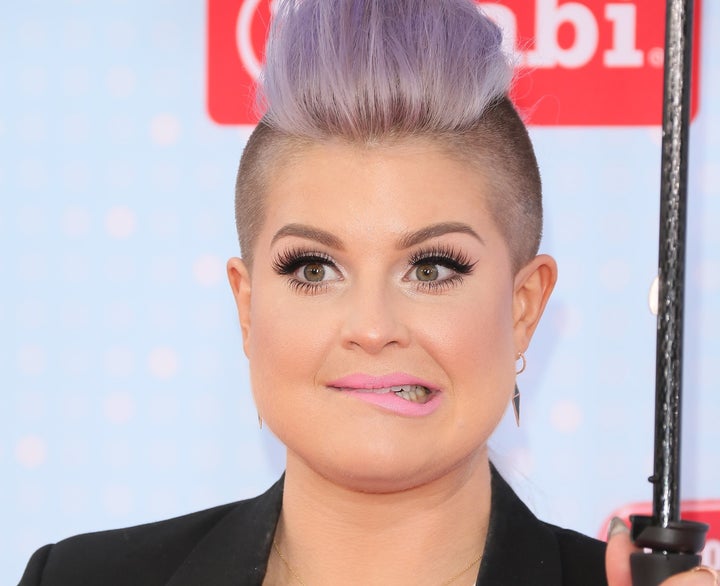 Pugh's lawyer, F. Edie Mermelstein, told People that her client "is taking a stand against cyber harassment and bullying at the hands of Kelly Osbourne." 
"In the age of social media, reality TV and the internet, anyone, especially a celebrity, can launch a global attack leaving an indelible and permanent stain on a chosen target, while inciting masses to demean, degrade, comment and harass," Mermelstein told the magazine in a statement. "Kelly Osbourne, with over four million followers and a strong media presence, intentionally did exactly that to Michelle Pugh on Twitter."
"There are laws on our books addressing harm and damage to the reputation of an individual, as well as publication of a person's private facts. In violation of California laws and Twitter rules and policies, Kelly Osbourne publicly exposed my client to hatred, contempt ridicule and disgrace," Mermelstein added. 
"Not only had Plaintiff begun to be slut-shamed, bullied, and harassed for allegedly breaking up a marriage, but was wrongfully accused of a crime that further held her up to ridicule, hate, and shame," the lawsuit states, according to People. "No less than 4.07 million persons were given the opportunity to communicate this hate and harassment to Plaintiff directly, to her formerly private unlisted blocked telephone; the same phone number that Plaintiff provided to her exclusive clientele."
A representative for the elder Osbourne, however, said Pugh "took their relationship out of context." 
"He would like to apologize to the other women he has been having sexual relationships with," the rep told People. "Since his relationship with Ms. Pugh was exposed, Ozzy has gone into intense therapy."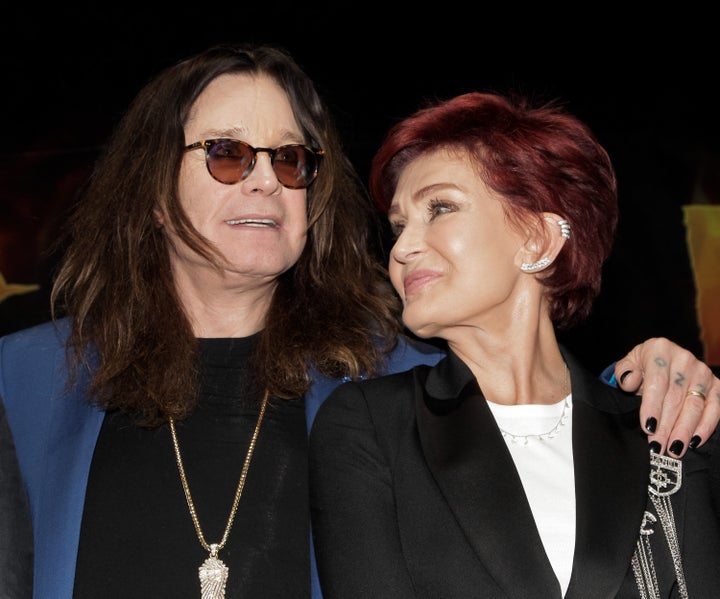 Ozzy and wife Sharon Osbourne reportedly split back in May, but during a recent appearance on "Good Morning America," the rock star said his marriage was "back on track" and called the separation "a bump in the road." 
Sharon responded to Ozzy's comments to admit that, while the two are working on their issues, it's not so simple. She did, however, say that she will forgive her husband. 
"Um, 'Get back on the horse,' how dare you? He's such a romantic fool," she said on an episode of "The Talk." "It's been very hard ... I shouldn't speak for him, but I know he wants to come on the show anyway and talk for himself to you all. I'm fine with that. He feels he owes everybody here an apology because he's put us all through it."
"I can't speak for him. But for me, um, yes, you know. I forgive. It's going to take a long time to trust but you know we've been together for 36 years, 34 of marriage, and it's more than half of my life," she said.
"I just can't think of my life without out him. Even though he is a dog. He's a dirty dog," she said. "So there we are. He's going to pay big."
Calling all HuffPost superfans!
Sign up for membership to become a founding member and help shape HuffPost's next chapter
BEFORE YOU GO
PHOTO GALLERY
Celebrity News & Photos