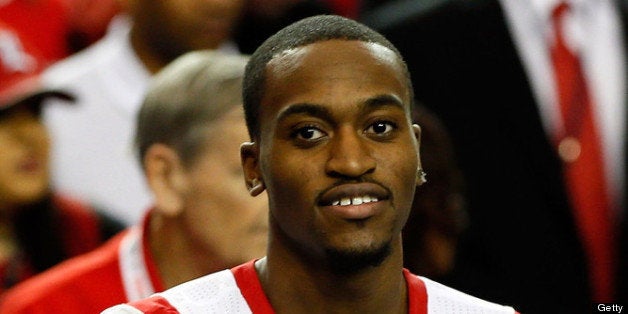 This time Kevin Ware got to be the one lifting the spirits of someone recovering from serious injury in the hospital.
Brianna's father, John, an anchor with WAVE 3 News, cited Ware's injury and courage as he attempted to console his daughter prior to surgery, according to Jeff Eisenberg of Yahoo! Sports.
"I asked her to remember Kevin Ware, his break, how bad it was, how fast he was up on the sideline, and how he's already back shooting," Boel told Eisenberg via email. "She perked right up, that all clicked, and she immediately seemed more calm about what lied ahead."
In the end, we're not measured by points or titles. It's what we do for others in need. U of L's Kevin Ware heard about Brianna Boel's fractured skull, wrist and horribly broken leg after being hit in a crosswalk, and offered to come to Kosair and show her how the rods implanted into her leg will not kill her dreams. It was the first smile in 2 painful days from this 14 yr old. God Bless you Kevin!
Related
Before You Go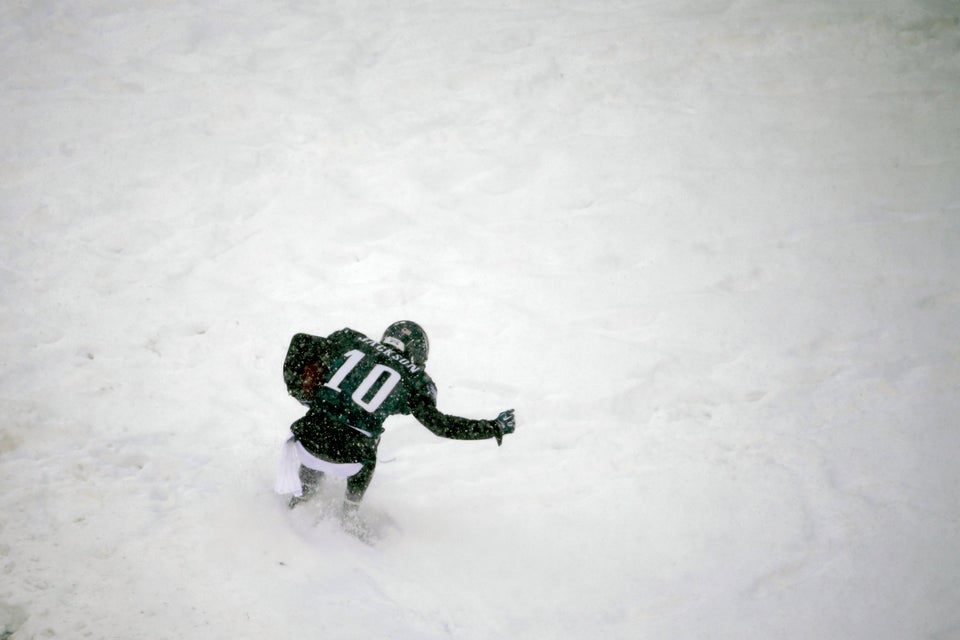 Best 2013 Sports Photos
Popular in the Community