WASHINGTON -- The House voted Friday to approve the Keystone XL pipeline, setting the stage for a Senate vote next week and a face-off with the White House over final approval of the controversial pipeline.
The bill passed by a vote of 266 to 153 -- more than enough to pass but still not a veto-proof majority. This marked the first House vote on Keystone in the 114th Congress, though the lower chamber previously voted nine times to approve it. The Senate plans to begin voting on its own Keystone approval legislation Monday evening.
The Obama administration had been waiting for the Nebraska ruling to render its own decision on the pipeline.
"Hallelujah! We got good news," said House Majority Leader Kevin McCarthy (R-Calif.) in a floor speech Friday. "The Nebraska Supreme Court solved that problem for us today."
"The final hurdle has been removed," said Rep. Bill Shuster (R-Pa.). "That should be enough for my Democratic colleagues."
"This quite possibly could be the most-debated piece of legislation in the U.S. Congress," Shuster said at another point in Friday's floor debate.
Democrats, for the most part, continued to oppose legislation that bypassed the executive decision-making process on Keystone XL. And they noted that the White House has said that it will veto the legislation. "We're wasting our time today," said Rep. Frank Pallone (D-N.J.).
But in the eyes of many observers, the political wrangling is about much more than a single pipeline. "The debate over Keystone has become a symbolic issue," said Rep. Bill Pascrell (D-N.J.). "It's clear, let's admit it."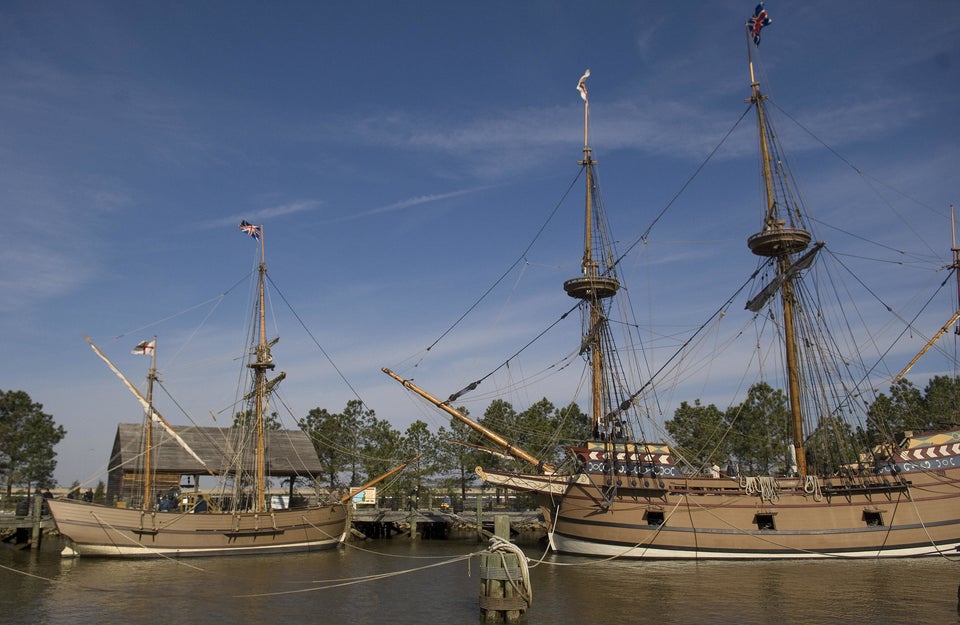 Landmarks That Climate Change Could Ruin
Popular in the Community