Kardashian has yet to confirm the appearance, but sources told Page Six she is expected to appear, and photographers for X17 Online spotted Kardashian, her sister Kourtney and their mother, Kris Jenner, catching a private jet out of Los Angeles around 5 a.m. Monday.
Kardashian seems to be signaling that she will return to the spotlight, but if that will look the same as before the robbery is anyone's guess.
With the exception of a frozen yogurt outing with her pal Jonathan Cheban and attending a couple of husband Kanye West's shows, Kardashian has kept a low profile these past few months. She's kept off social media since early October, but, last week, fans were blessed with new photos when Kardashian's brother shared Halloween pictures on her website on her behalf.
The Huffington Post has reached out Kardashian's rep for comment and will update this post accordingly.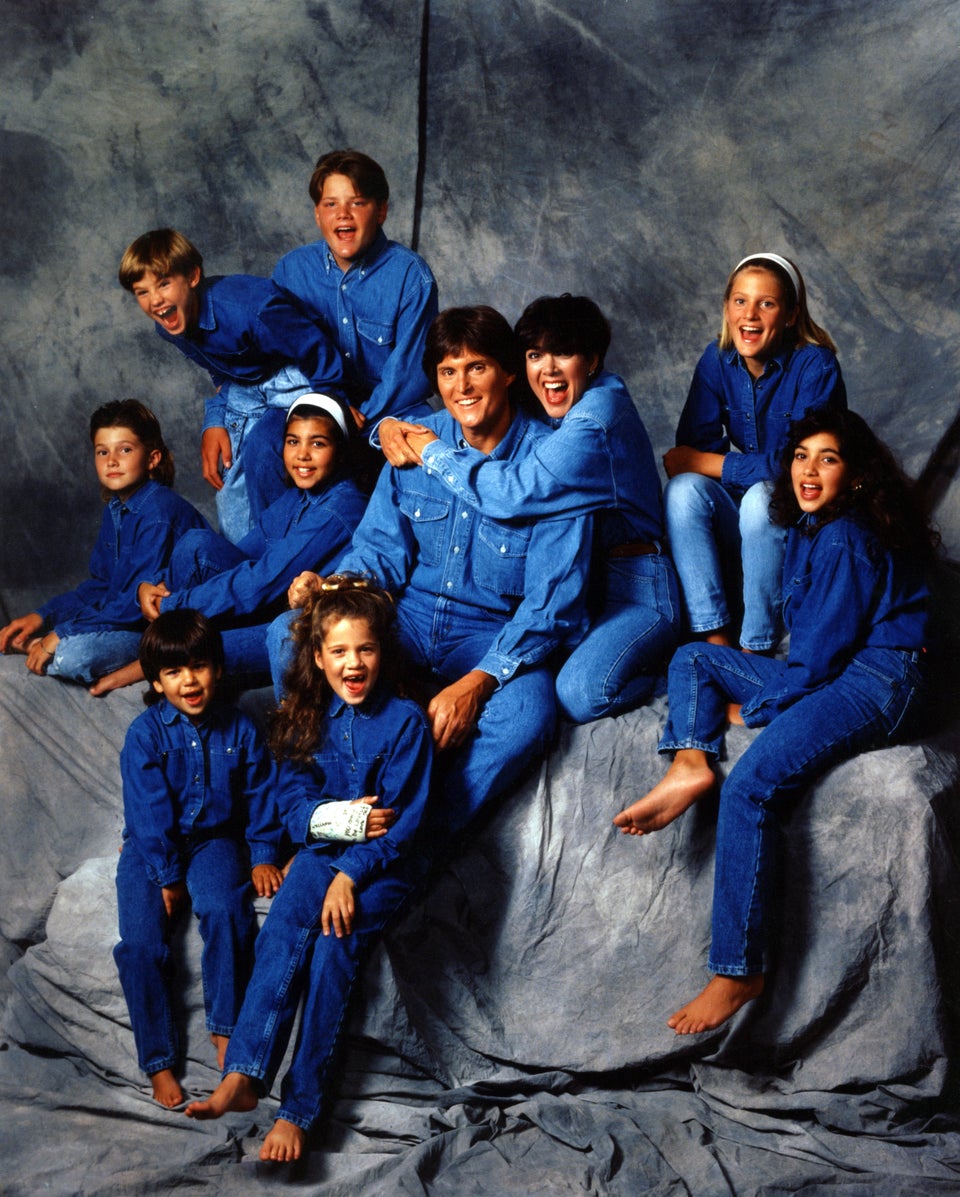 Kim Kardashian Through The Years