Kirk Cameron is not one for subtlety. So as the fires of Todd Akin's "legitimate rape" flared, Cameron decided to step up and defend the disgraced Missouri GOP Senate candidate.
Cameron said he believes Akin is "a good man" despite the backlash he has received for comments he made over the weekend about how pregnancies resulting from rape are "really rare." Akin claimed that if it is "legitimate rape" then "the female body has ways to try to shut that whole thing down."
"I'm not his political strategist, thank God," Cameron said on "The Today Show" Tuesday. He said that he watched the video and views Akin as "a man who is advocating the sanctity of life through and through. He said he misspoke, and he apologized for it. I like to evaluate people based on their entire life, their entire career, all they stand for."
Adding, "I believe he's a good man. He's now in a very, very difficult spot."
Cameron was on "Today" to promote his new documentary, "Monumental," focused on Cameron's journey to retrace the footsteps of America's Founding Fathers to see where historians and politicians went wrong in veering away from "our awareness of the founders' beliefs and values, which resulted in America's now-fading greatness."
This was not the first instance of Cameron defending Akin, either.
"You know, I would encourage people to sit down and watch the video," Cameron advised O'Brien and her table of commentators. "You know, he clearly is a pro-life advocate, and for that, I respect him."
"Rape is rape. Nobody is going to agree with any kind of 'okay' rape," he said, adding, "This is a guy who is defending life and he wants to go to all lengths he can to protect the life of the unborn and I think that's the message that comes through when I watch the video."
Cameron has been known to voice his political opinions, regardless of how inflammatory. In March, Cameron spoke out against gay marriage during an interview with CNN's Piers Morgan, saying, "I think that it's unnatural. I think that it's detrimental and ultimately destructive to so many of the foundations of civilization."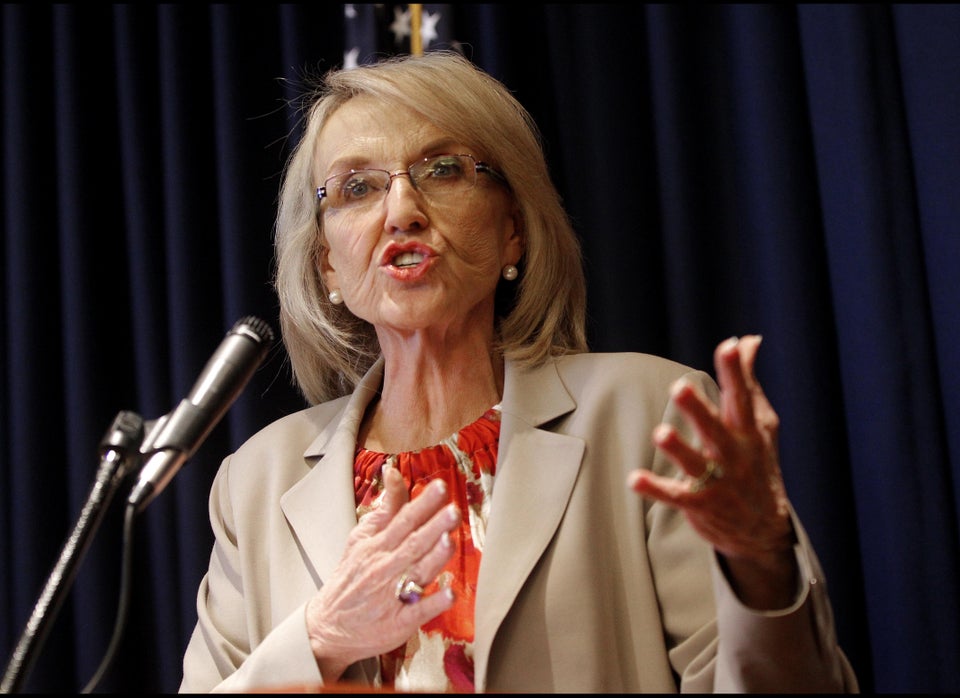 Political Reaction To Akin 'Rape' Comments