The only thing harder than building a new healthy eating habit is kicking it off in the first place. Whole30 first-timers would probably agree.
If you're not familiar with Whole30, it's a strict meal plan that emphasizes whole foods while banning sugar, alcohol, grains, legumes, soy and dairy. Basically, you're left eating lean proteins and lots (and lots and lots) of veggies and fruits.
But because many everyday foods like almond milk, creamer and salad dressing contain added sugar and other Whole30-banned ingredients, you're forced to find Whole30-compliant alternatives, which can be overwhelming for Whole30 beginners.
Though some meal-delivery subscription services like Blue Apron now offer Whole30-approved meal kits, you'll still need a few go-to ingredients and tools to cook healthy meals at home. Fortunately, we've consulted a few Whole30 veterans who've supplied us with their must-have kitchen and pantry essentials to kick off a new Whole30 challenge.
Take a look below at their recommendations, and add these 24 kitchen essentials to your Whole30 shopping list:
The original Whole30 guide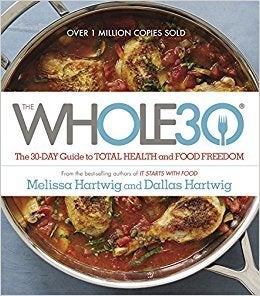 A sturdy collection of cutting boards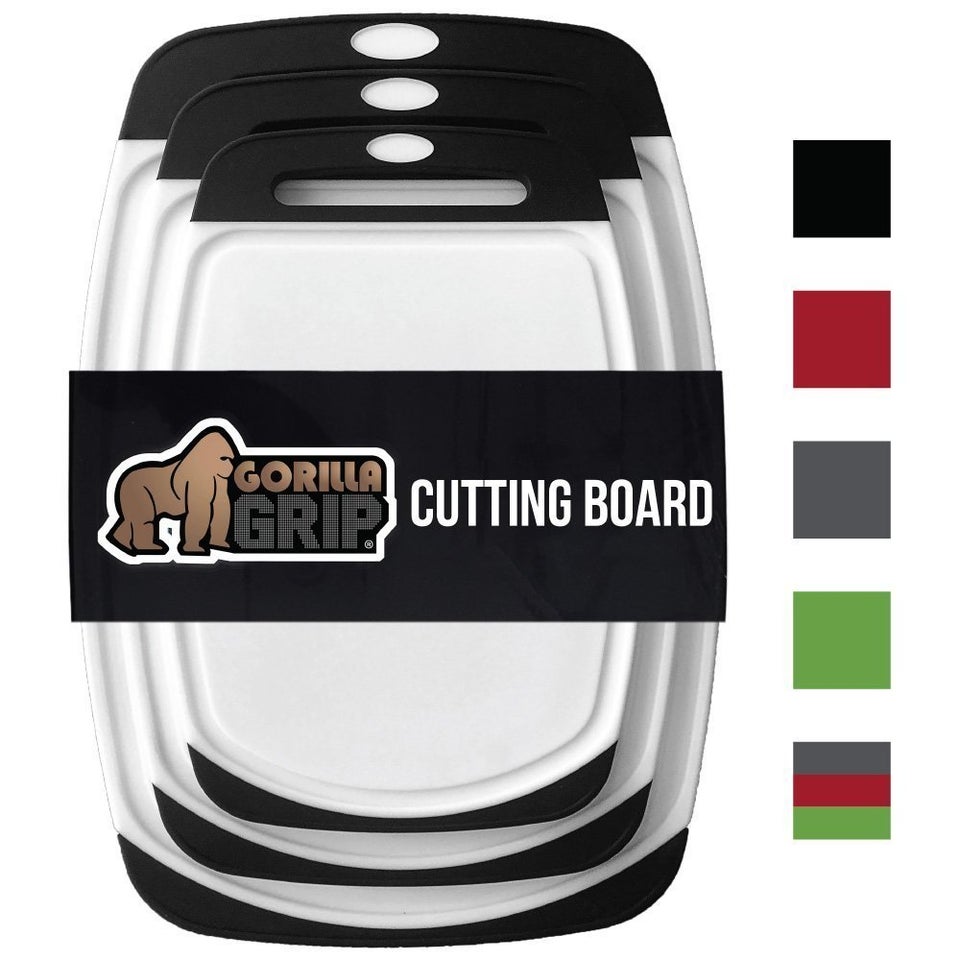 A set of glass food storage containers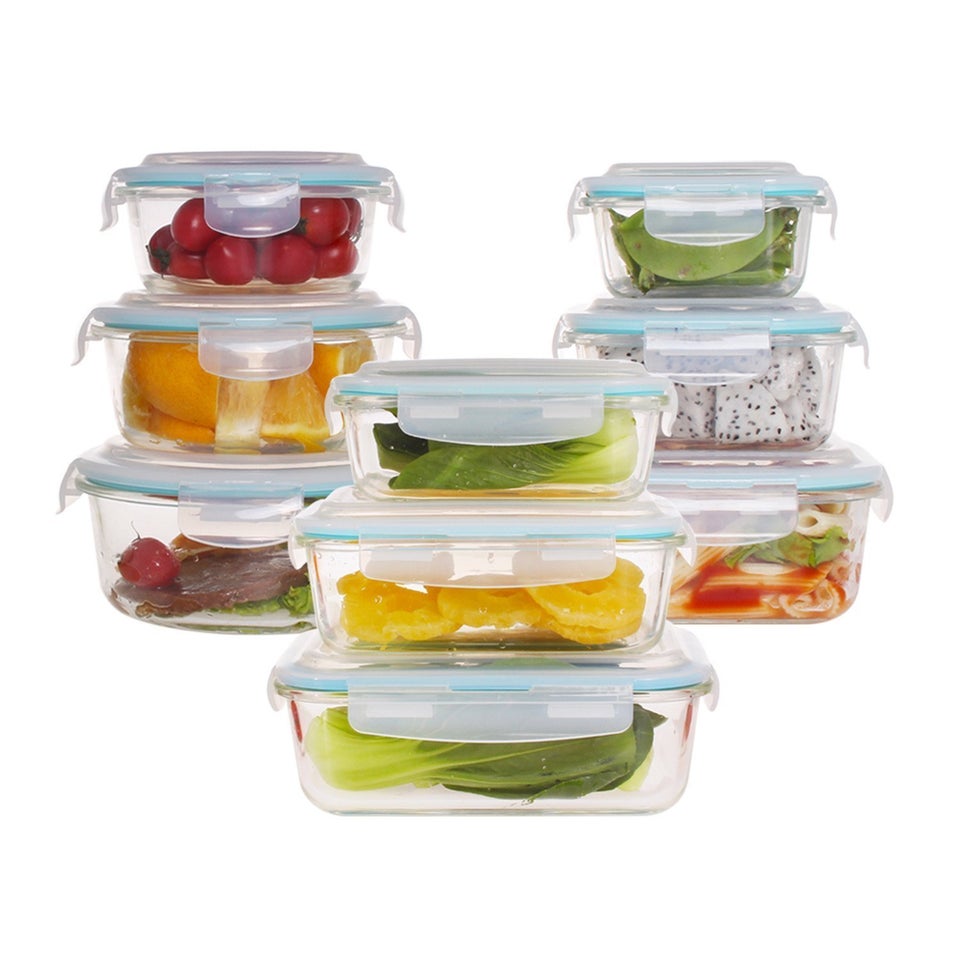 A big ol' jar of ghee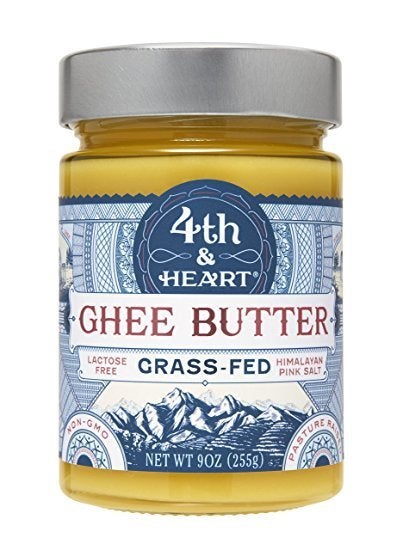 Whole30-approved mayo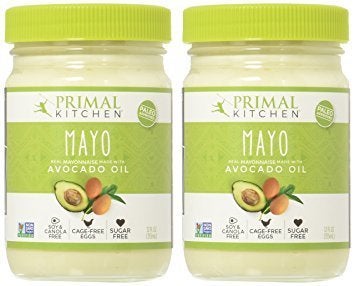 These dairy-free creamer alternatives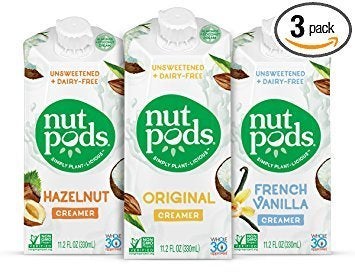 Oil Sprayer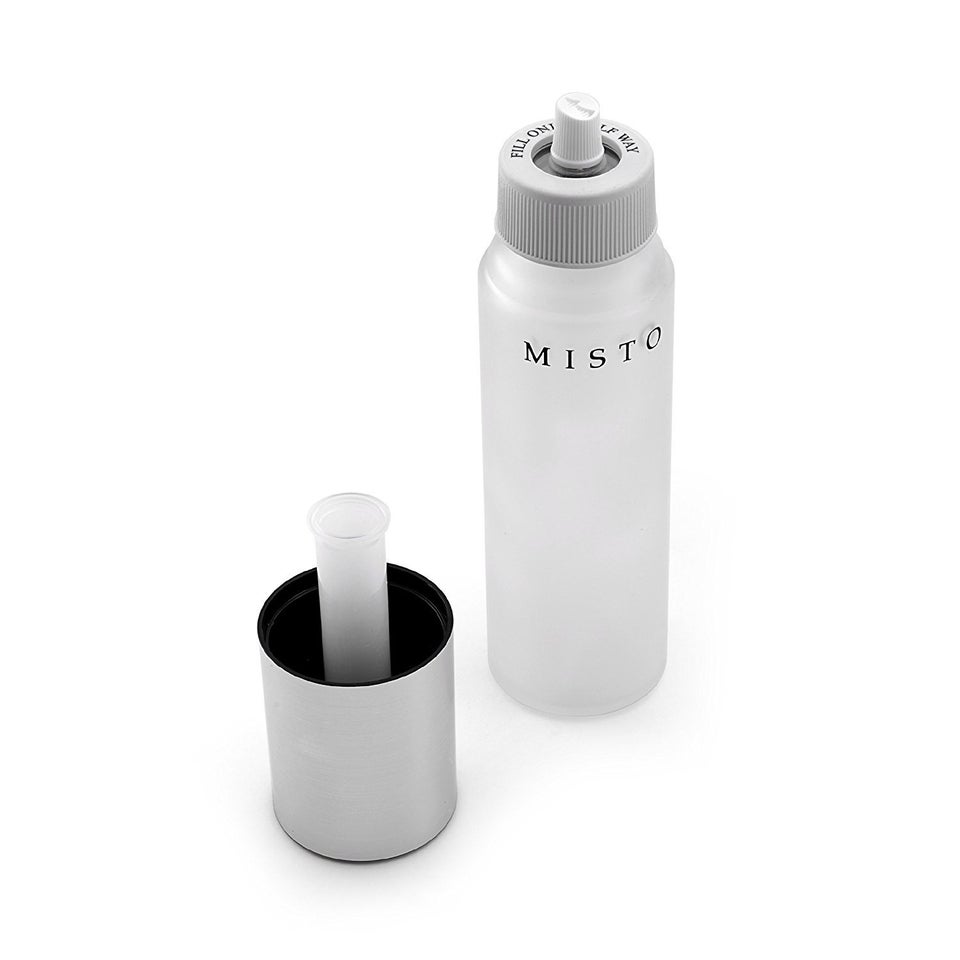 A salad dressing shaker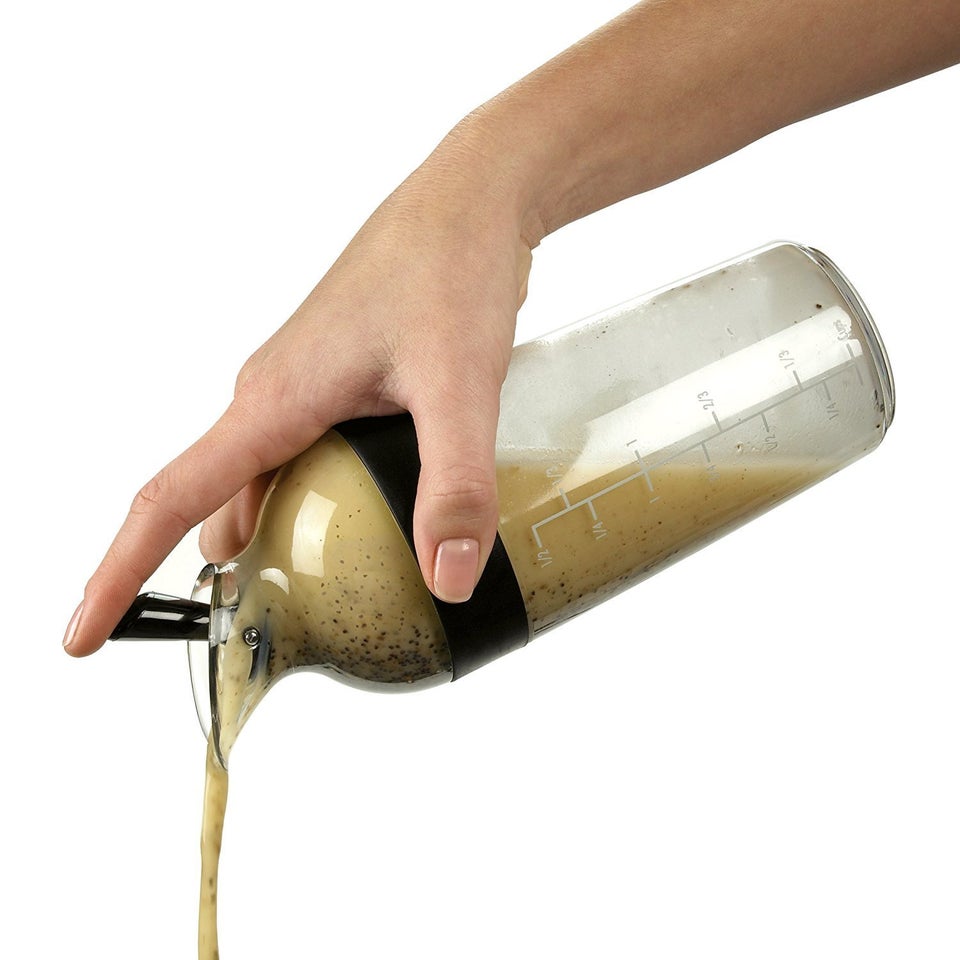 Brewed chocolate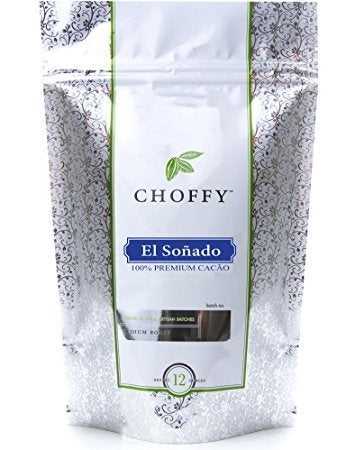 A tabletop juicer for quick use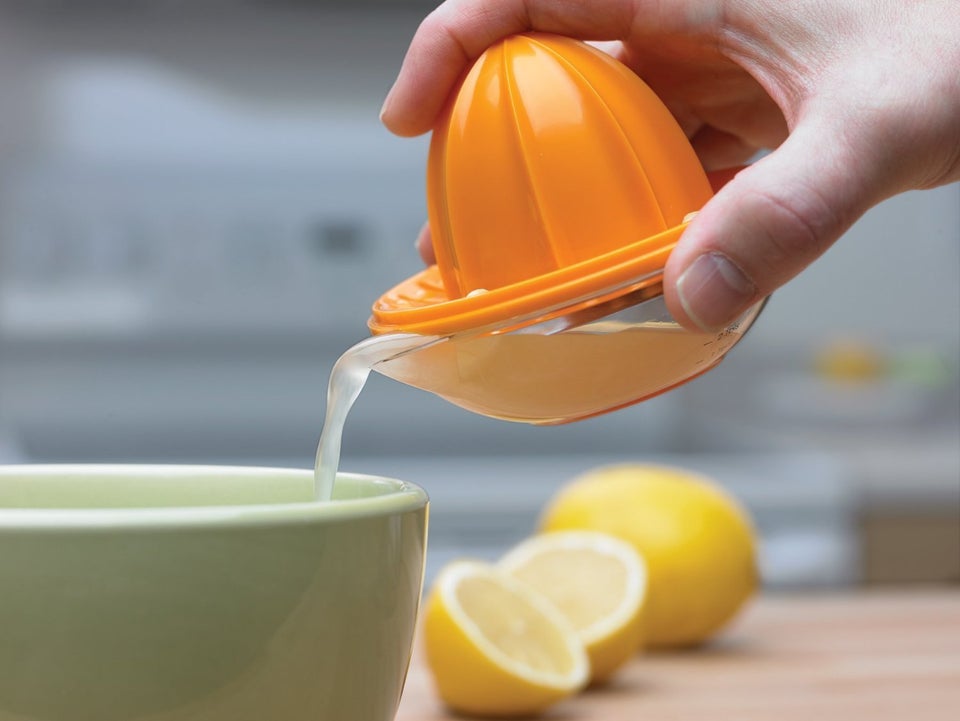 A pair of kitchen tongs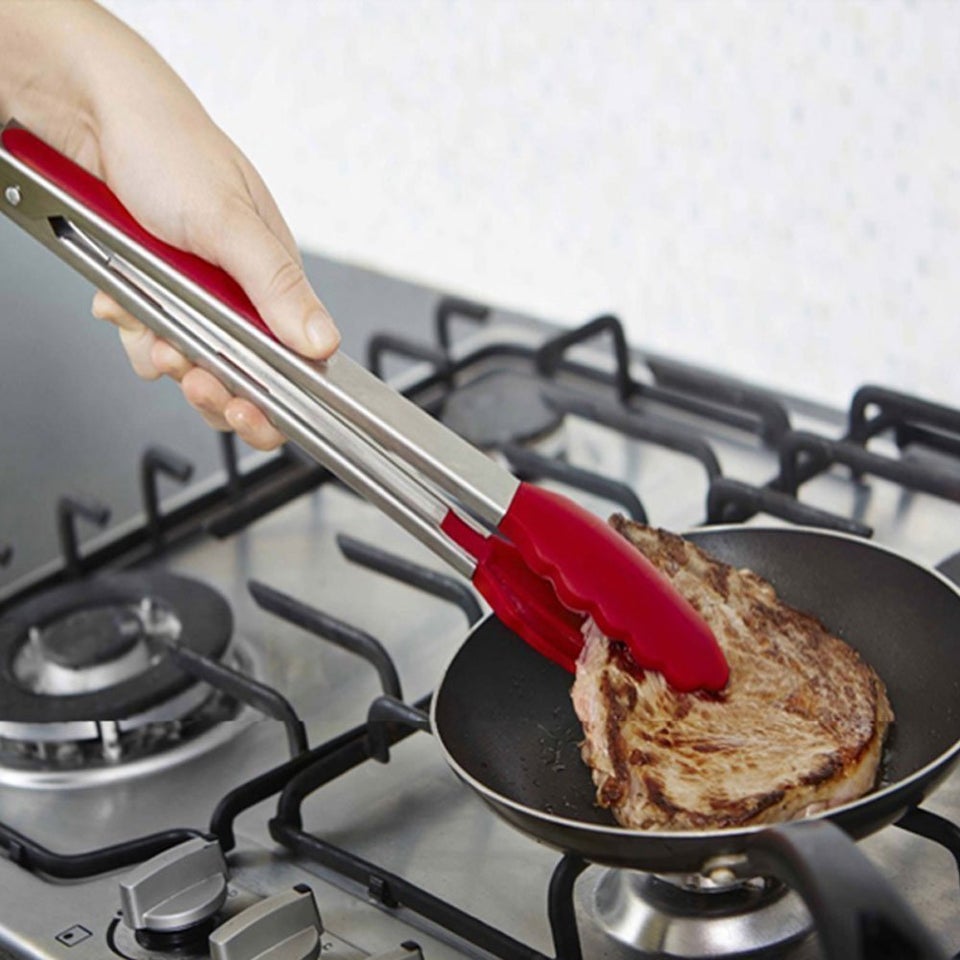 A savory bone broth mix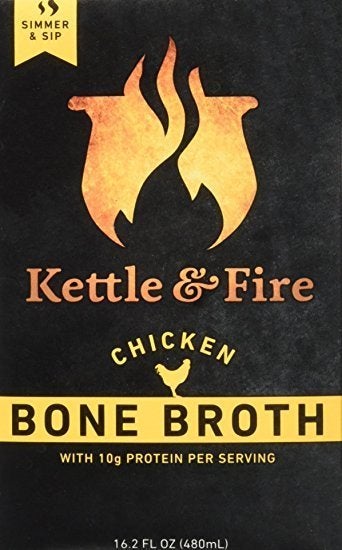 This soy-free alternative to soy sauce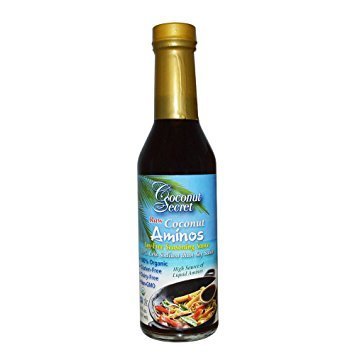 A set of baking sheets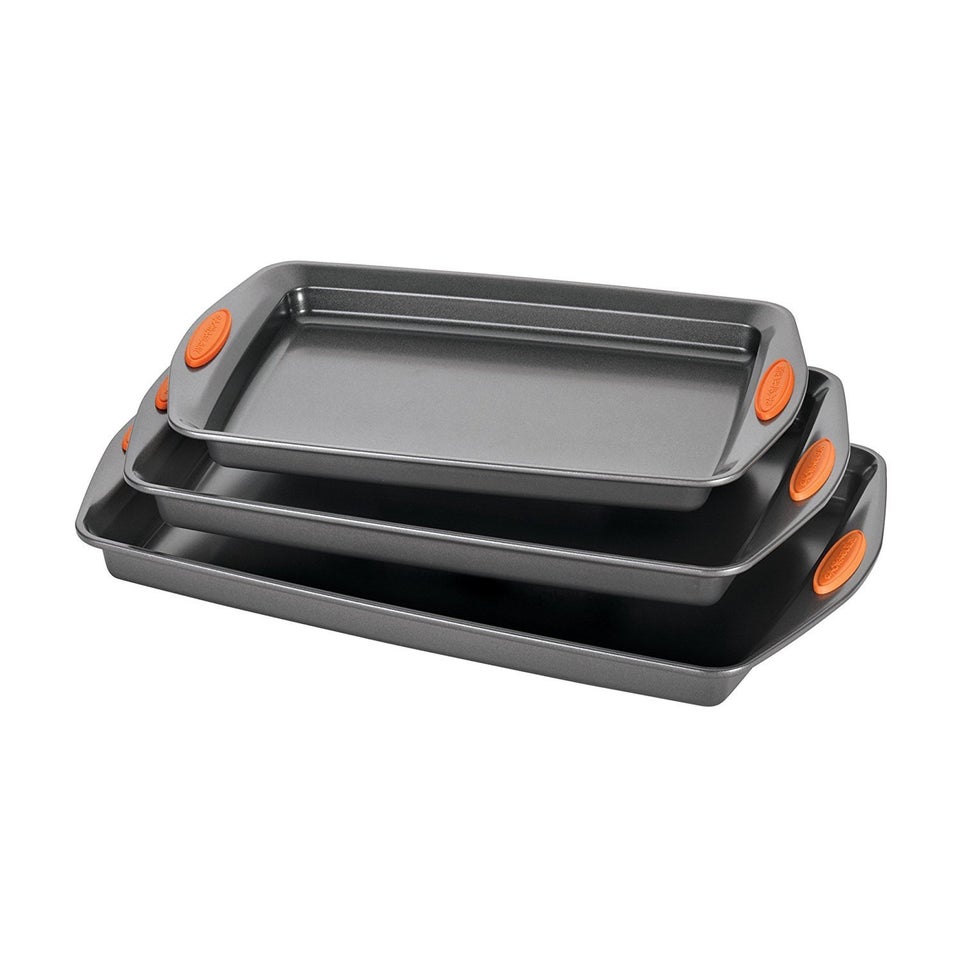 A soy-free fish sauce

A pre-seasoned cast iron skillet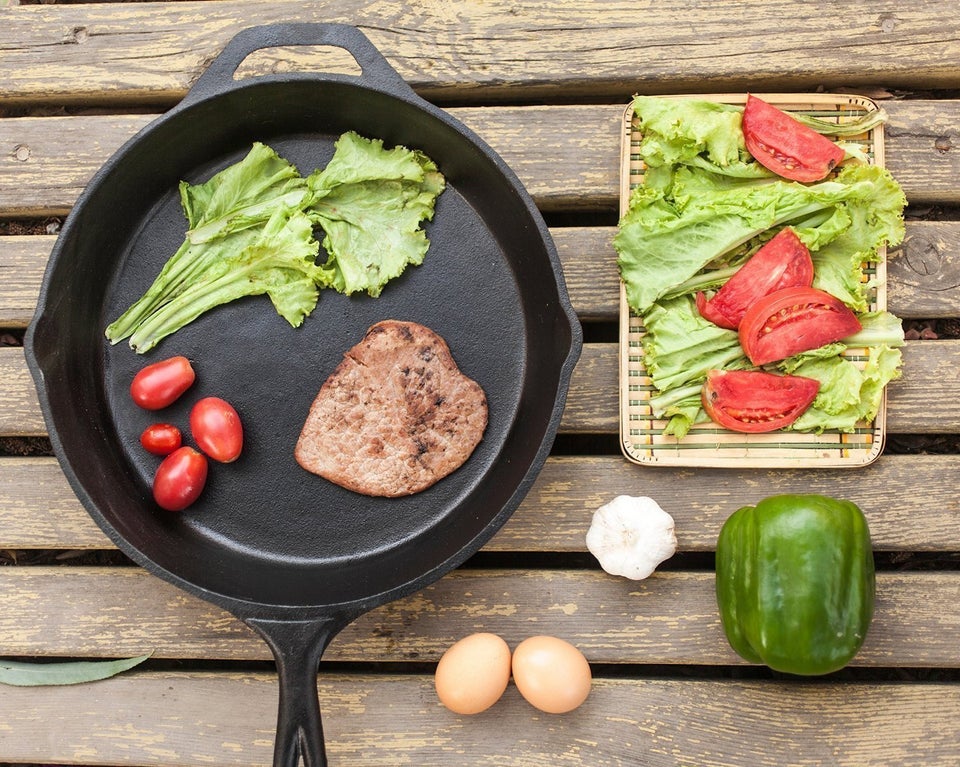 Spices, spices and more spices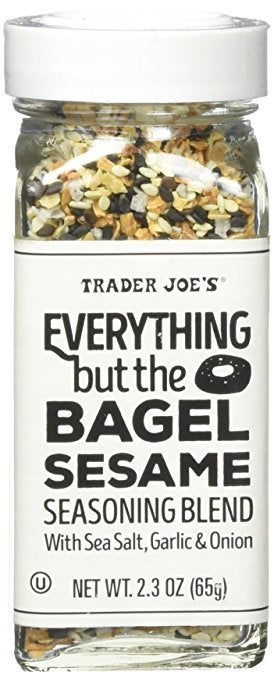 A Vitamix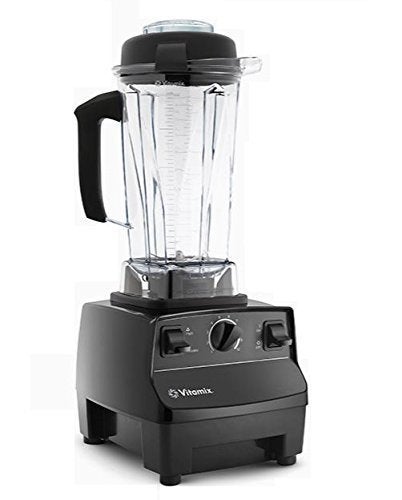 A month's supply of La Croix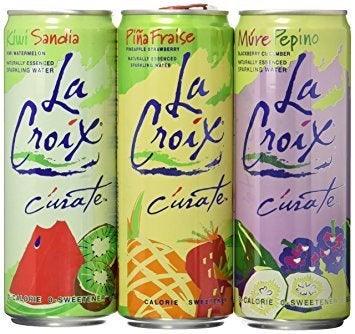 A big bag of roasted and unsalted almonds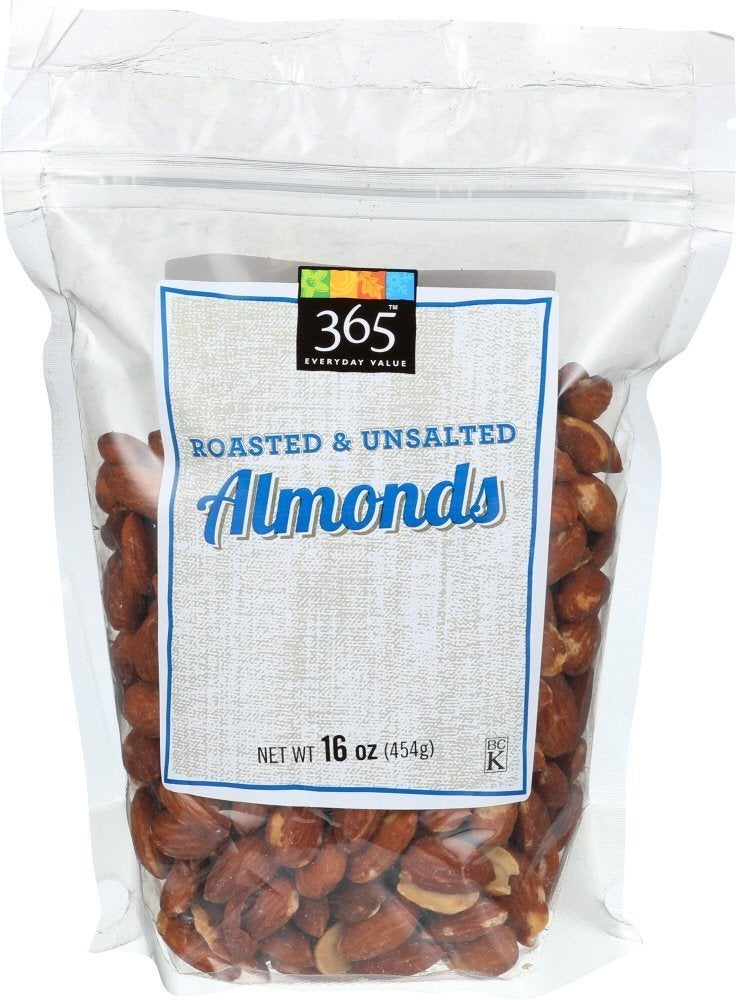 A time-saving Instant Pot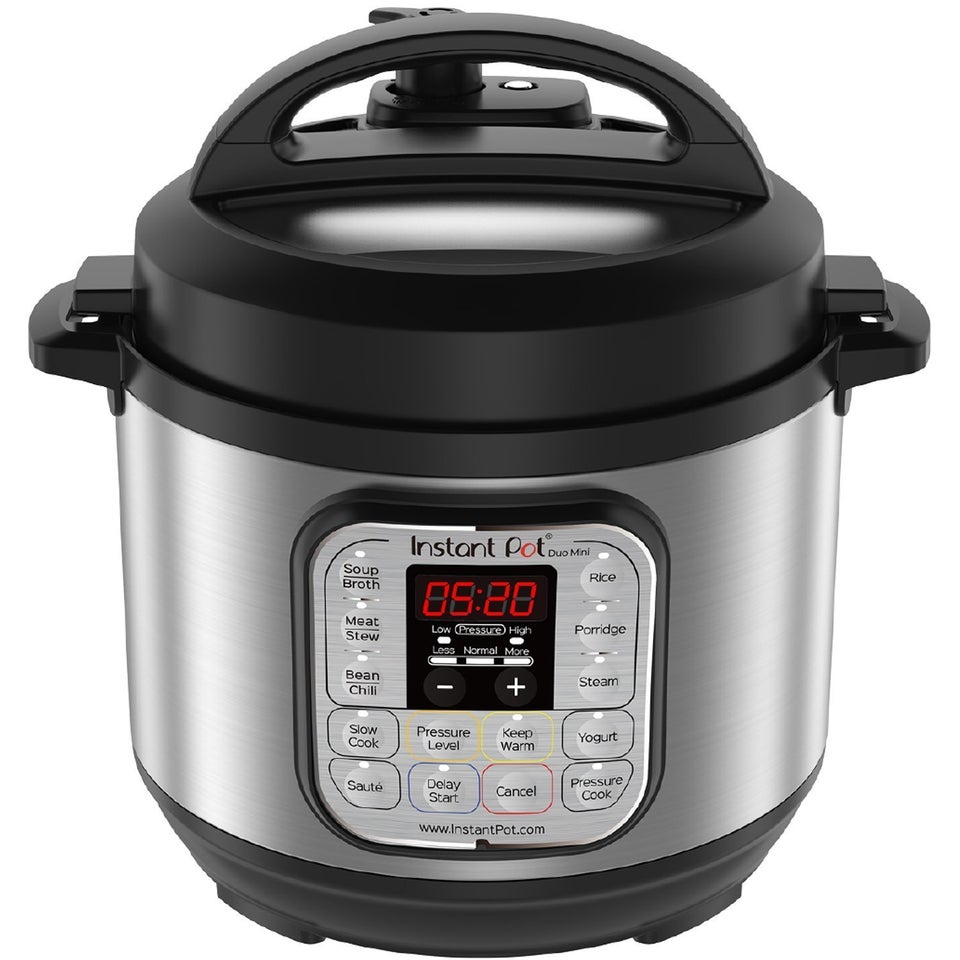 A good set of spatulas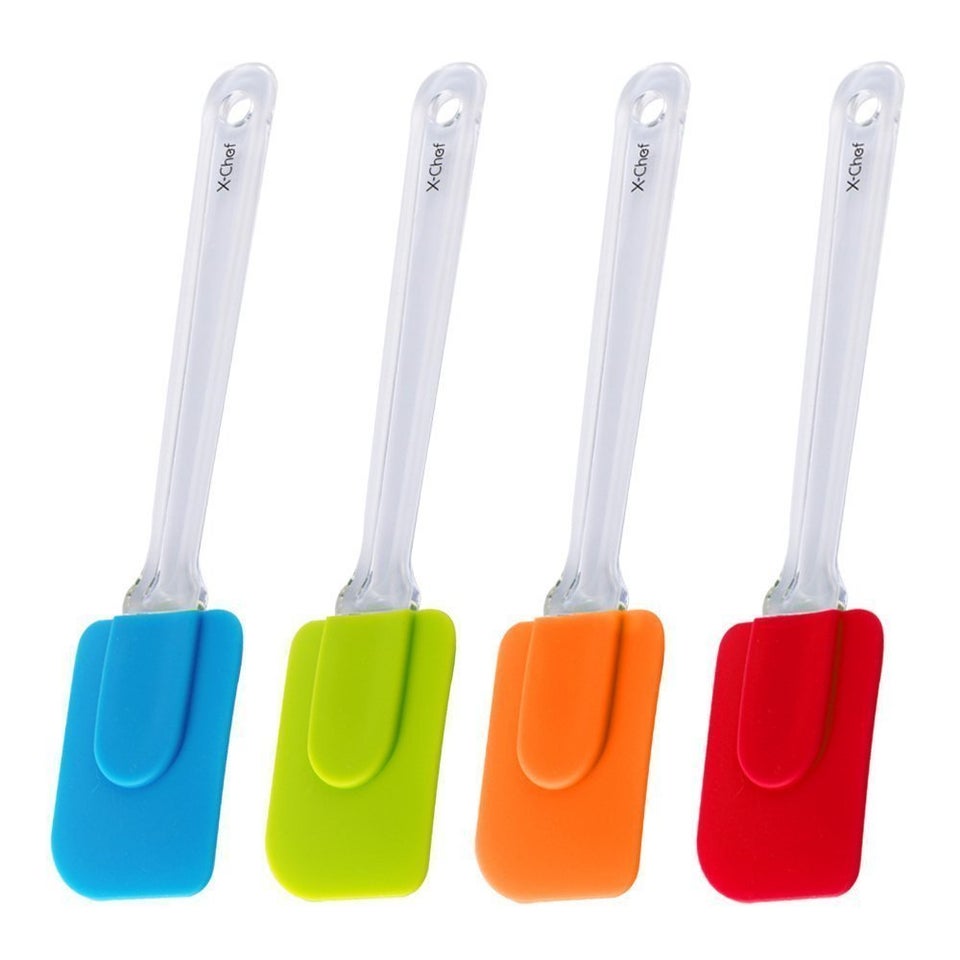 A meat thermometer
The Whole30 Fast and Easy recipe book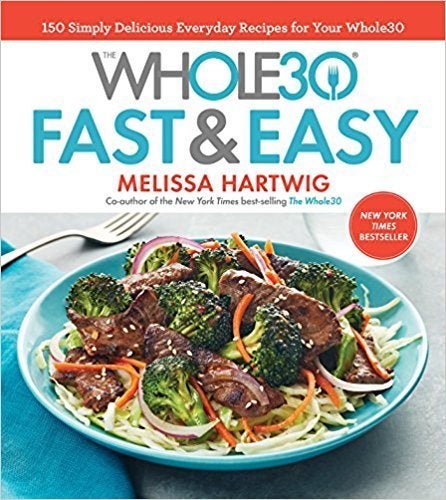 HuffPost may receive a share from purchases made via links on this page.
Popular in the Community