We all know the well-worn joke about Kris Jenner desperately trying to be the fourth Kardashian sister. Stealing her daughters' clothing and leaving clubs with rappers in the early hours of the morning certainly make the momager an easy target.
But Jenner truly outdid herself on Sunday's episode of "Keeping Up with the Kardashians," when she volunteered to carry daughter Kim Kardashian's future baby to term via surrogacy without a hint of irony.
Kardashian has been open about exploring surrogacy as an option to deliver a third child. The reality TV star suffered from preeclampsia, as well as a life-threatening condition called placenta accreta, during her first pregnancy and experienced labor complications while delivering her second child.
Enter Jenner, 61, who spent the majority of Sunday's episode on a quest to determine whether she was fertile or not after receiving a letter from a married couple who was interested in buying her eggs.
Ever the optimist, Kourtney Kardashian quickly shut down the possibility of Jenner procreating.
"It's definitely a compliment that somebody wants to purchase your eggs, but she's 61," Kourtney said. "I don't think she has any eggs. That is absolutely ridiculous."
After a fertility doctor broke the news to Jenner that her eggs were no longer viable but that she still might be able to carry a baby to full term as a surrogate, naturally the conversation shifted to how she could help her daughter.
"Do you want to carry mine?" Kim asked.
"If I really thought that I could carry it for you and it would be born OK, I would do it in two seconds," Kris replied. "I really would."
Yet again, Kourtney kept it real by politely informing her mother that she was late to the surrogacy party.
"I already offered myself," she said. "So, don't act like you're the only Mother Theresa in here!"
Tune in next week to see Kris disguise herself as Kylie to date Travis Scott.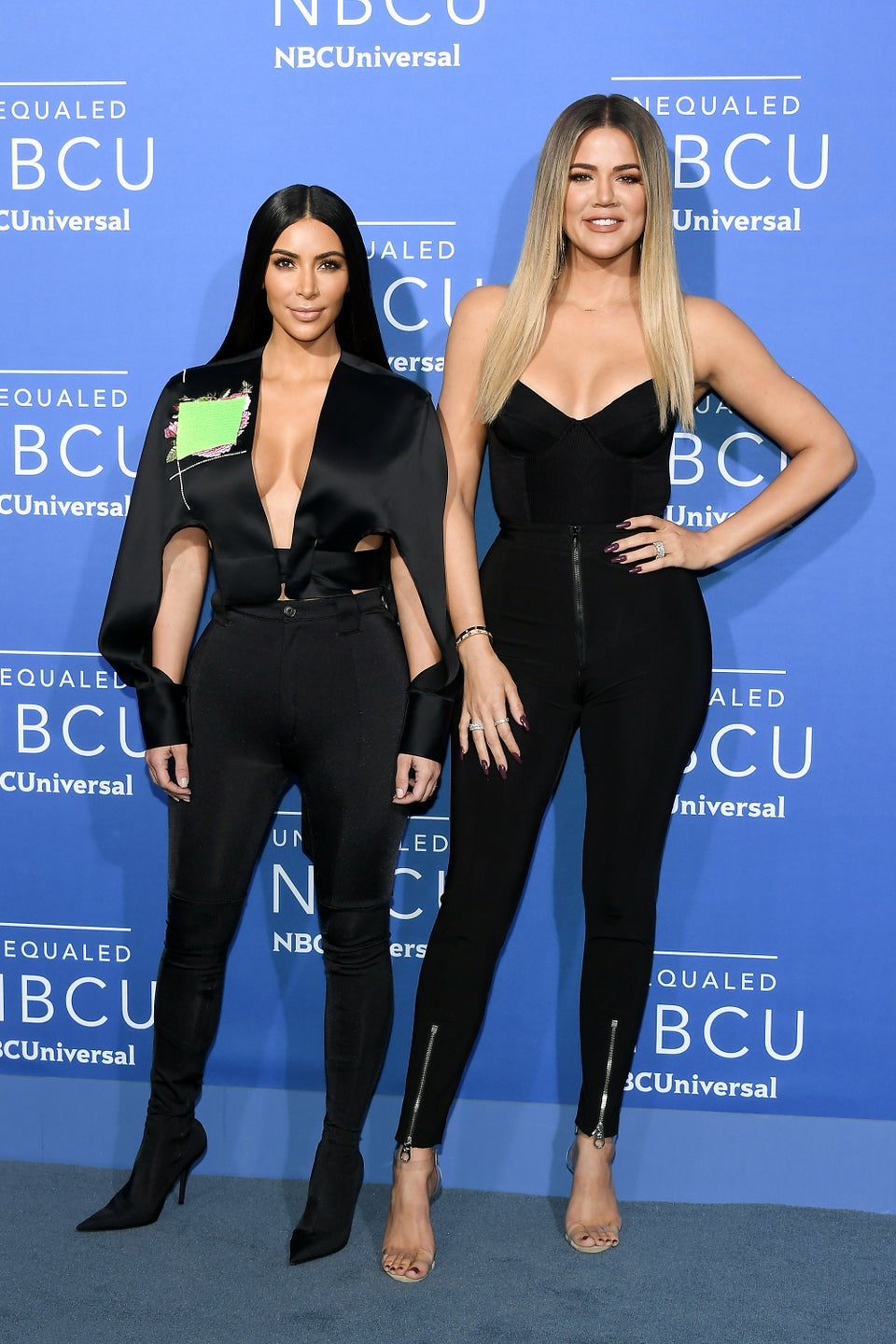 The Kardashians