Fresh from the slopes of Aspen, Jared Kushner is slated to be named on Monday the head of an aggressive new team charged with "fixing" the federal government by using business strategies.
"The government should be run like a great American company," Kushner said Sunday in an interview with The Washington Post, which first revealed the new initiative. "Our hope is that we can achieve successes and efficiencies for our customers, who are the citizens."
According to The Post, the White House Office of American Innovation has already met with Apple chief executive Tim Cook, Microsoft founder Bill Gates and Tesla founder Elon Musk, among other business leaders.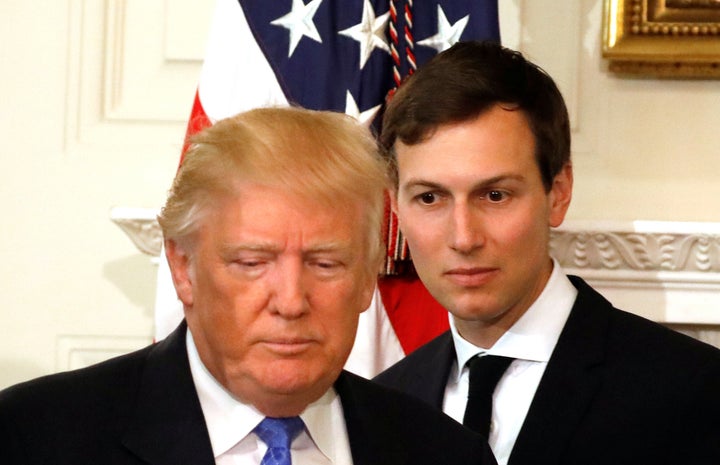 President Donald Trump personally picked his son-in-law to head up the initiative. In the new position, Kushner, 36, will be granted sweeping authority to overhaul the federal bureaucracy and attempt to meet Trump's campaign promises. The business strategies Kushner aims to utilize could include privatizing some government tasks, the Post reported.
"All Americans, regardless of their political views, can recognize that government stagnation has hindered our ability to properly function, often creating widespread congestion and leading to cost overruns and delays," Trump said a statement. He also said the new team would apply his own "ahead-of-schedule, under-budget mentality to the government."
Kushner's new role comes days after a major failure by the Trump administration to get the GOP health care bill passed. The measure was pulled Friday when it became clear that Republicans couldn't muster the votes necessary for passage.
Early projects of the White House Office of American Innovation will include revamping the Veterans Affairs system and addressing America's opioid addiction problem, which would seem to be a particularly daunting use of business strategies.
The team will be staffed by former business executives, such as National Economic Council Director Gary Cohn; Reed Cordish, assistant to the president for intra-governmental and technology initiatives; former Goldman Sachs executive Dina Powell, who is currently deputy national security adviser and senior counselor to the president for economic initiatives; and Chris Liddell, assistant to the president for strategic initiatives, CBS News reported.
The new job adds yet another duty to an already full plate for Ivanka Trump's husband. A senior adviser to the president, Kushner is also a key foreign policy adviser and the point person in charge of helping to secure Israeli-Palestinian peace.
Before You Go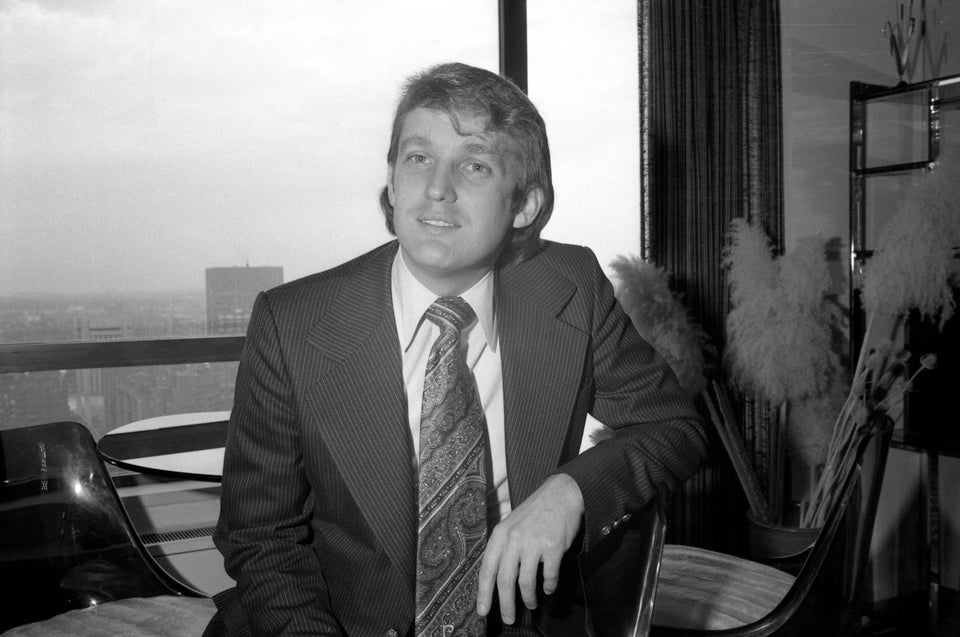 Donald Trump Over The Years
Popular in the Community