The 59th annual Grammy Awards could be remembered for the numerous technical glitches and mistakes during the broadcast.
Shortly after Adele had to stop and restart her performance during a tribute to the late George Michael, Lady Gaga and Metallica's collaboration started with multiple problems. First, the award show only announced Lady Gaga's name when introducing the act. Then, the metal band's frontman, James Hetfeld, didn't have a working mic.
The rocky start frustrated Hetfeld enough to cause him to kick gear around until he decided to join Gaga on her working equipment.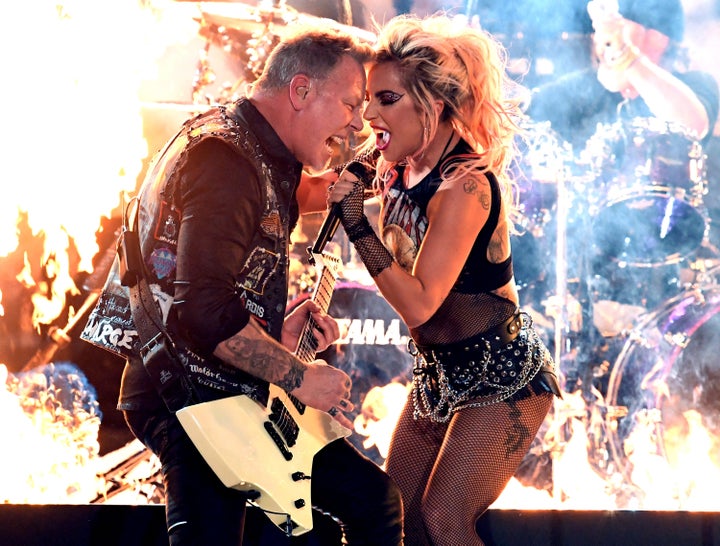 Viewers weren't shy about criticizing the performance right away.
Some people still liked it, though.
Before You Go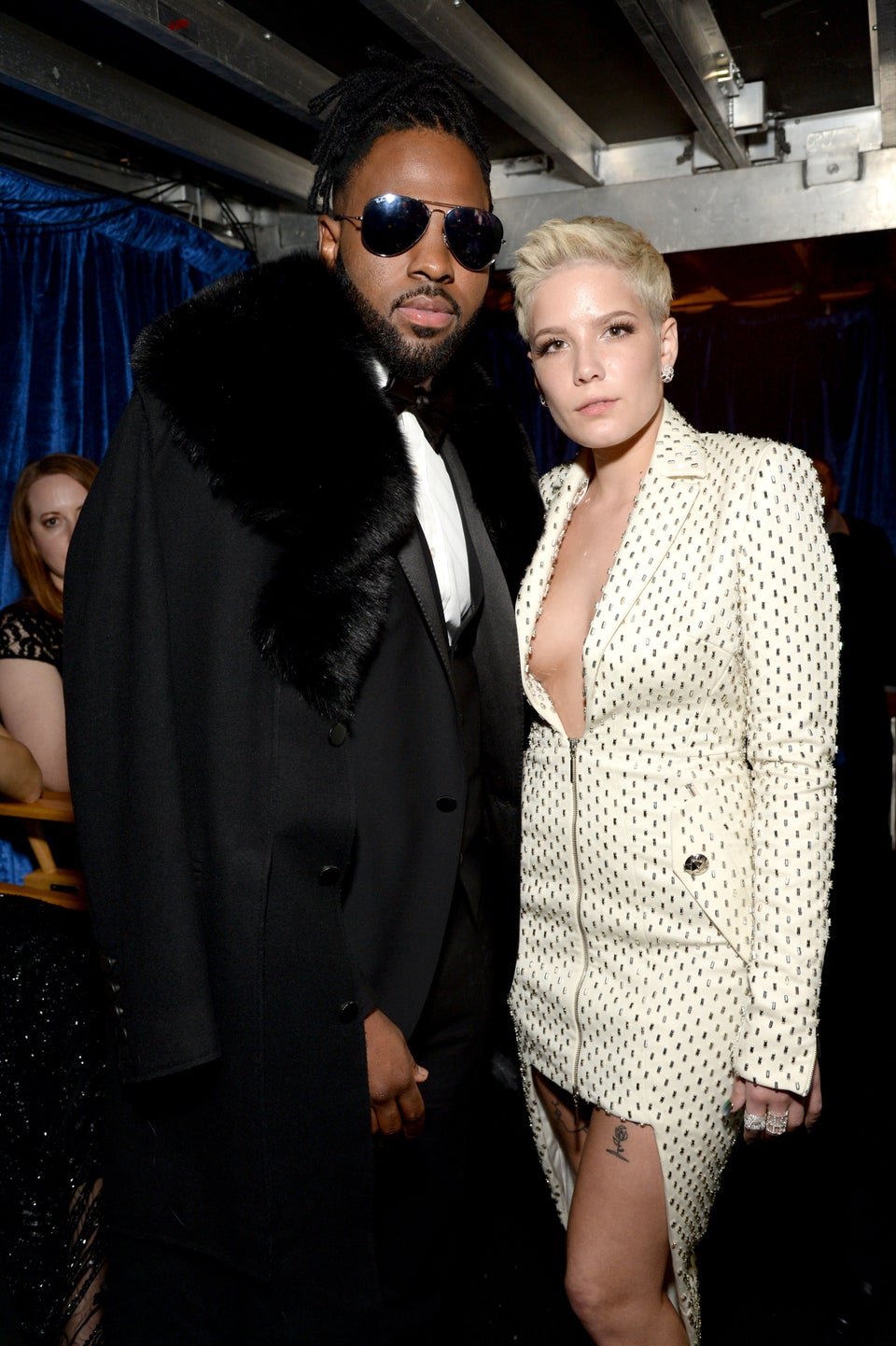 The 2017 Grammy Awards Ceremony