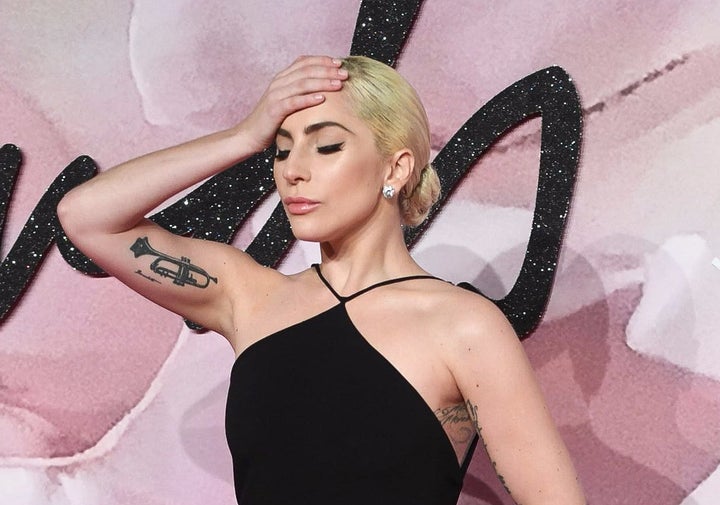 On this day, Lady Gaga said let there be peace, and so there was.
After years of being pitted against each other in a music industry that seems to only have room for one unapologetic pop diva at a time, Gaga has finally extended an olive branch to Madonna.
On Monday, Gaga, who has bravely shared her own story of sexual assault, publicly thanked Madonna for her inspiring words on social media with a tweet that cut straight through their rumored feud.
"Your speech at the Billboard Music Awards was inspiring," she wrote. "You're so brave & strong. Thanks for being that for us girls we need that."
Earlier this year, Gaga gave the warring fandoms some fodder by drawing a stark contrast between herself and Madonna when it comes to musicality. She also called her a "nice lady," which is essentially the shadiest thing you could ever dream of saying to Madonna.
"I don't mean to disrespect Madonna ... she's a nice lady," Gaga said on Apple Music's "Beats 1" radio show in October. "And she's had a fantastic, huge career. She's the biggest pop star of all time. But I play a lot of instruments. I write all my own music. I spend hours and hours a day in the studio. I'm a producer. I'm a writer. What I do is different."
But it seems like the shared experience of enduring an endless tirade of abuse and objectification as female artists has allowed the two to put aside their differences and hopefully unite once and for all.
"I stand before you as a doormat. Oh, I mean, as a female entertainer," Madonna said during her speech, according to Billboard. "Thank you for acknowledging my ability to continue my career for 34 years in the face of blatant sexism and misogyny and constant bullying and relentless abuse."
Fans of both Gaga and Madonna appropriately lost their minds on social media, expressing their sincere relief that the great diva wars have finally come to a close.
Now go forth, be free and listen to "Born This Way" and "Express Yourself" without feeling the need to comment on how similar the choruses sound.
Before You Go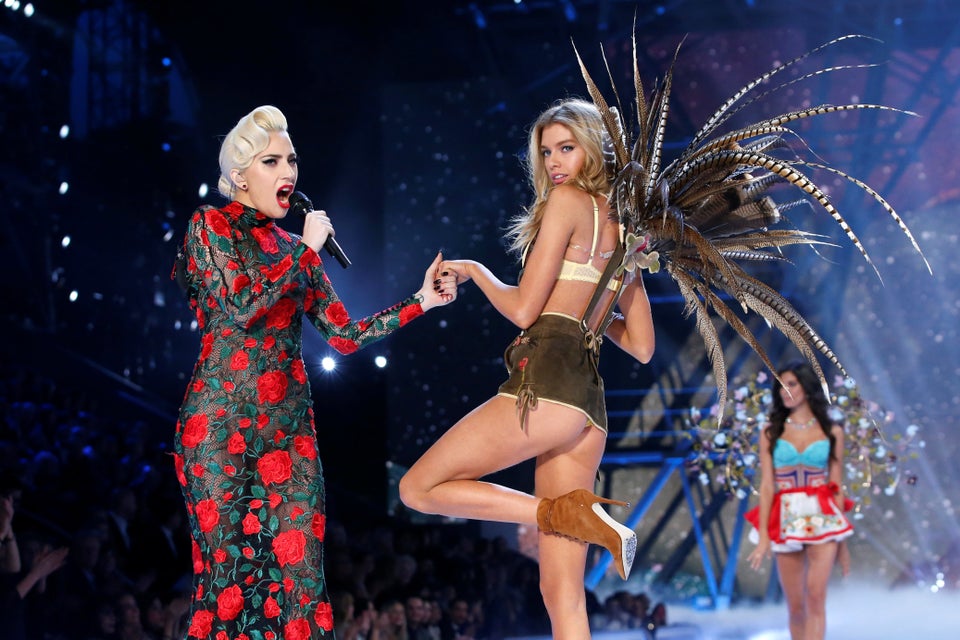 Lady Gaga
Popular in the Community