California resident Daniel Cope suffers from cerebral palsy, but that never stopped him from dreaming of hiking with his family. With the help of some friends from the Liberal Arts and Science Academy (LASA) Robotics team in Austin, Texas, Cope's dream became a reality.
Team members participating in LASA's Non-Competition Engineering Projects initiative took on the challenge of building him a wheelchair that could roam over different types of terrain. Local businesses donated materials and services to help with costs and quality, and FedEx played a special role by transporting the chair free of charge!
This video is the result of the two-year effort to fulfill Cope's lifelong wish.
Check out the unveiling of the chair at 2:20 and "the beast" tackling some serious rough ground at 4:10.
Now that is one sweet ride!
Related
Before You Go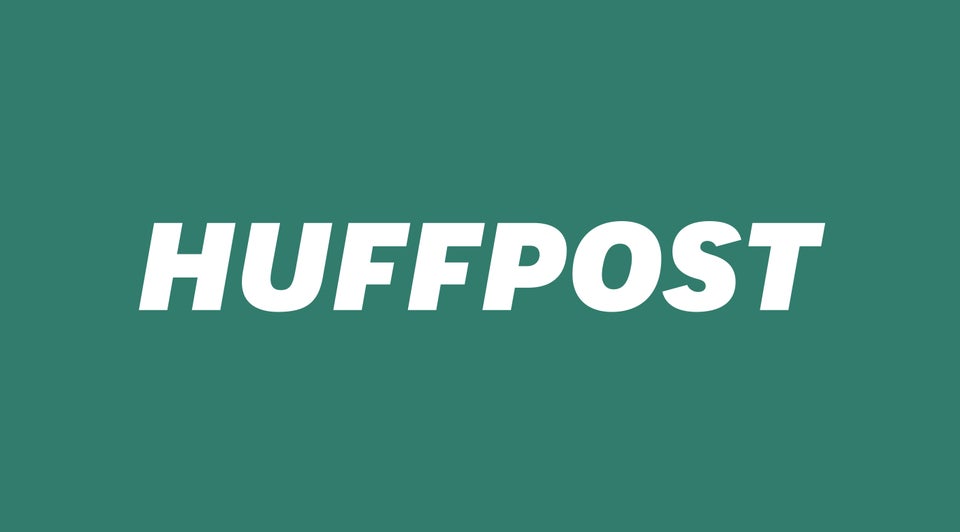 People Receive The Best News Ever
Popular in the Community