But the truth is that as the population of U.S.-born Latinos has grown, the number of those in the community who speak Spanish at home has actually declined over the past 13 years, according to a Pew Research Center analysis.
"There is always a countdown when you realize I am not fluent in Spanish," he says in the video. "You expected the waterfall, the spit that crossed the ocean... I contain so much sad brown mouth, that I can't even pronounce Quiñones without a stranger examining the air it took to learn it, too."
Quiñones also explains how the blame game plays out when it comes to why he never learned Spanish.
"My last name, an invitation to strangers who say 'Your parents should've taught you'," he said. "But my parents say it's my fault. And I remember the first time I asked for help, went to use 'por' and 'para' in a sentence and they said 'you just feel it, you're just suppose to feel it'."
Watch the Latino poet talk about using Google Translate and the problem with belting Marc Anthony lyrics in the video above.
Before You Go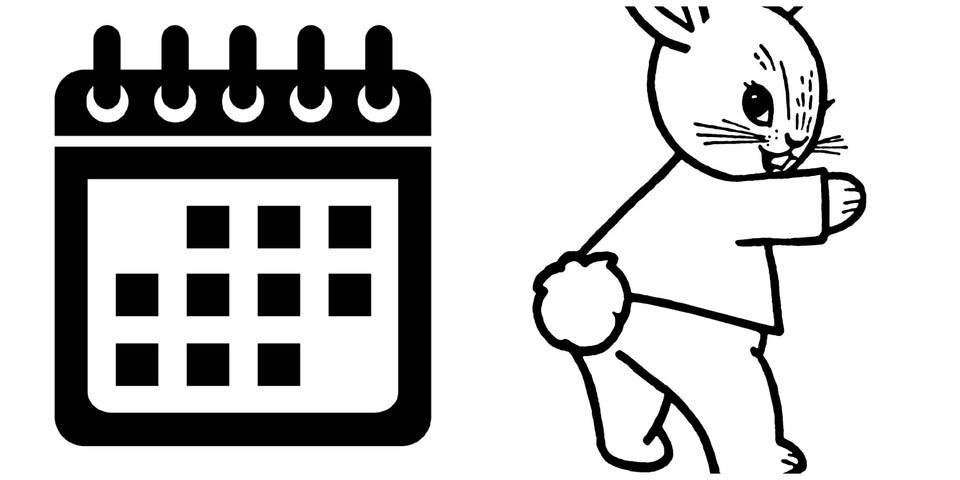 9 Spanish Words That Prove The Letters "Ñ" And "N" Are NOT Interchangeable
Popular in the Community