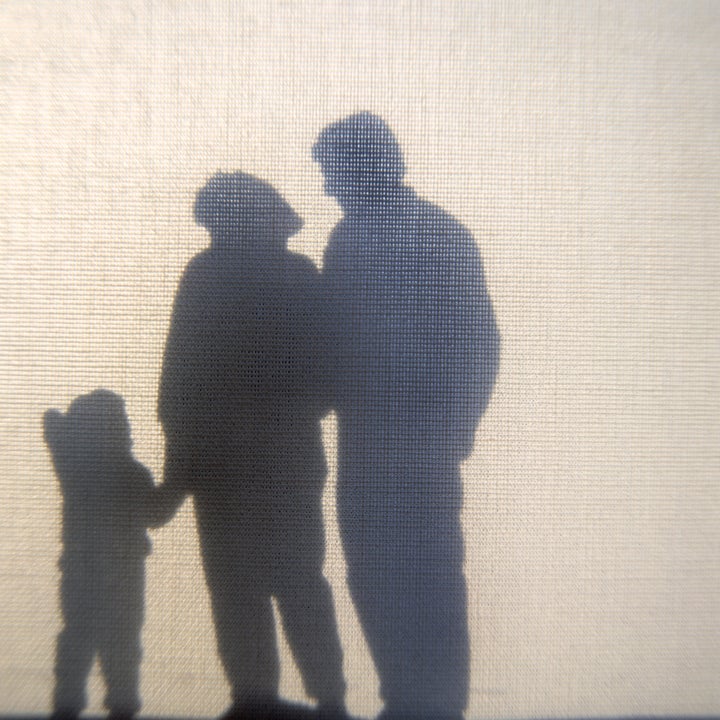 Lauren Book kept her feelings of shame quiet for years after she was sexually abused by her nanny. Now, at 27, Book is protesting out loud, as she walks across the state of Florida to support abuse victims.
Book's nonprofit, Lauren's Kids -- and its supporters -- will trek 1,500 miles through Florida to encourage sex abuse victims to speak up and to advocate for education and federal child sex abuse laws WINK News reports
"The recent Penn State and Syracuse tragedies underscore what I have known for some time," Book said in a release. "Our society has a very high tolerance for childhood sexual abuse and this crime is vastly underreported."
Book hopes to pass proposed legislation that would penalize universities that cover up child abuse scandals, SunSentinel.com reports. Her organization has also developed a curriculum called "Safer, Smarter Kids," which details what an appropriate or inappropriate touch or secret is, a book that every kindergartener in Florida will receive this week.
Book hopes that the "Walk In My Shoes" event will inspire hope in sex abuse victims who have all but given up.
"It seems impossible," Book told WINK. "It seems like you can't do it. But step by step, day by day, you'll get there."


Popular in the Community