It looks like Laurie Hernandez has yet another reason to smile.
Procter & Gamble announced on Thursday that they have tapped the 16-year-old gymnastics superstar to be their new Crest athlete and an ambassador for the brand's Orgullosa platform, which was created to celebrate and empower Latinas.
The news comes a little over a week after the U.S. women's gymnastics team won gold at the 2016 Games in Rio de Janeiro, and three days after the New Jersey native snagged a silver medal in the women's beam final.
"My motto in life is to embrace every moment. This is such an exciting time for me and I'm so proud, Orgullosa (proud), to be a Crest athlete," Hernandez said a statement released by P&G. "When you're given the opportunity of a lifetime to perform on the world's biggest stage, smiling with confidence for your family and supporters is part of every routine. As I prep for the competition, I always count on Crest products to keep my smile radiant and flawless on and off the mat."
P&G said they selected Hernandez, who is of Puerto Rican descent and the first U.S.-born Latina to join the U.S. gymnastics team since 1984, for the campaign because she "represents a new wave of Latinas who shine with orgullo (pride)." She also has a contagious smile and a personality that just won't quit. In other words, she's the absolute perfect person for the job.
"We welcome Laurie to the P&G family and we're so proud to support her as a role model for the strength and power of Latinas and their families," Marc Pritchard, P&G Chief Brand Officer, said in a statement.
Hernandez's mother, Wanda Hernandez, has also joined the P&G family. She'll share her journey and highlight the pivotal role mothers play in athletes' lives as part of the brand's ongoing "Thank You Mom" campaign.
The mother-daughter duo will also share personal anecdotes and their cultural pride on the brand's Orgullosa platform.
Hernandez and her mother will make their first official appearance on Aug.19 at the P&G Family Home in Rio, where Crest and Orgullosa will celebrate the announcement among athletes, moms and families.
Congratulations, ladies! You've got this.
Before You Go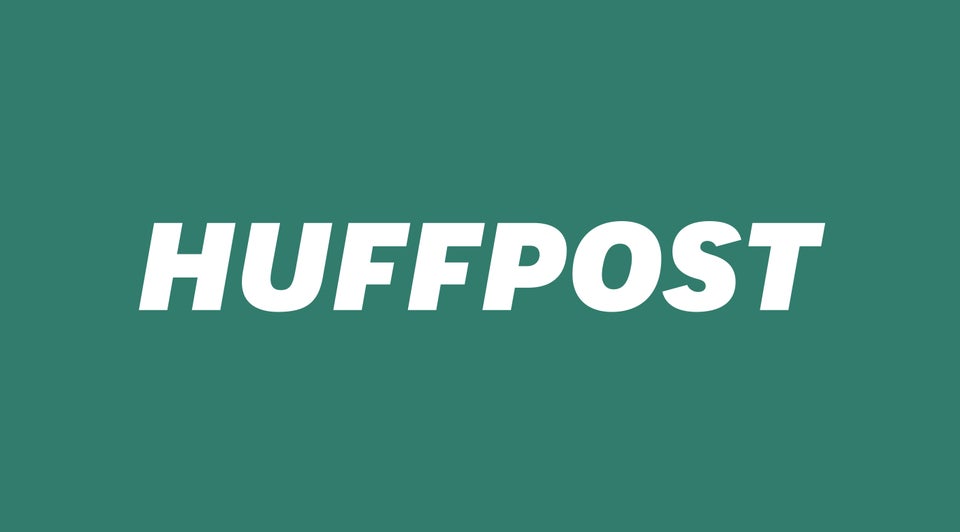 Times The U.S. Women's Gymnastics Team Redefined Squad Goals