When he was a boy living in Los Angeles, Lenny Kravitz was a member of the prestigious California Boys Choir, then rated one of the best boys' choirs in the world. While this experience certainly provided a young Kravitz with an incredible outlet for flexing his musical muscle, that's not all it offered the future Grammy winner. It also left him with a memorable encounter involving what he believes to be "the presence of God."
Back then, Kravitz and the other choir members followed a rigorous practice schedule. They trained all day and night, Kravitz says in an interview on "Oprah's Master Class: Belief Special," and the training eventually took its toll on his body.
"I got sick. I had the flu and I got sent to this infirmary where this other kid was," Kravitz says. "He and I were in this room together for days, getting checked on and getting better."
During those few days, the boy and Kravitz struck up a rather profound conversation.
"He's like, 'Do you know about Jesus Christ?'" Kravitz says. "I said, 'Well, I've heard of him, but what?'
"He starts telling me all about Christ and all this scripture and things, just talking to me and reading to me," Kravitz continues. "It's quite interesting because you have these two young boys just sitting there talking and having this great conversation about God and love and Christ."
Though Kravitz hadn't been raised in a particularly religious household -- his father's family was Jewish and his mother was Christian -- Kravitz was deeply moved by the discussion with his fellow choir member.
"I can't explain it to you, but the presence of God was in the room," Kravitz says. "I'm talking about something really heavy and thick, and the two of us felt it. It was something that just kind of came over us. We were both crying because whatever this presence was, was so overwhelming that it just hit you in your spirit... We were having an experience with God."
That moment helped solidify Kravitz's belief that God is truly everywhere.
"The spirit, the being, the power that created me was right there with me," he says. "I didn't need to go to anybody to deal with God. It was just right there. It was a personal experience."
Profound moments of belief can happen in all types of circumstances. This weekend, Oprah Winfrey presents "Belief," a seven-night series that explores of the origins of diverse faiths and searches for the heart of what really matters by journeying to the far reaches of the world and places cameras have rarely been.
"Belief" premieres Sunday, Oct. 18, at 8 p.m. ET on OWN.
That time he showed up for a Grammy nominees photo shoot wearing this colorful knitted poncho.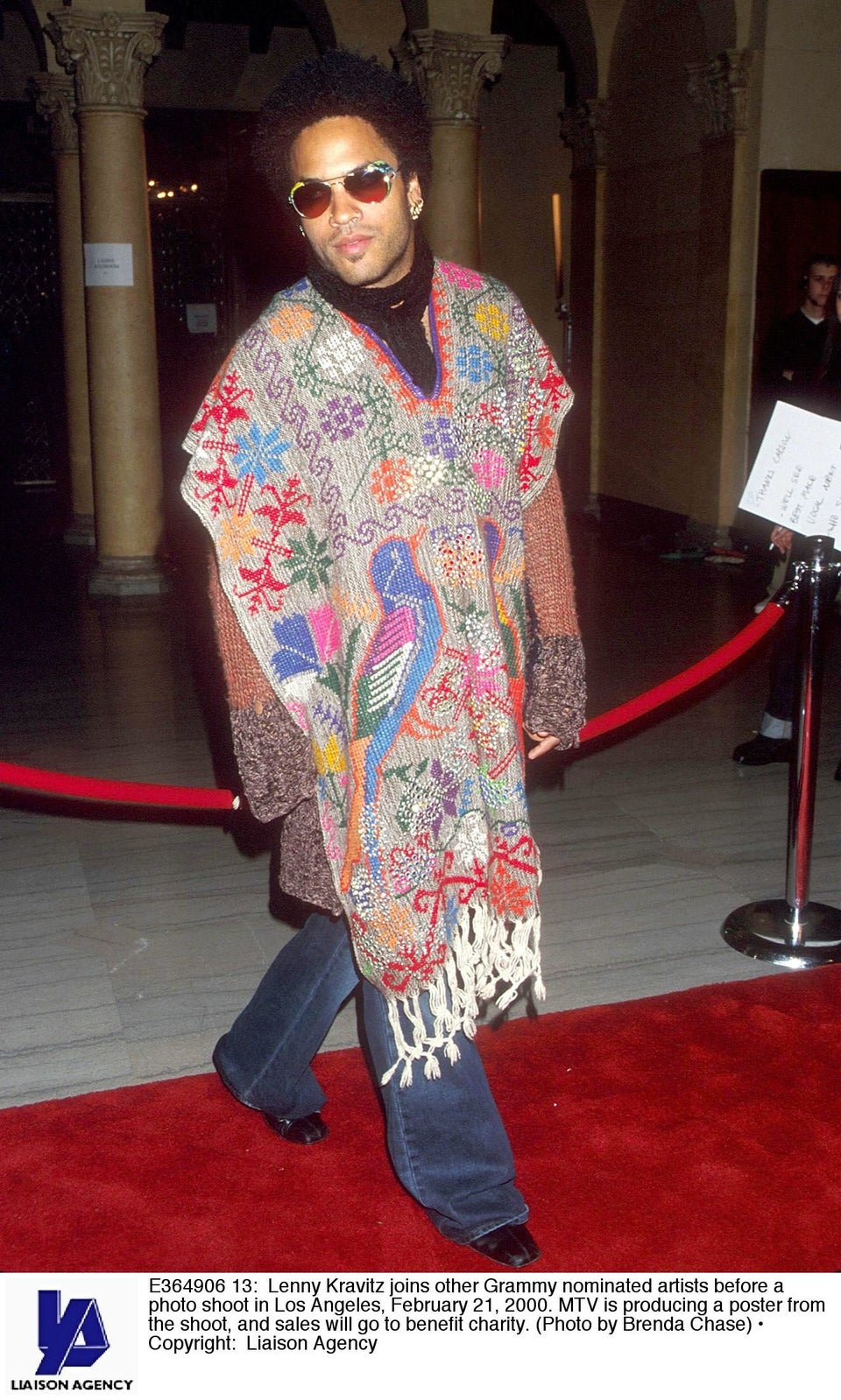 When he attended the 2001 VH1 Music Awards decked out in the finest crochet fabrics, a fur vest and strings of pearls.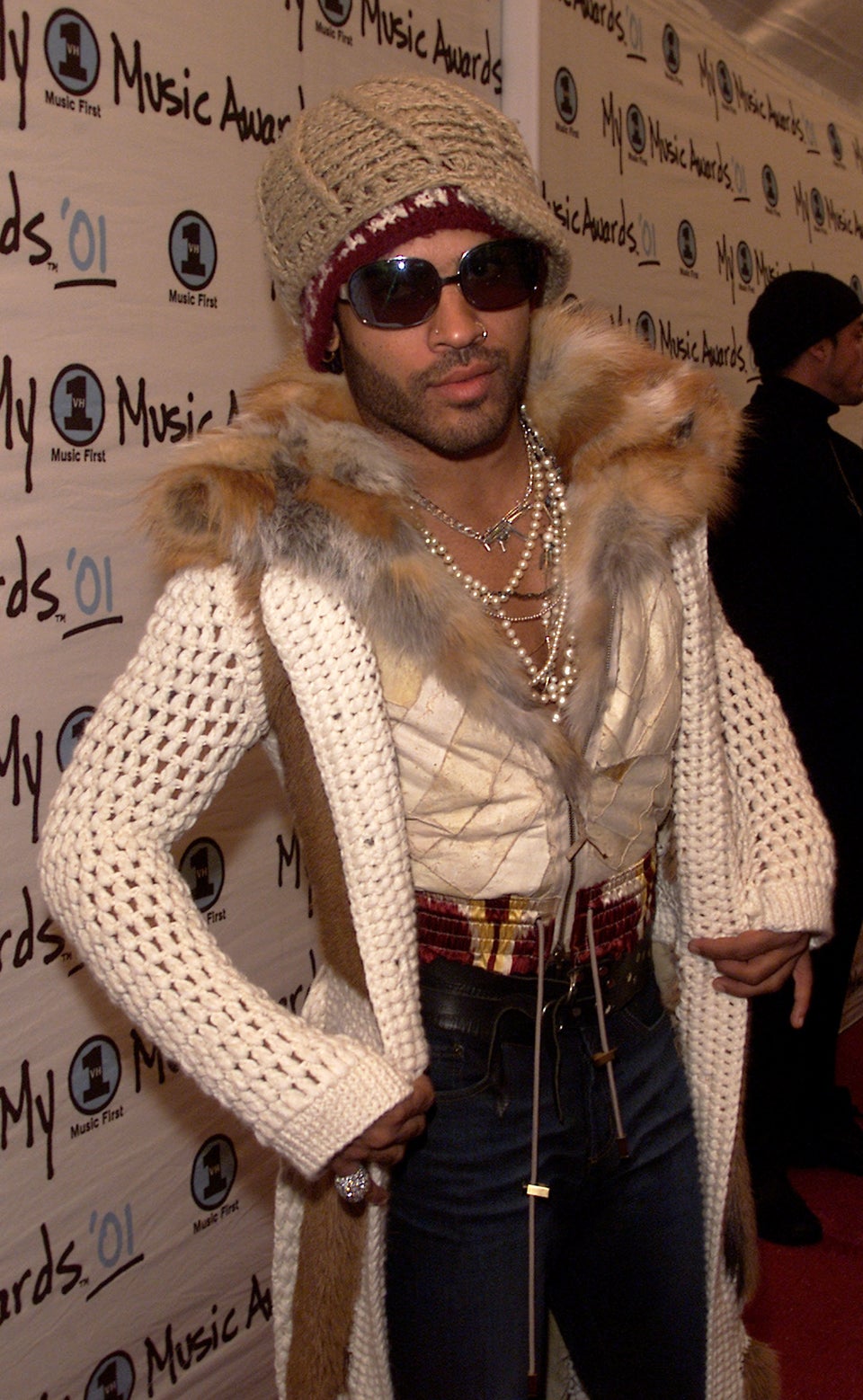 While posing at the 2004 Rock & Roll Hall of Fame ceremony sporting a bouncy blow-out, dark sunglasses, a long black scarf draped over a velvet suit, and leather handbag.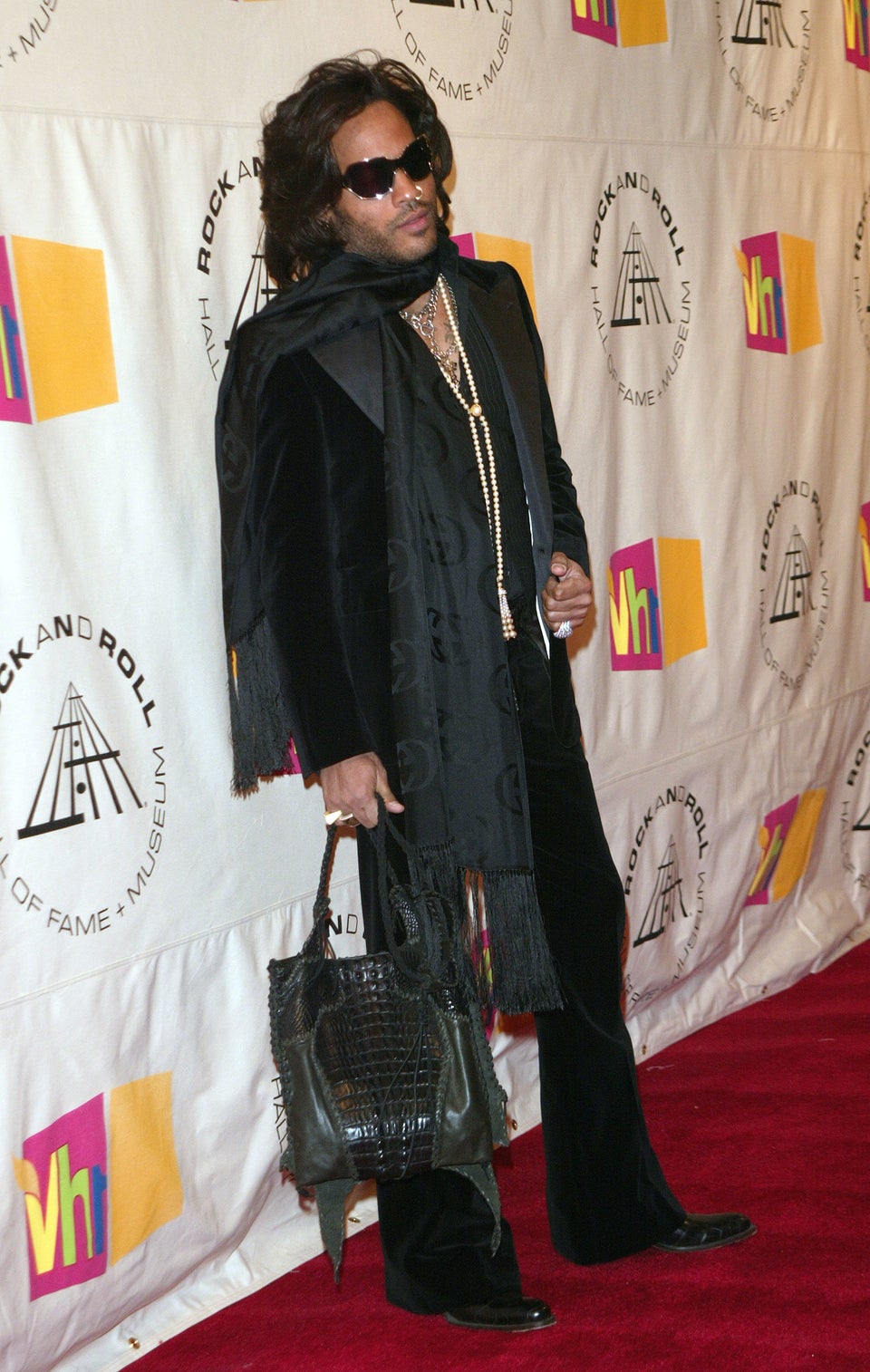 During a photo call in Spain to promote his album "Baptism," when he left us speechless with this turquoise-embellished fringe piece.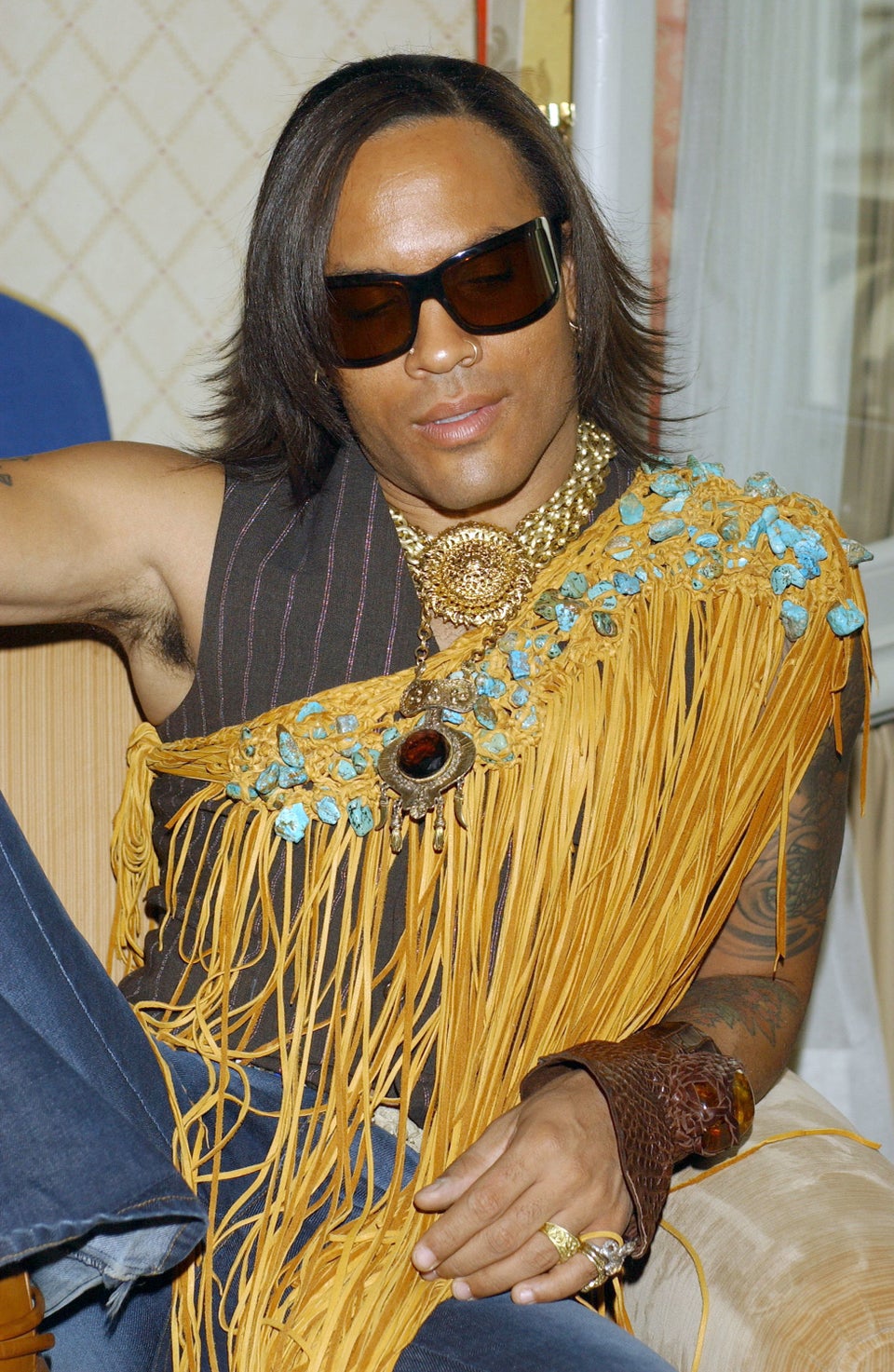 When he was feeling the groove at the 2004 Heineken Jammin Festival, dressed in this gold studded leather jacket and chunky neck scarf.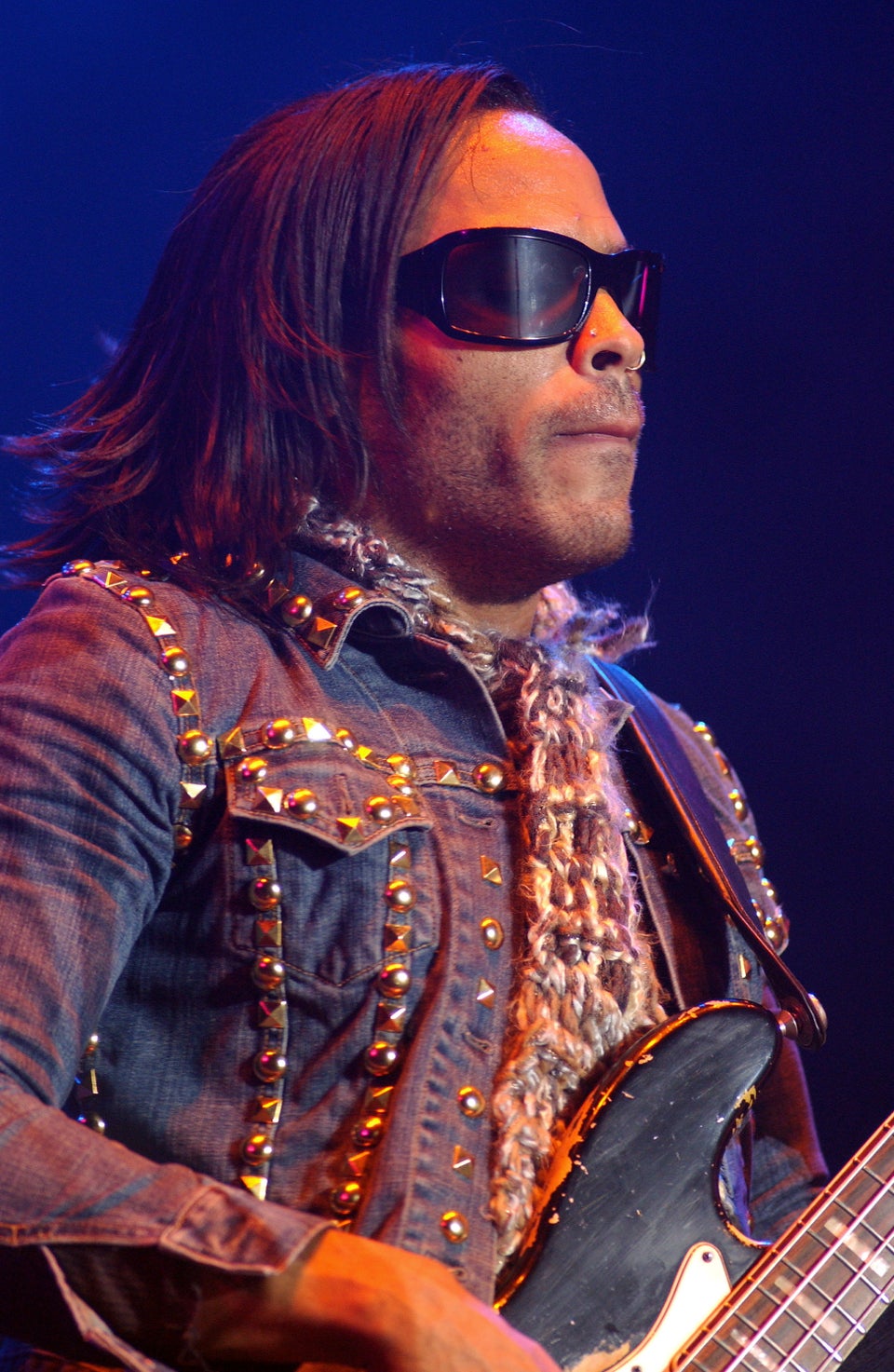 That moment backstage at the 2004 MTV Video Music Awards, in his take on the Canadian tuxedo (complete with feathers).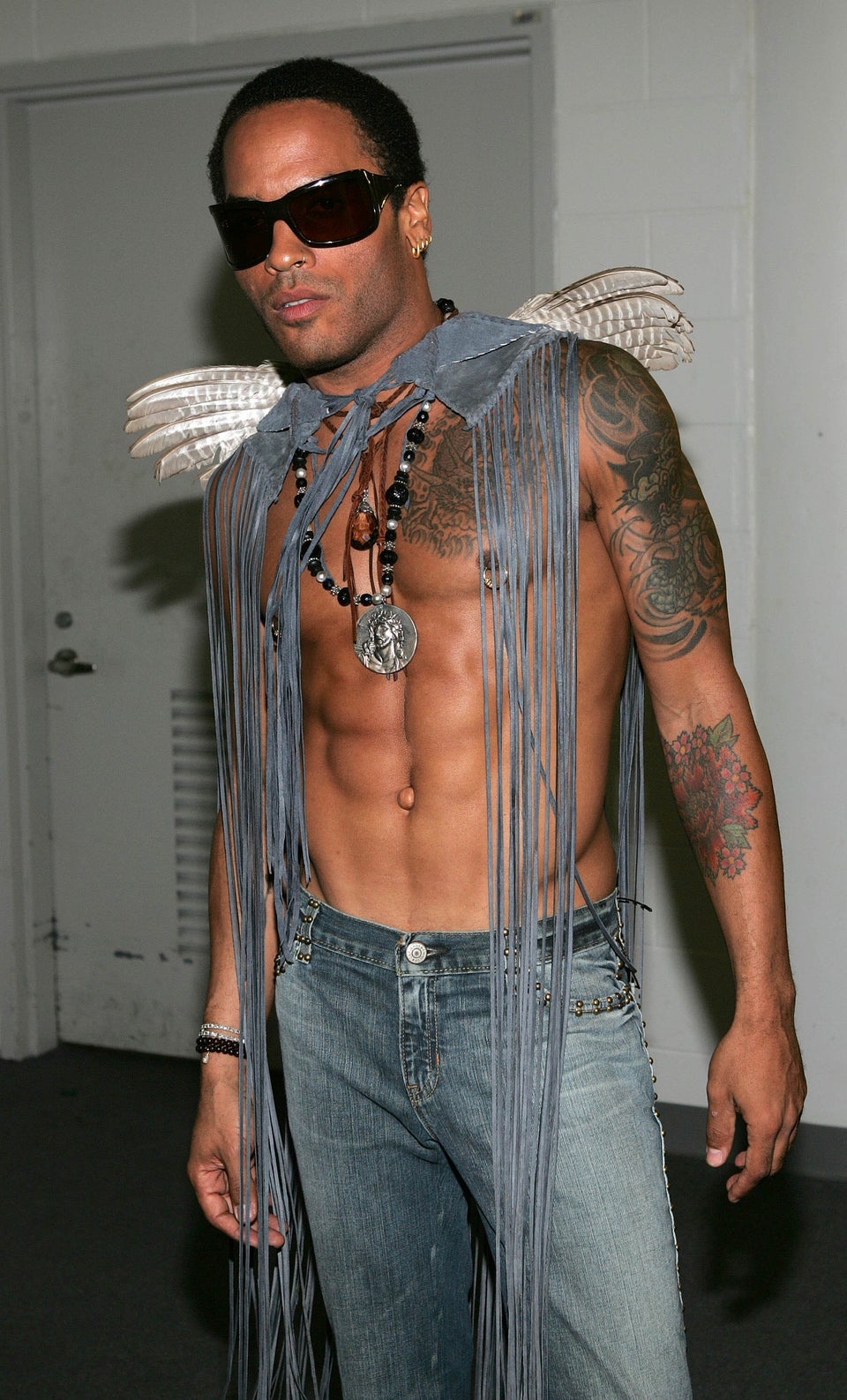 When he upgraded badass biker leather with plush fur lining and stacks of silver jewelry for the 2011 Grammy Awards.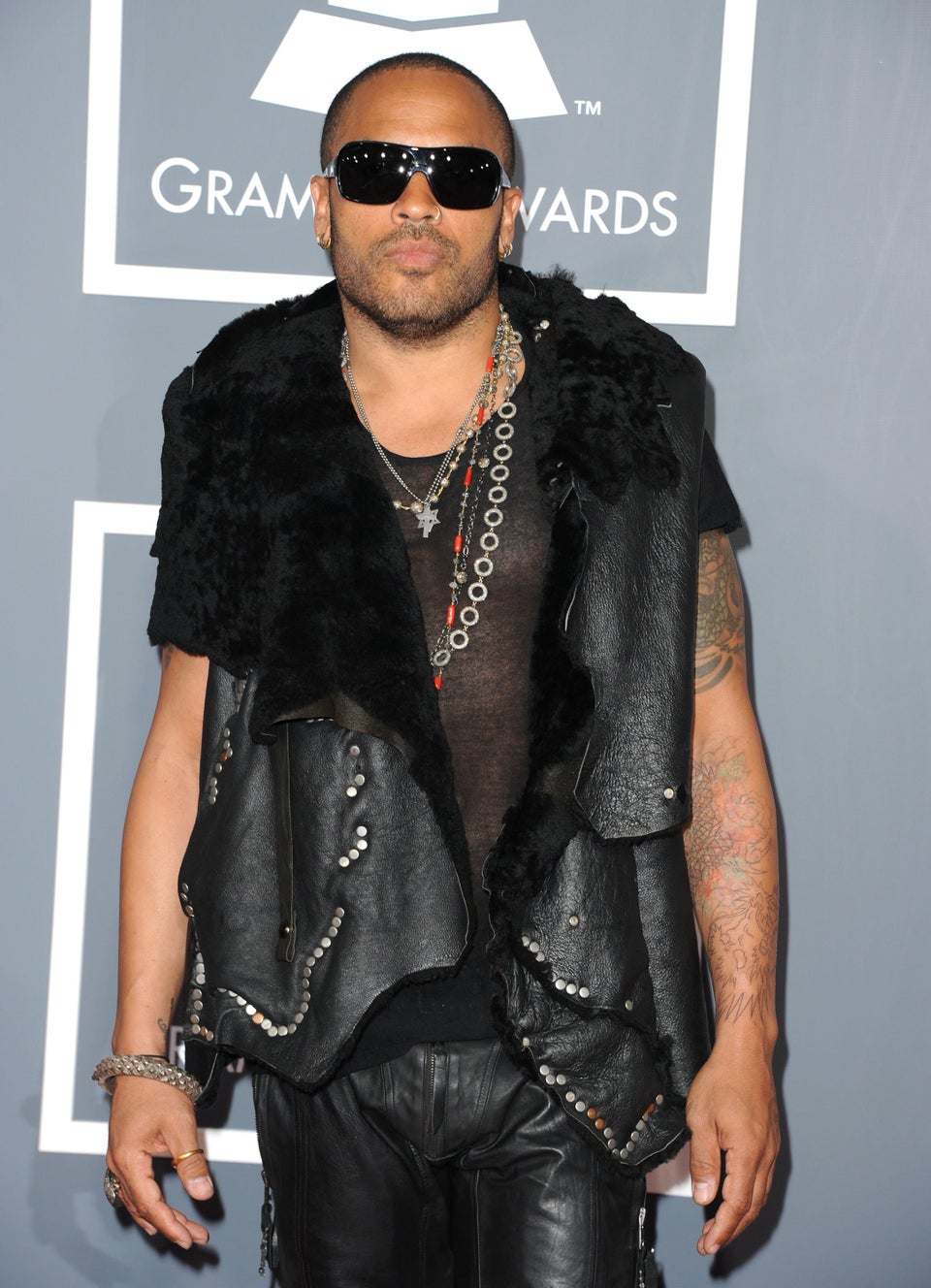 That time he showed us all up with his scarf-tying skills and cozy black beanie.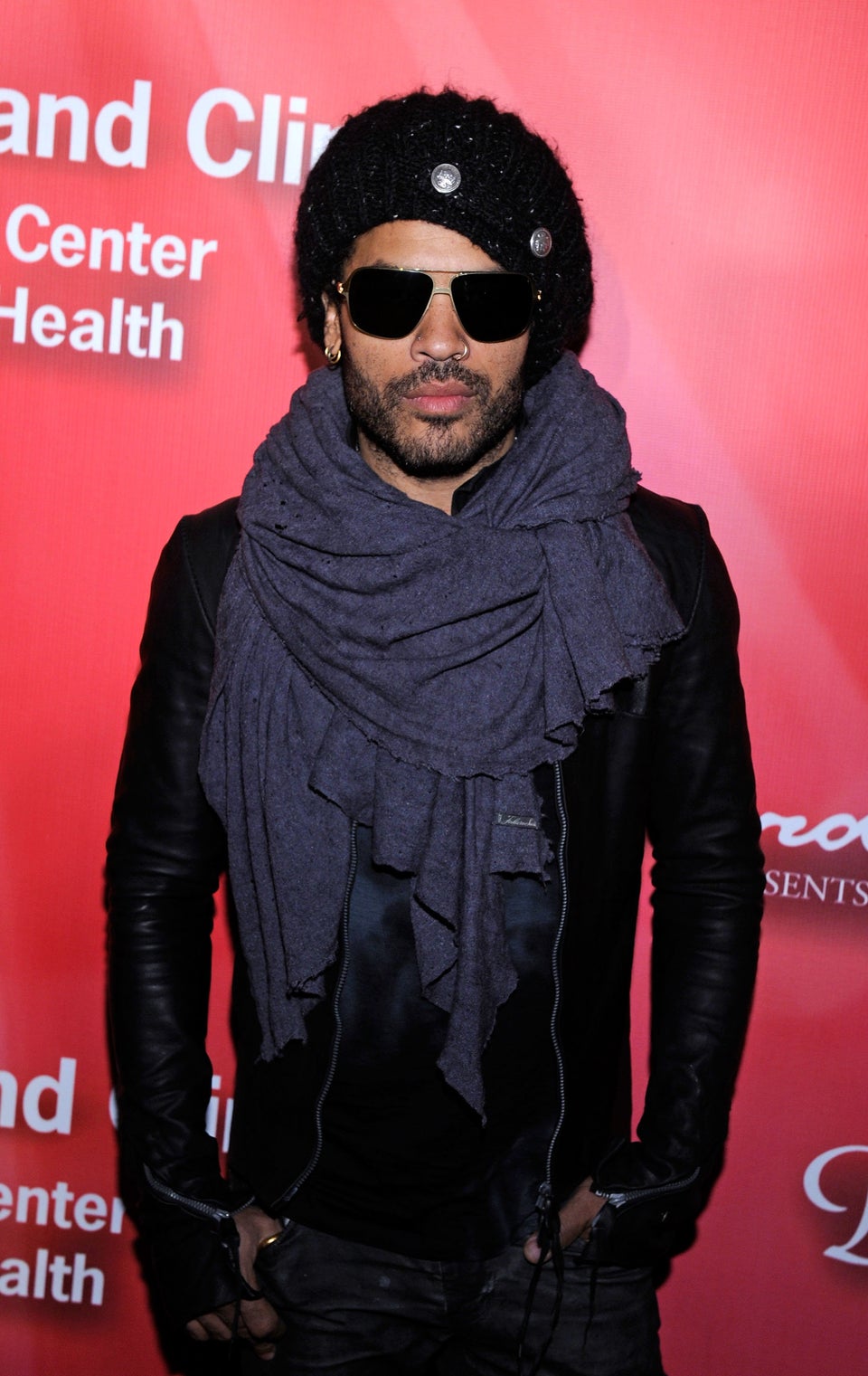 Standing in the spotlight at the 2013 CMT Music Awards wearing another perfectly layered outfit, including a leather blazer, charcoal vest and printed scarf.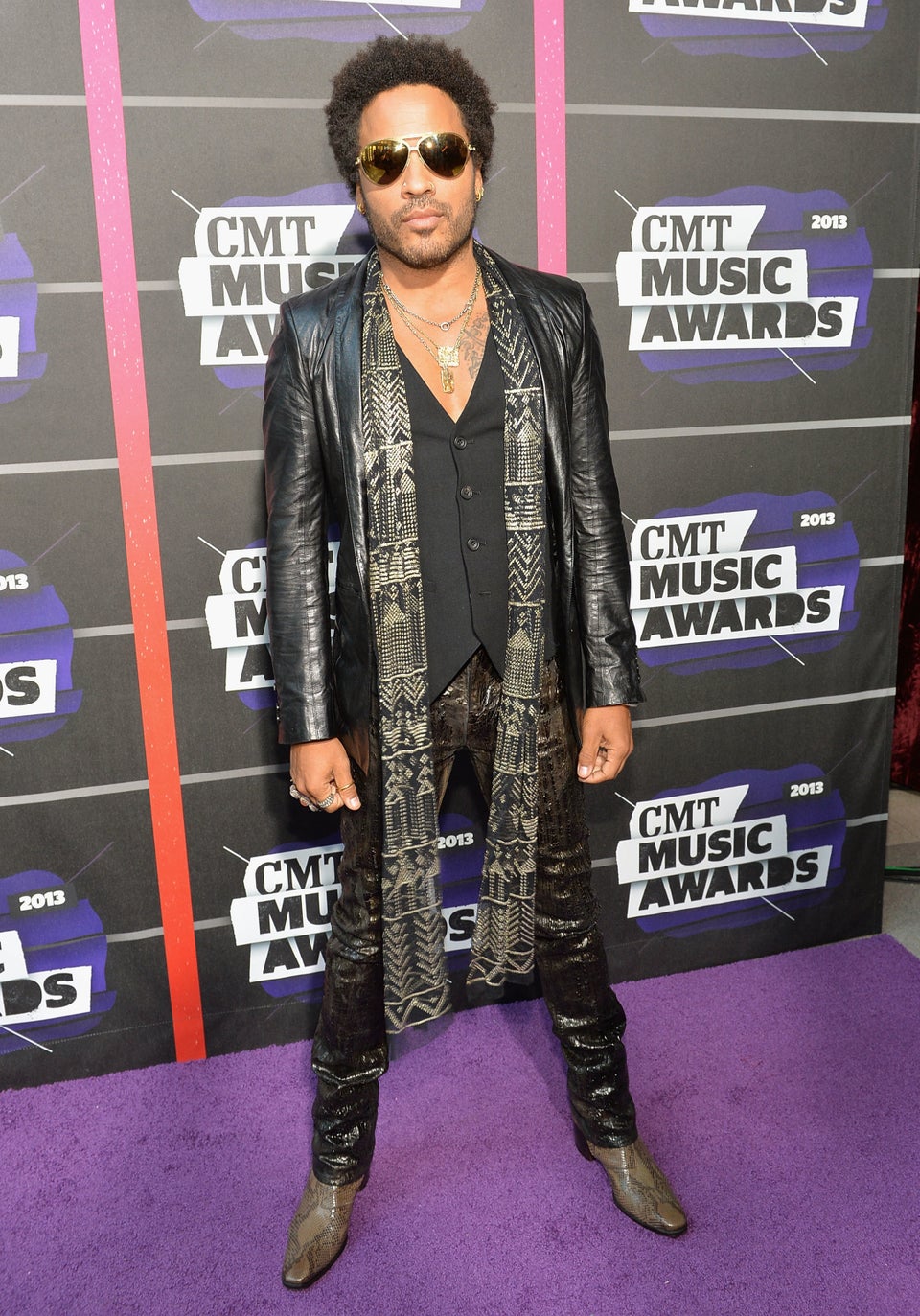 While promoting "The Hunger Games" at Comic-Con International 2013, he brought the bling with gold aviator sunglasses, gold hoop earrings and necklaces.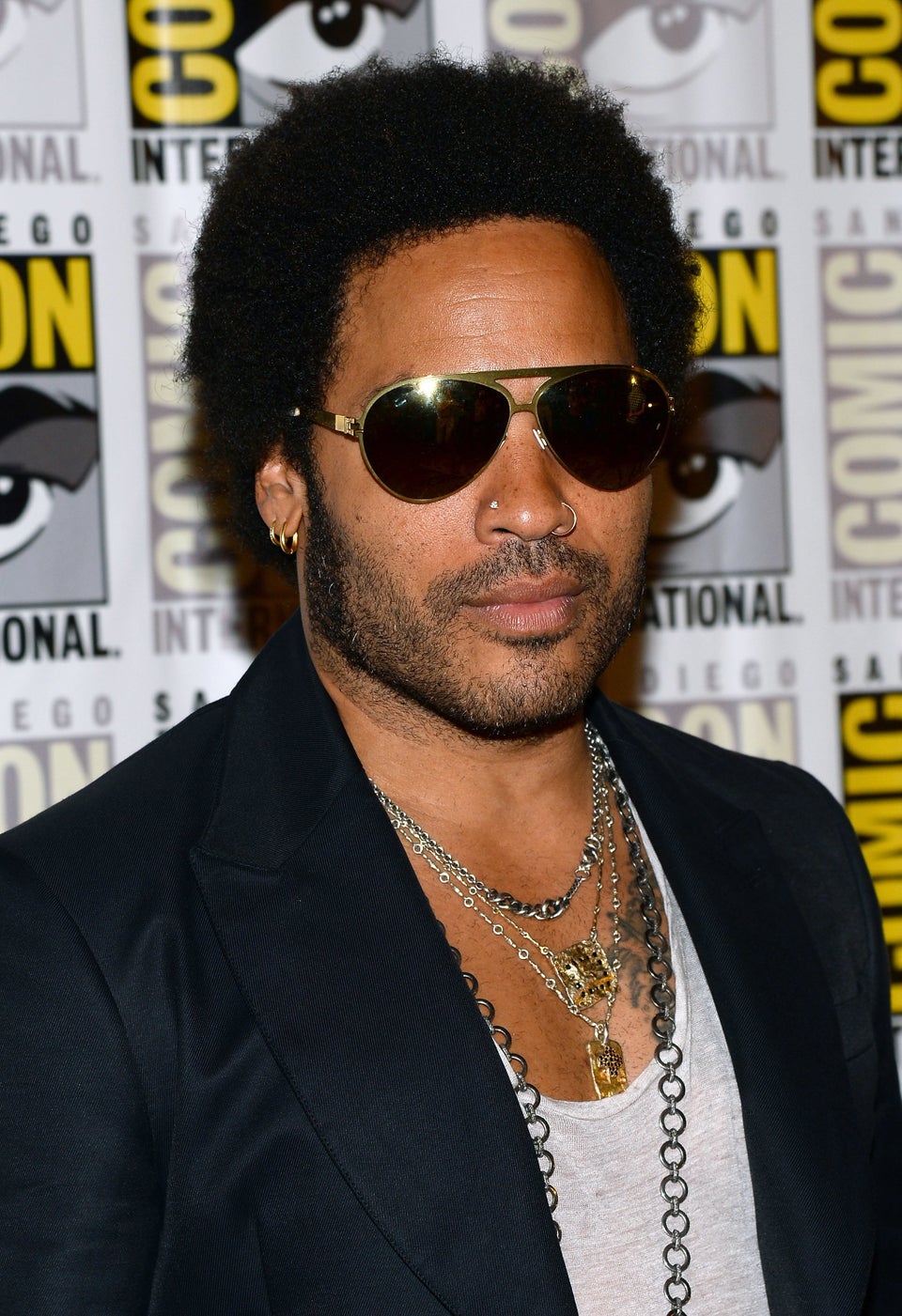 That one time he mixed prints better than Solange with his red plaid jacket, matching button-down and black and white scarf.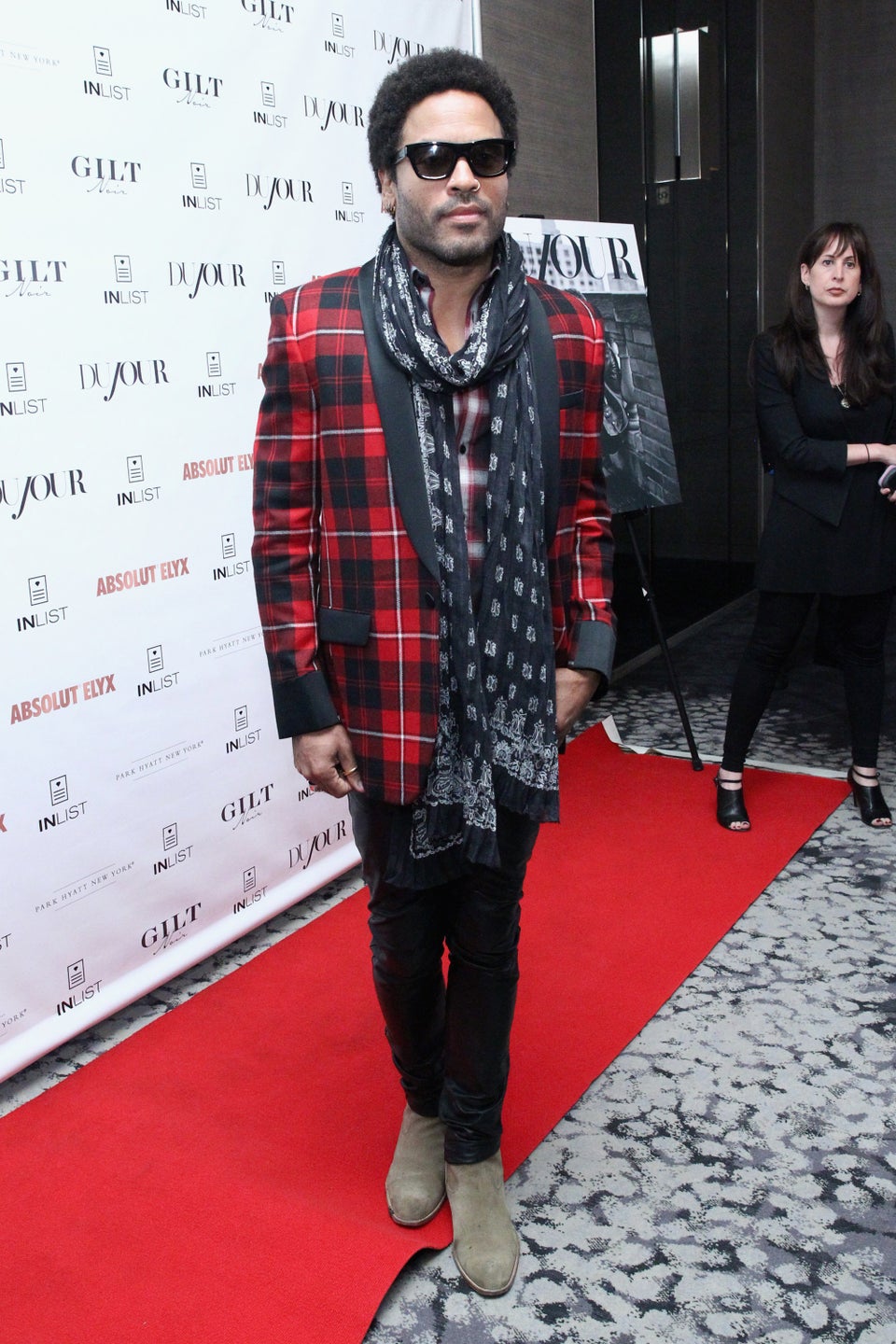 Popular in the Community