Sen. Lindsey Graham (R-S.C.) took a shot at the foreign policy of his Republican colleague Sen. Rand Paul on Sunday, saying that the Kentucky senator was the only potential presidential candidate that could not get a better nuclear deal with Iran than the one that President Barack Obama negotiated.
Graham, who is considering his own campaign for the White House, said that he favored leaving current sanctions against Iran in place and then letting a new president negotiate a deal with Iran in 2017.
"The best deal, I think, comes with a new president. Hillary Clinton would do better. I think everybody on our side, except maybe Rand Paul, could do better," Graham said on CBS' "Face The Nation."
Graham added that Obama was a "flawed negotiator" who wasn't trusted by U.S. allies, nor feared or respected by the Iranians.
Before You Go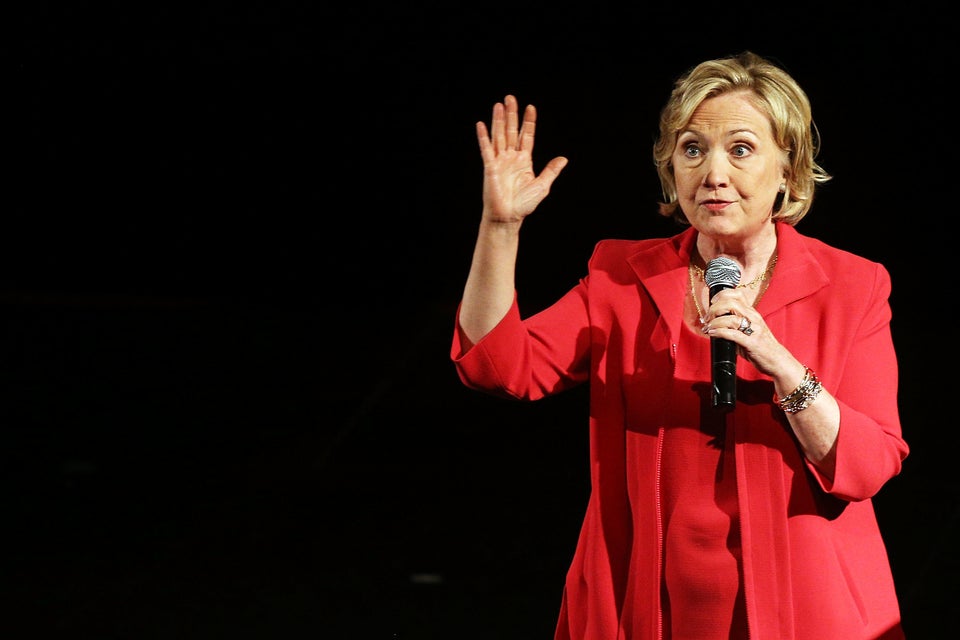 Potential 2016 Presidential Contenders
Popular in the Community