FORT DODGE, Iowa -- Sen. Lindsey Graham (R-S.C.) on Wednesday criticized Donald Trump's recent controversial remarks about immigrants, claiming Trump's statements reflect poorly on the real estate mogul turned Republican presidential candidate.
"What Trump said says more about Trump than anybody else," Graham, a fellow contender for the 2016 Republican nomination, told reporters following a campaign event in Fort Dodge, Iowa.
Trump has faced growing backlash the past week over comments he made June 16 during his presidential campaign announcement, when he referred to Mexicans who enter this country illegally as "rapists" and "drug dealers."
Since the announcement, companies like Macy's, NBCUniversal and Univision have severed ties with the Republican hopeful. The public uproar also included a letter circulated on Wednesday by former New York Gov. George Pataki (R), urging the Republican field to join him in denouncing Trump.
"I don't need a letter from Gov. Pataki," Graham said. "I said from day one, when you label a group of people as rapists and drug dealers, says more about you then it says about them."
"I'm not trying to create a political issue over this, I'll put my willingness to treat people fairly up against anybody," Graham added.
Graham, a major proponent of immigration reform, was one of the few Republican sponsors of a bill to overhaul the nation's immigration system, which passed the Senate in 2013 but died in the House.
"I've been trying to fix illegal immigration in a sound, thoughtful way for a decade," Graham said.
Despite losing millions in high-profile contracts, "The Donald" is gaining in the polls. Trump placed second in a national CNN poll released Wednesday, netting the support of 12 percent of GOP primary voters. In the same poll, Graham only had 1 percent of the vote.
"I'm like at 1 percent today, but if I did well in Iowa, then I'd have a chance in New Hampshire, and I wouldn't be running if I didn't think I could win South Carolina," Graham said.
Before You Go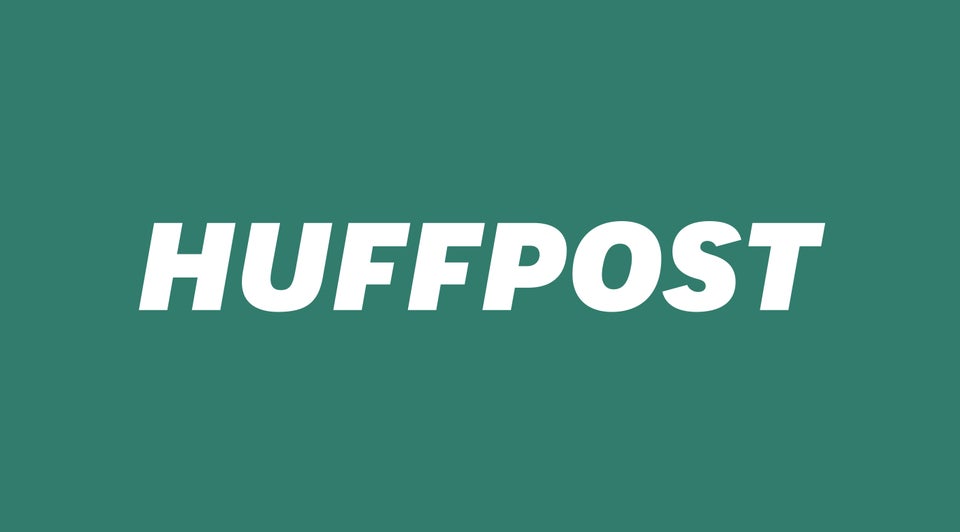 Politicians React To Gay Marriage Ruling
Popular in the Community