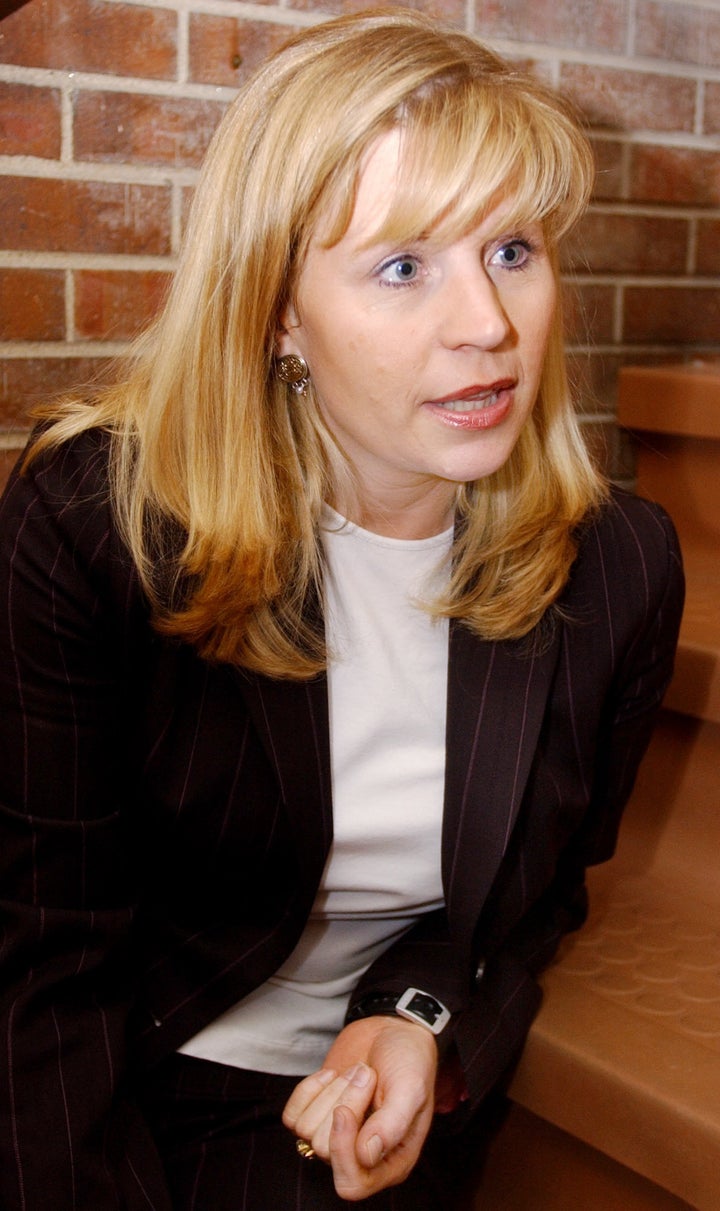 When I worked at the library at Colorado College, I quickly discovered the job had few perks. The free book loans on demand were little better than subprime mortgages when you realized anyone could get them. The only "exclusive" benefit was the chance to keep manuscripts the library threw out. Usually, I had a limited selection of titles, like Proceedings From the Third Workshop on Genetics of Bark Beetles and Associated Micro-Organisms. But occasionally I stumbled across a gem. Rummaging through a bin of discarded books one day, I saw an unusual spine: "CHENEY The Evolution of Presidential War Powers 1988."
In 1988, while Dick Cheney was Wyoming's sole representative in the House of Representatives, his daughter's senior thesis was quietly published in Colorado Springs. The 125-page treatise argued that, constitutionally and historically, presidents have virtually unchecked powers in war. Thirteen years before her father became vice president, she had symbolically authored the first legal memorandum of the Bush administration, laying out the same arguments that would eventually justify Guantanamo and extraordinary rendition, wiretapping of American citizens, and, broadly, the unitary theory of the executive that shaped the Bush presidency.
Calling all HuffPost superfans!
Sign up for membership to become a founding member and help shape HuffPost's next chapter