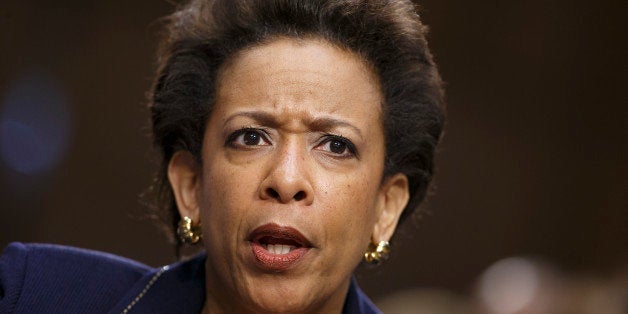 WASHINGTON -- President Barack Obama's nominee for attorney general picked up a big endorsement Wednesday as her nomination lingers in the Senate.
The International Association of Chiefs of Police said it is backing Loretta Lynch for the post and praised her "unique perspective on criminal justice issues."
"Her service as both a front line prosecutor and as a U.S. Attorney have ensured that she has a thorough understanding of the crucial role played by state, local, and tribal law enforcement agencies," IACP President Richard Beary wrote in a letter to Sen. Charles Grassley (R-Iowa), who chairs the Senate Judiciary Committee.
"As a result, the IACP believes that, as Attorney General, Ms. Lynch's background will allow her to foster and enhance the crucial partnership among federal, state, local, and tribal law enforcement agencies," Beary writes. "The IACP urges you to confirm Ms. Lynch's nomination rapidly."
Lynch was scheduled for a committee vote earlier this month, but Grassley postponed it until this week. Sen. Patrick Leahy (Vt.), the ranking Democrat on the committee, has criticized Grassley for slow-walking her nomination and said that Lynch has waited longer for her confirmation vote than any attorney general in modern history.
The IACP endorsement gives Lynch some law enforcement credibility at a time when Republicans have questioned where she might come down on police oversight and programs that would send unused military equipment to local law enforcement.
The IACP endorsed current Attorney General Eric Holder in 2009.
Before You Go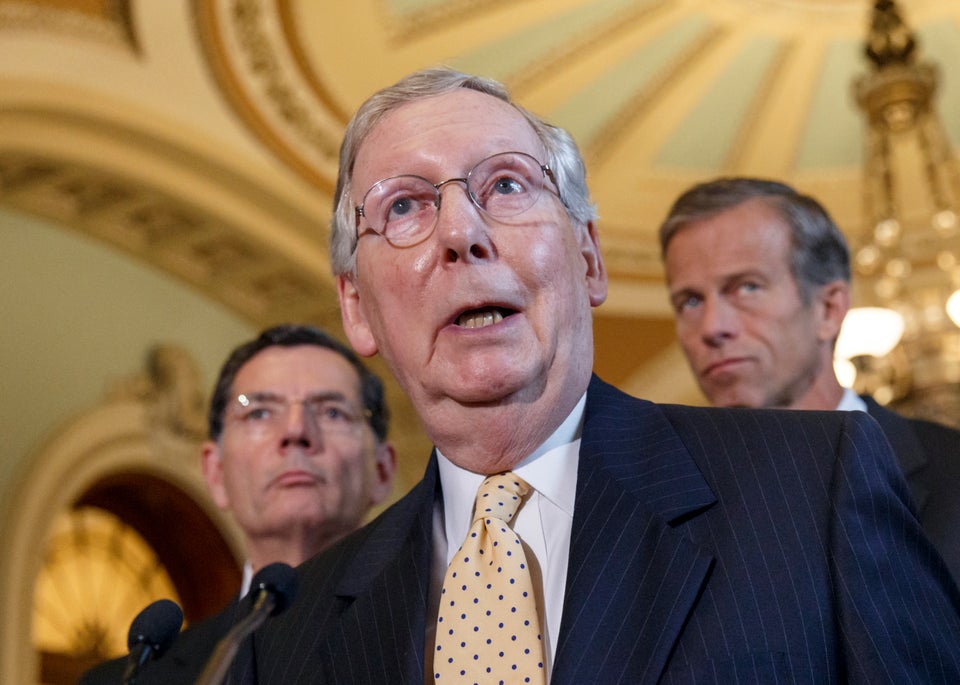 Politicians React to Eric Holder's Resignation
Popular in the Community