 We've heard of people being reunited with their wedding rings after losing them, but one U.K. woman's story may take the cake.
Brenda Caunter lost her wedding band 41 years ago while gardening in her yard. She and husband Dave searched for the ring to no avail, and Dave ended up replacing the nine carat ring, according to The Daily Mail.
But this week, more than four decades after the ring went missing, it was reunited with its owner. Dave spotted one of their neighbors using a metal detector and asked him to check the area where Brenda lost the ring, on the off chance that it might still be there. And sure enough, it was.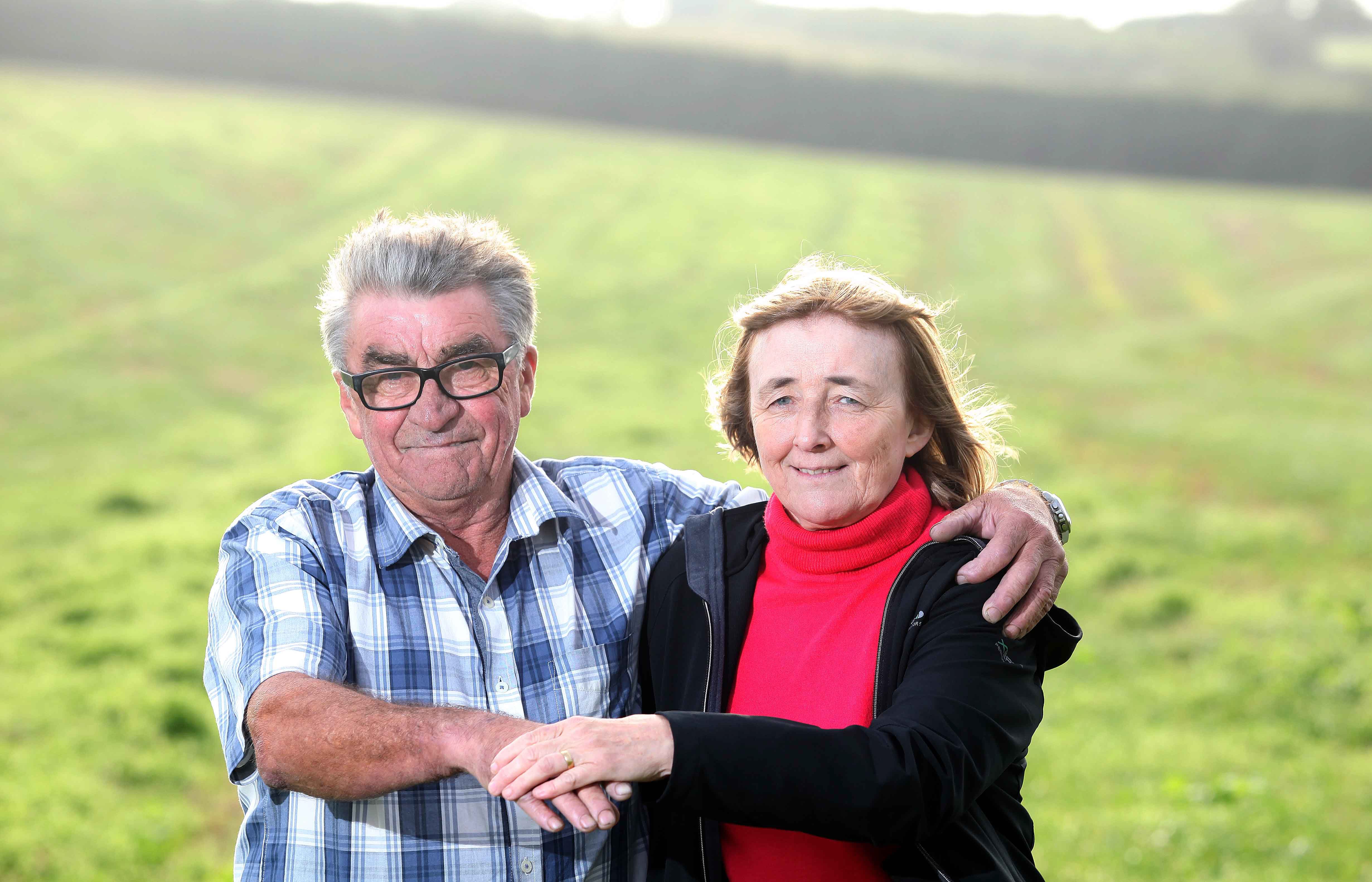 "When we got the phone call to say it had been found I didn't know what to say," said Brenda, pictured above with Dave and the ring.
Click through the slideshow below for even more lost wedding ring stories.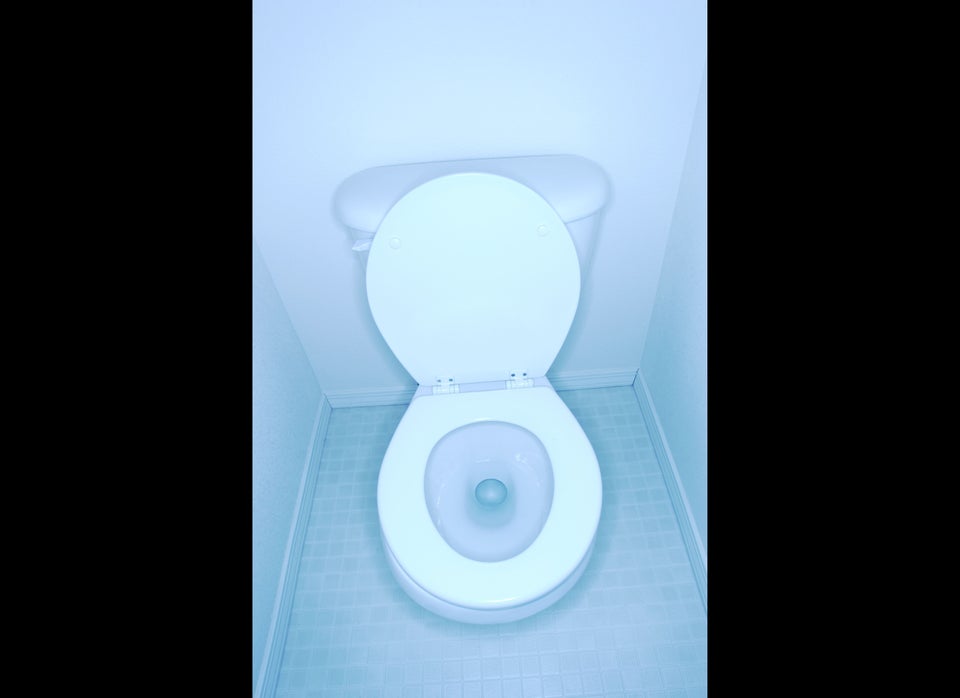 Bizarre Lost Wedding Ring Stories