There's a reason MAD Magazine has been around since the 1950s: the humor publication always finds a unique angle to address the craziness happening in the world.
MAD's latest issue hits newsstands on Feb. 21 (Feb.10 in digital form) to continue that tradition of satirical excellence, and they gave The Huffington Post the exclusive first look at it.
In the echo chamber of our current political climate, original Trump content isn't easy. But MAD's upcoming issue delivers, making it an "easy D" for you. (Sorry.)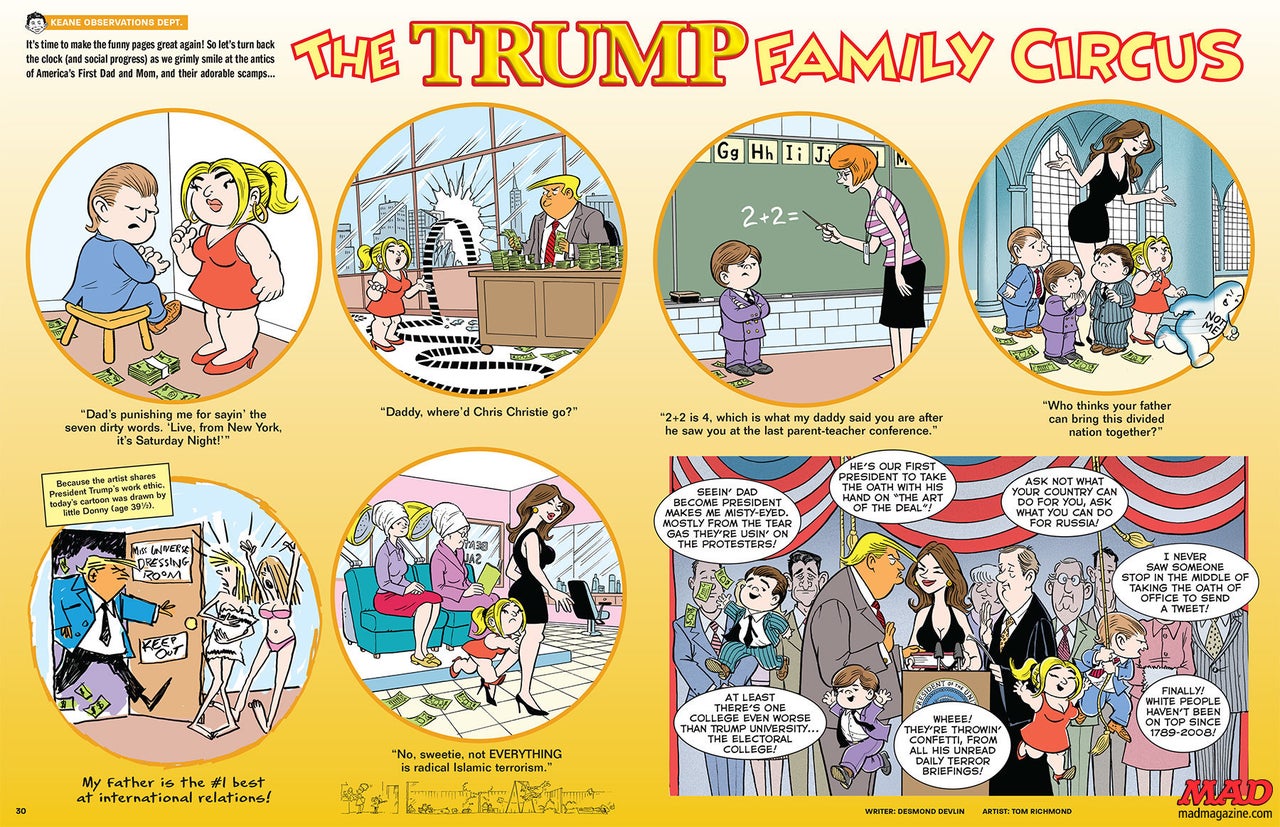 Here are some close-ups of these amazing "Trump Family Circus" panels. Has a parody ever been more fitting?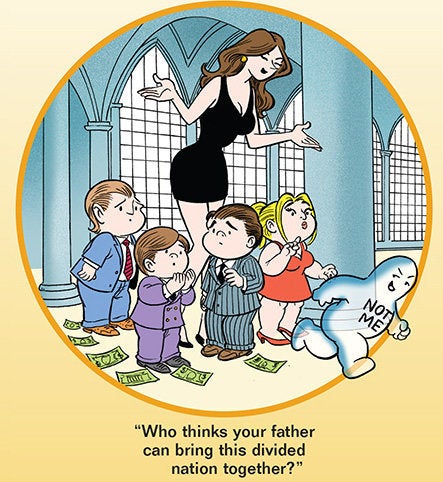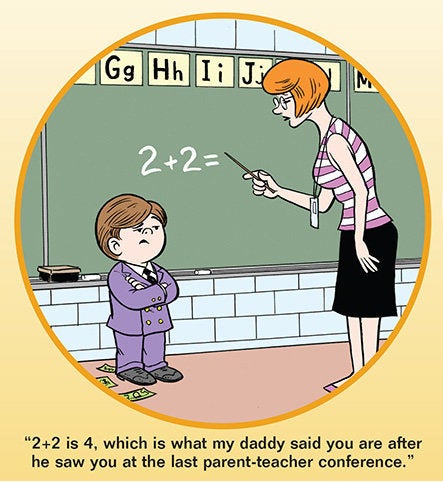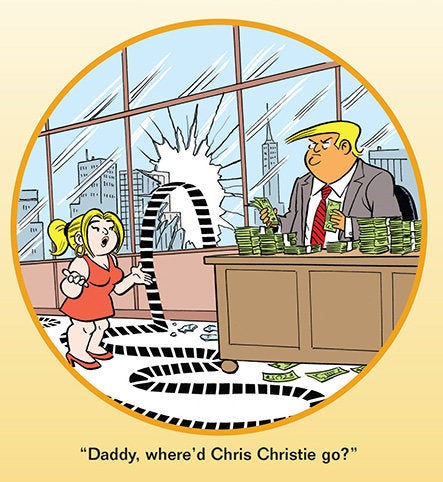 Popular in the Community