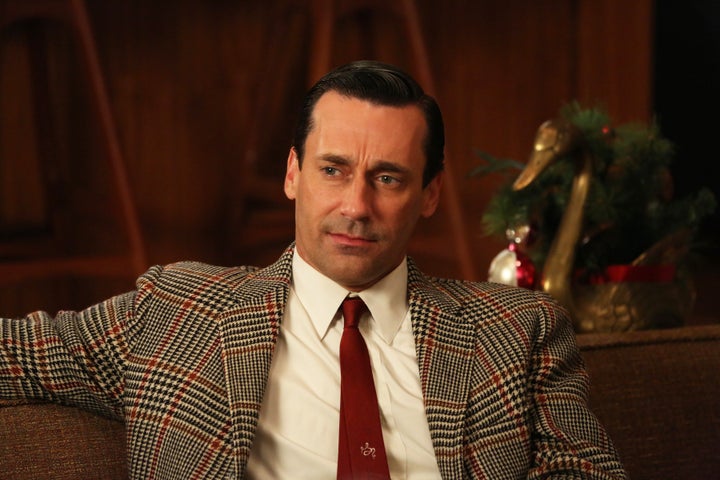 Watching how "Mad Men" incorporates the real-life historical and cultural events of 1960s into its storylines has become a favorite past-time for fans of the hit AMC advertising drama. And as the show's Season 6 timeline approaches the tumultuous and revolutionary late '60s, the potential for "Mad Men" to intersect with the cultural touchstones of that era could be a fascinating aspect of the new season.
Although the precise starting point of the upcoming sixth season is a closely-held secret, we know that Season 5 left off in the spring of 1967 and it's not unusual for "Mad Men" seasons to skip ahead 6 months or so from where they last left off. We've seen photographs that show Pete Campbell sporting mutton chops and and Harry Crane rocking a Beatles-esque shaggy haircut. Doing the math, it seems like "Mad Men" has the opportunity to tackle the heartbreaking assassinations, sweeping social change and music and media of 1968 and 1969, which still resonate to this day
So let's take a totally speculative look at what real-life, late '60s events "Mad Men" might tackle in Season 6. In the slideshow below, check out a timeline of historical and cultural events that could touch the new "Mad Men" season in some way, and our light-hearted predictions for how the show could work them into its storylines.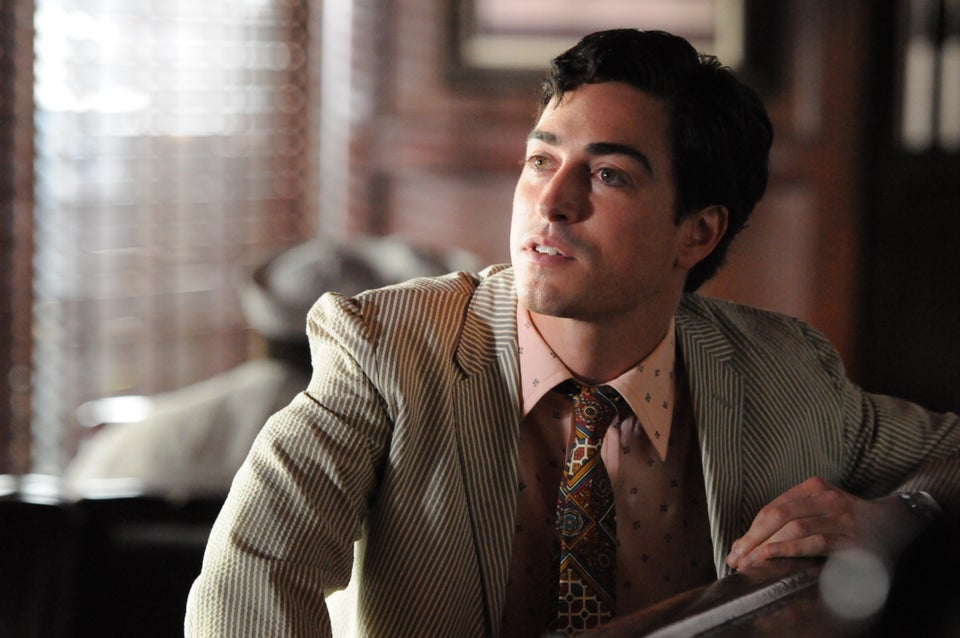 How 'Mad Men' Could Cover The Late '60s
"Mad Men" two-hour Season 6 premiere airs Sunday, April 7 at 9 p.m. ET on AMC.
Related
Popular in the Community