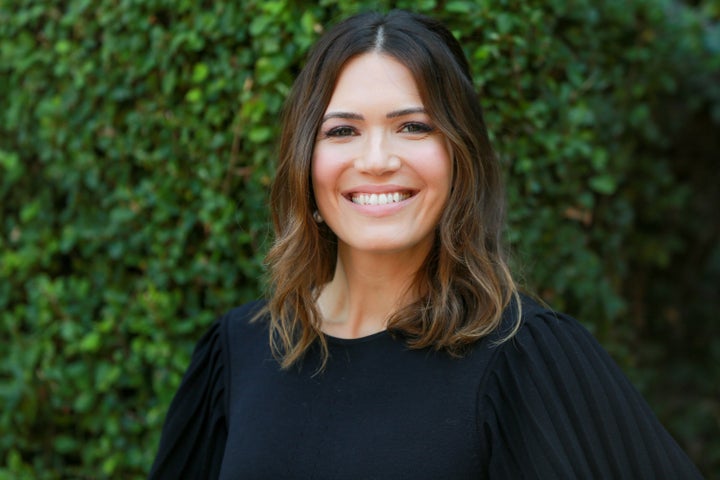 Mandy Moore knows the value of therapy.
The "This Is Us" star opened up about her mental health, stressing that there's nothing wrong with seeking professional support. Moore, who recently partnered with the women's health and family planning project Her Life, Her Adventures, says therapy is an essential part of her self-care routine.
"I'm a big proponent of therapy," she told HuffPost. "It's something that I find in my own life to be incredibly helpful ... during many different junctures of my life, it's been a common through line."
The actress notes that the process is typically most helpful when she least expects it.
"I feel like it's most beneficial at times when I don't think that I need it, like when there's not a ton going on that feels stressful," she explained. "I find that I get the most benefit out of it sometimes when I feel like I'm doing okay."
"You have the opportunity to open up about your thoughts, feelings and circumstances in a confidential environment," Rachel Fogelberg, a licensed clinical social worker, previously told HuffPost. "Within the safety of this secure environment, individuals can feel comfortable to explore areas of themselves or their lives that they are struggling or unhappy with."
Moore said that she hopes others will be candid about psychological well-being to continue the conversation.
"I'm glad there's more transparency and we're having an open dialogue around mental health," she said. "It's needed to help take away some of the stigma attached to it."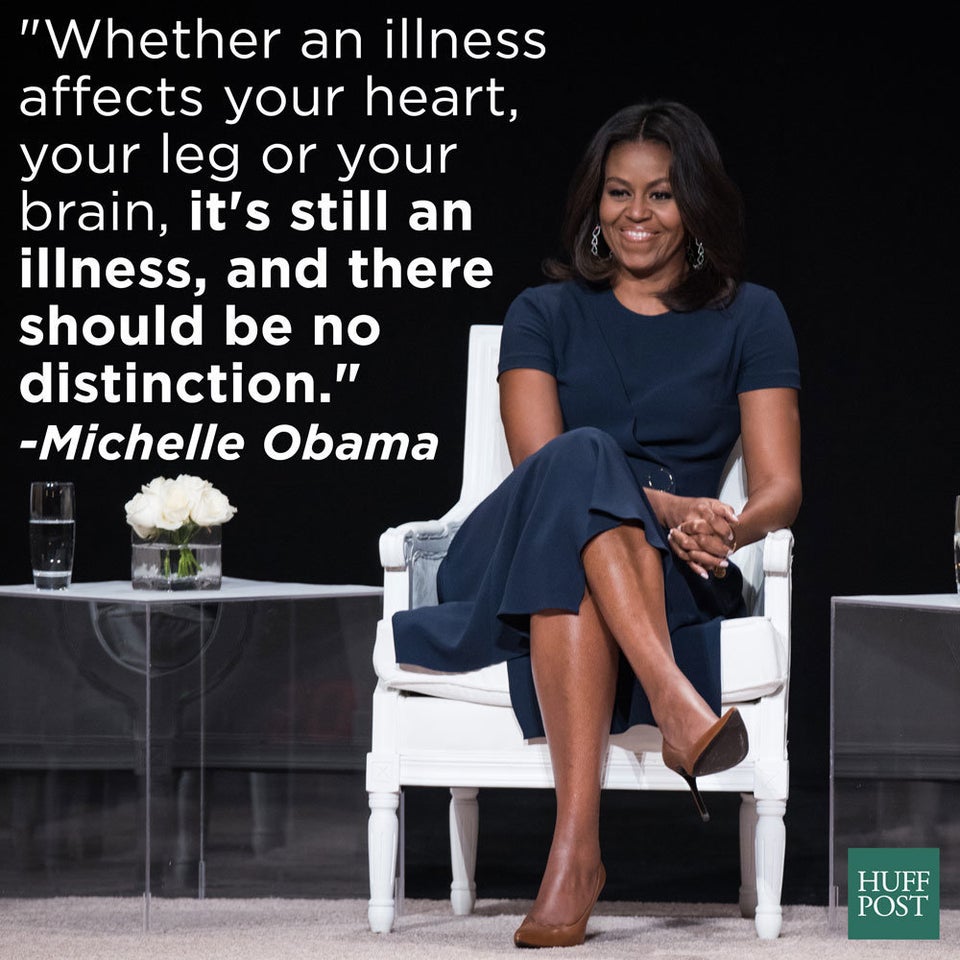 Celebrities On The Importance Of Mental Health
Popular in the Community