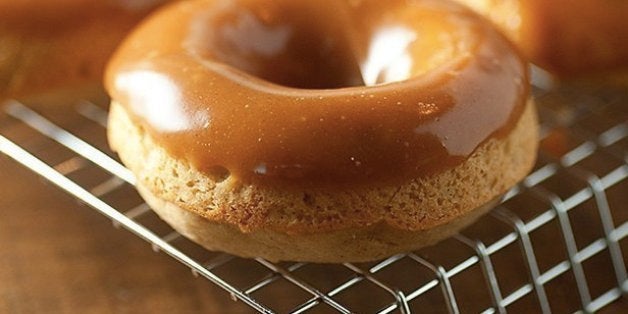 It's hard to imagine doing anything else with maple syrup aside from drowning our pancakes, French toast and waffles in the sweet, sticky stuff. Syrup goes so perfectly with our favorite decadent breakfast foods that it's easy to believe that's all it can do. But, obviously, this is not the case. Maple syrup can be used as a sweetener in pretty much any situation.
Native New Englanders will proudly boast their use of syrup in their coffee in place of sugar. The syrup can be turned into addictive candies, and it's also a natural in baked goods. These 25 recipes are proof of that.
So put down the sugar and give maple syrup a chance -- you'll be deliciously rewarded.
Wholemeal Maple Pecan Buns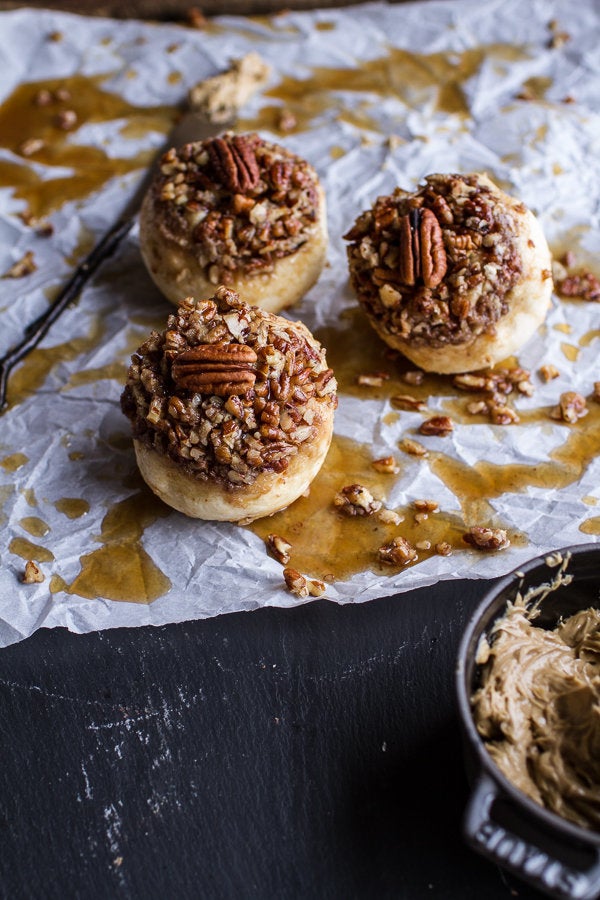 Maple Cream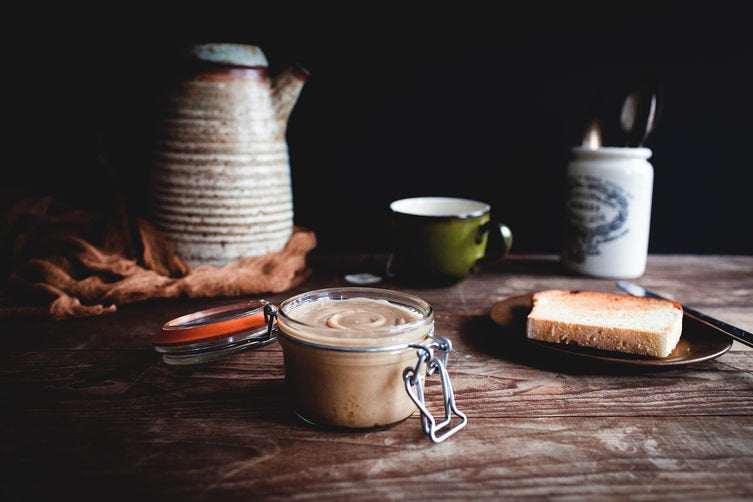 Maple Lime Custard Celebration Pie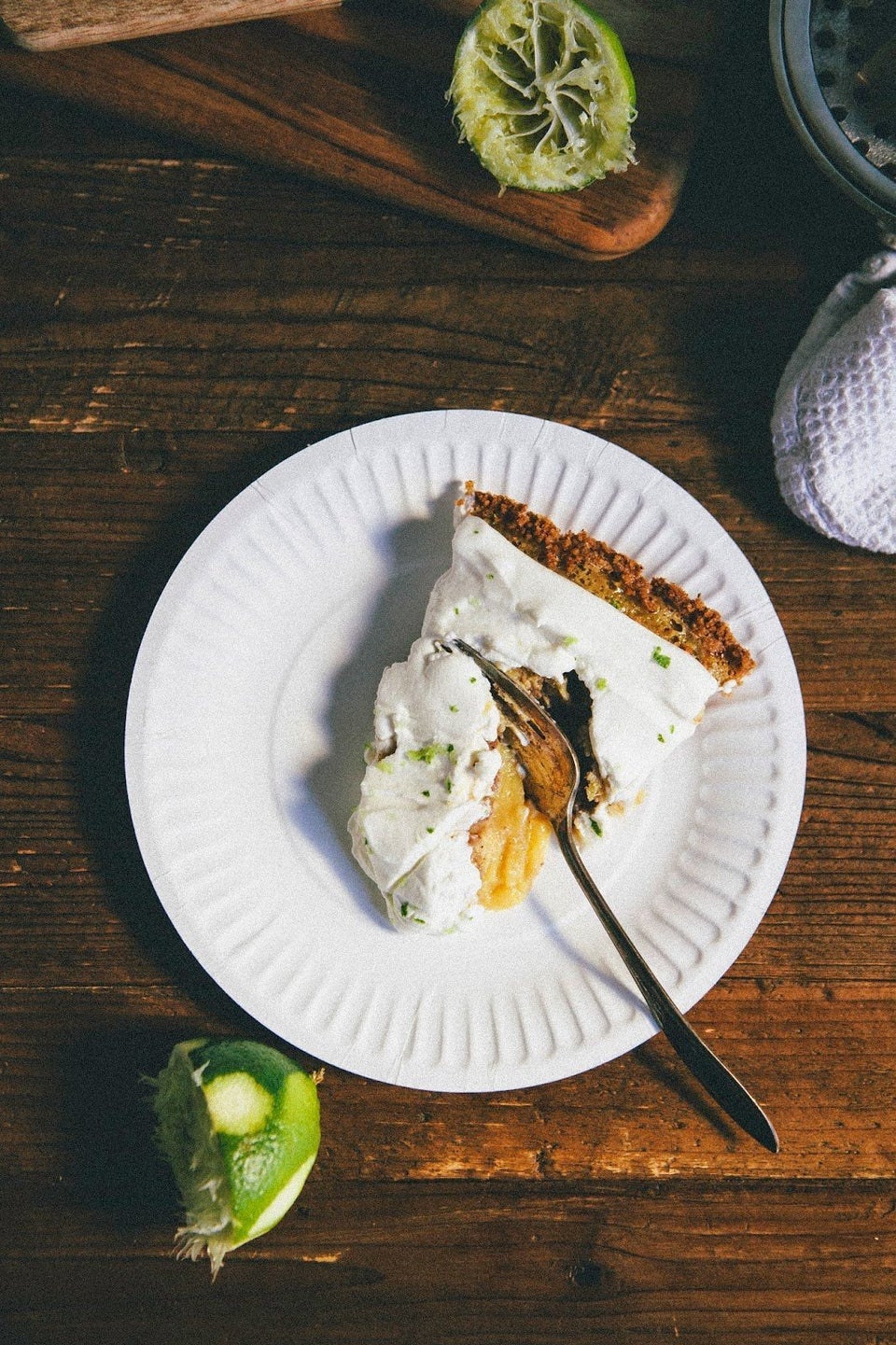 Peanut Butter Maple Glazed Mocha Donuts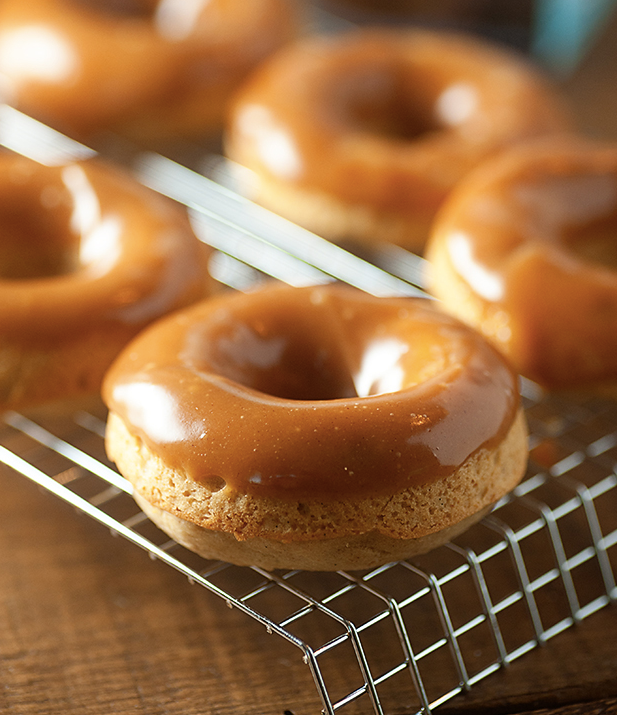 Peach Maple Bundt Cake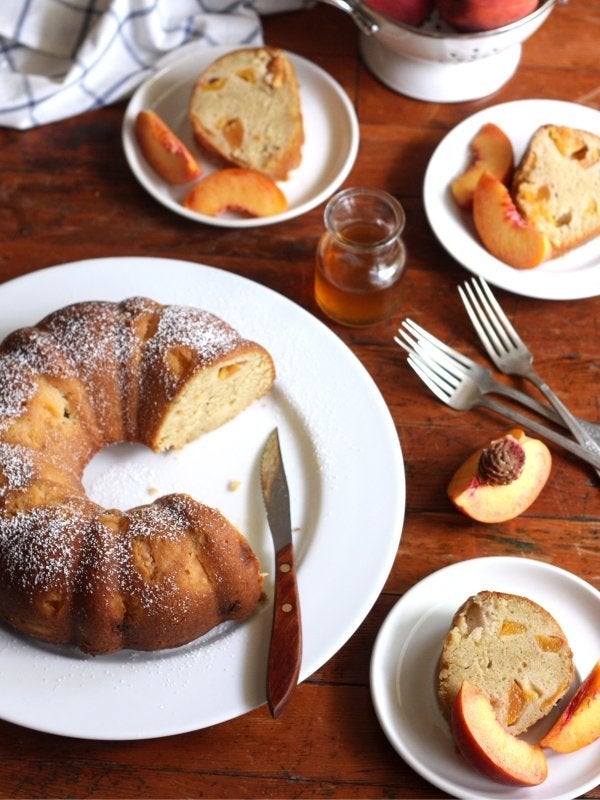 Brown Butter, Chocolate, Maple And Pecan Cookies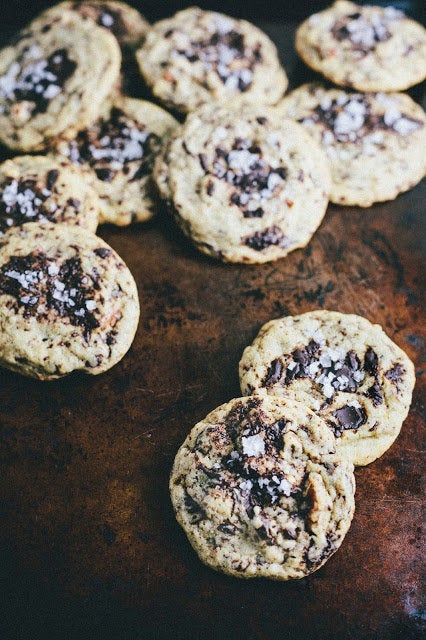 Maple Balls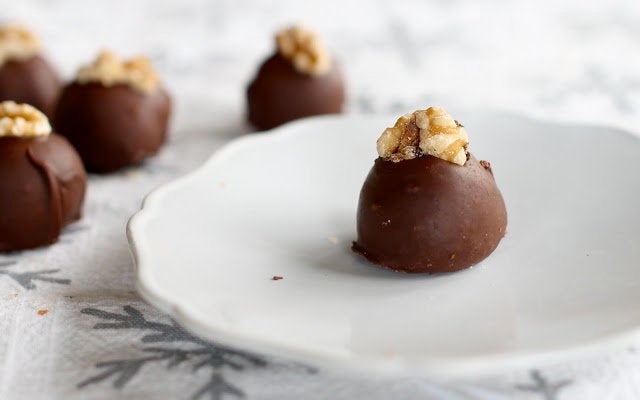 Maple Pumpkin Latte Syrup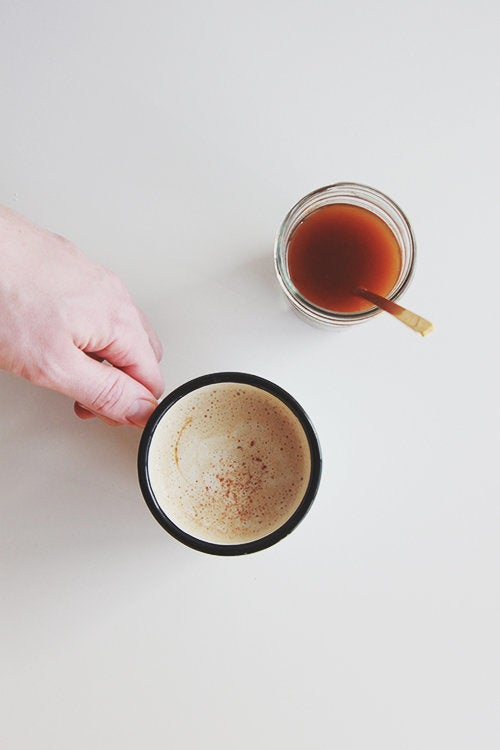 Hippie Crispy Treats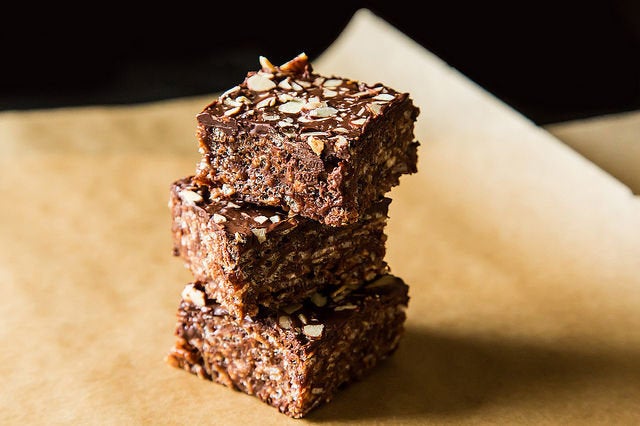 Maple Candy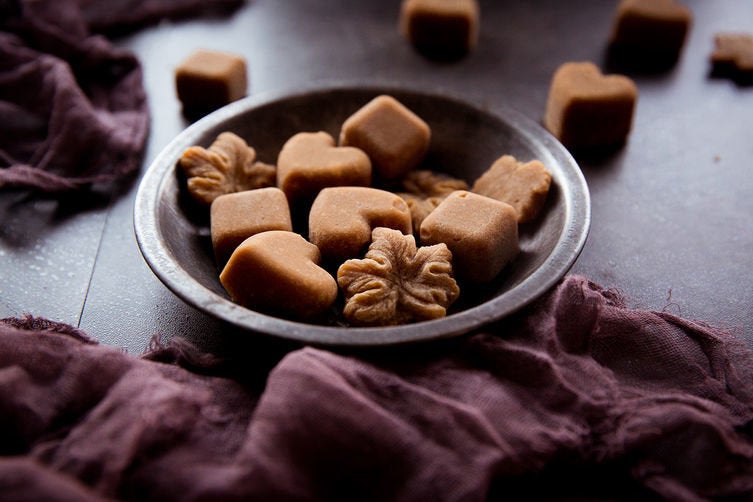 Maple Cinnamon Meringues with Toasted Almonds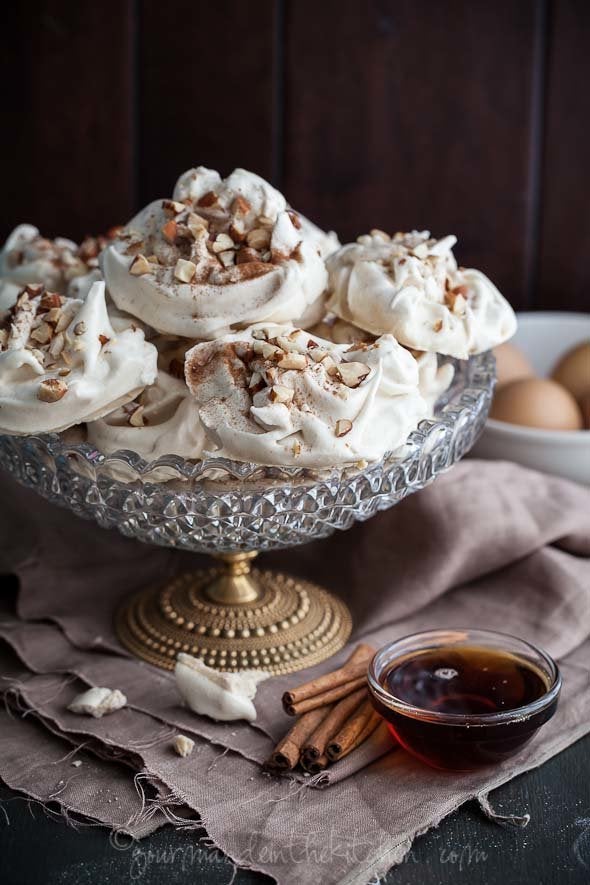 Maple Cream Tart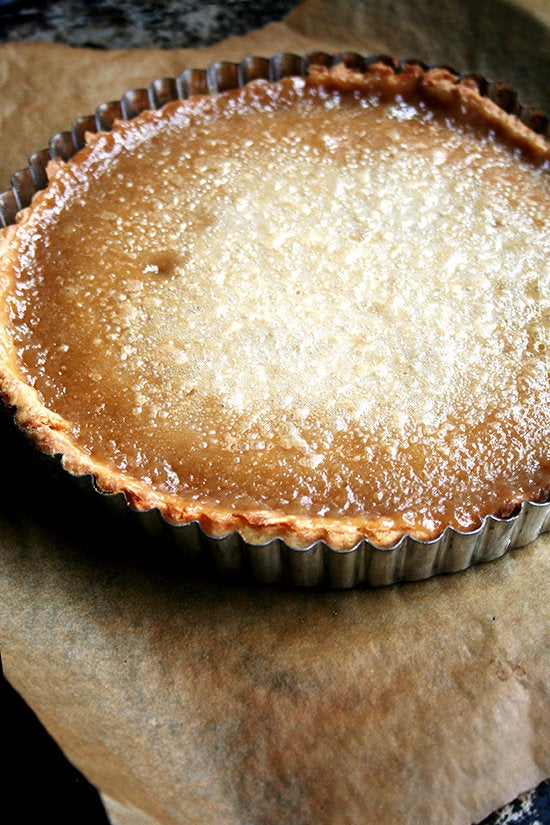 Maple Glazed Donuts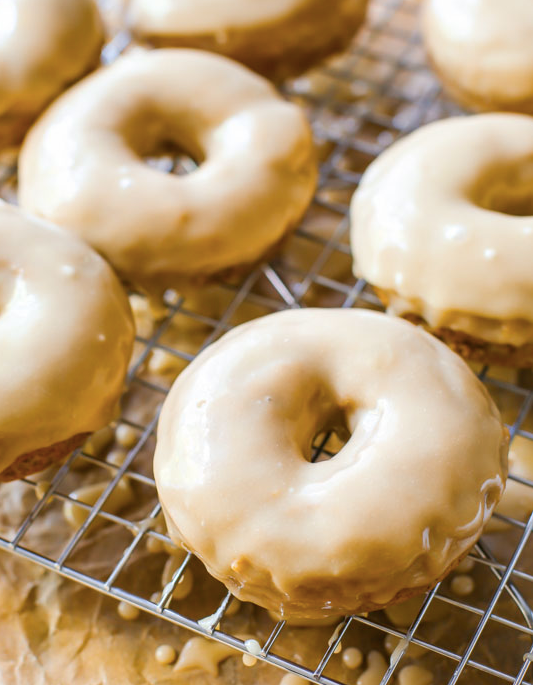 Carrot Cake with Orange Maple Cashew Cream Frosting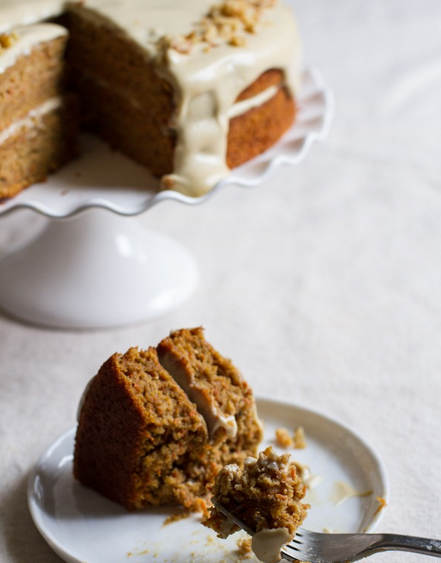 Blueberry Maple Tea Cake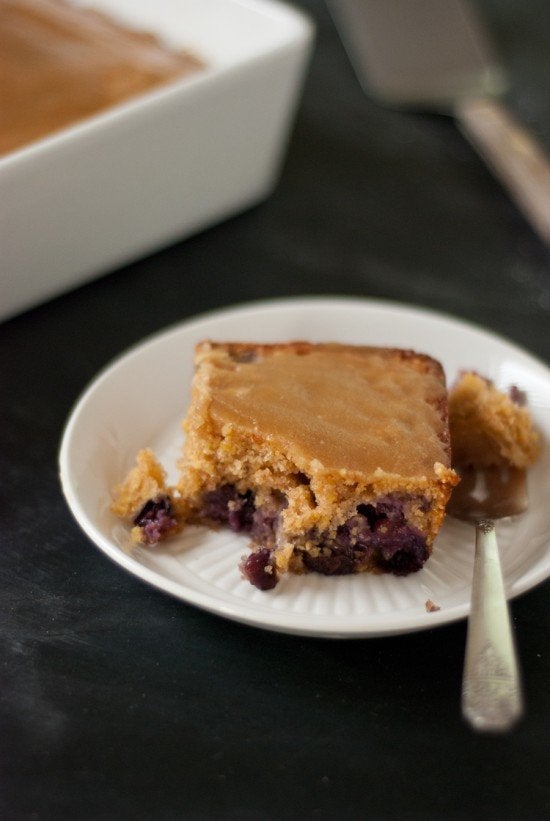 Maple-Glazed Apple Cookies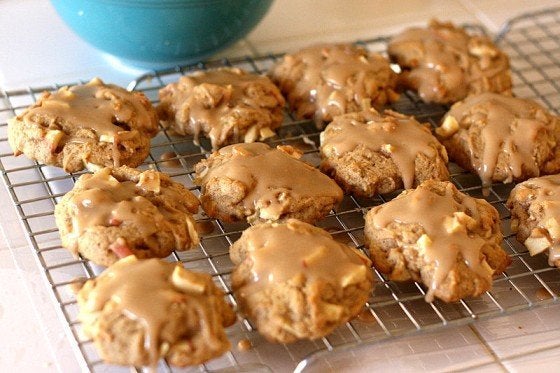 Maple Pecan Cinnamon Rolls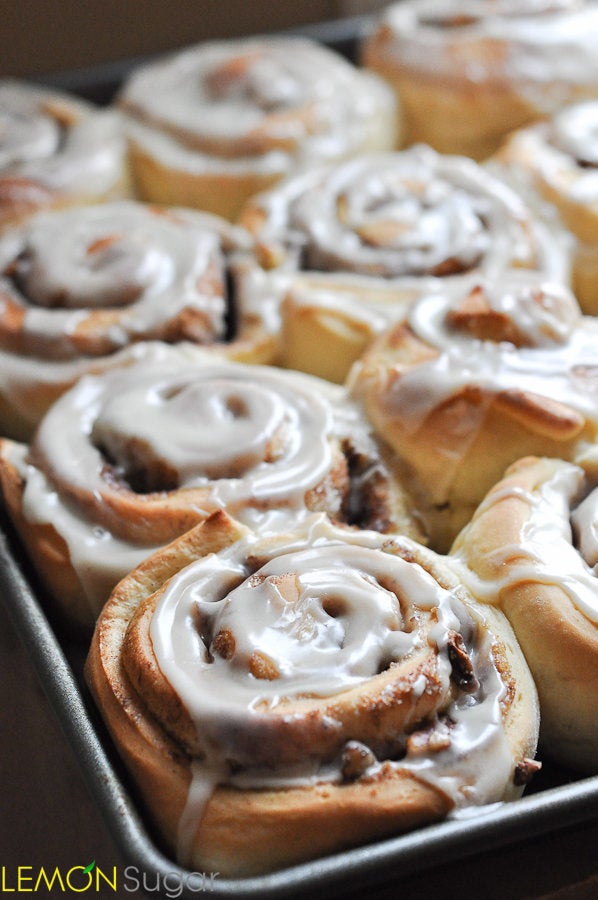 Maple Oatmeal Raisin Cookies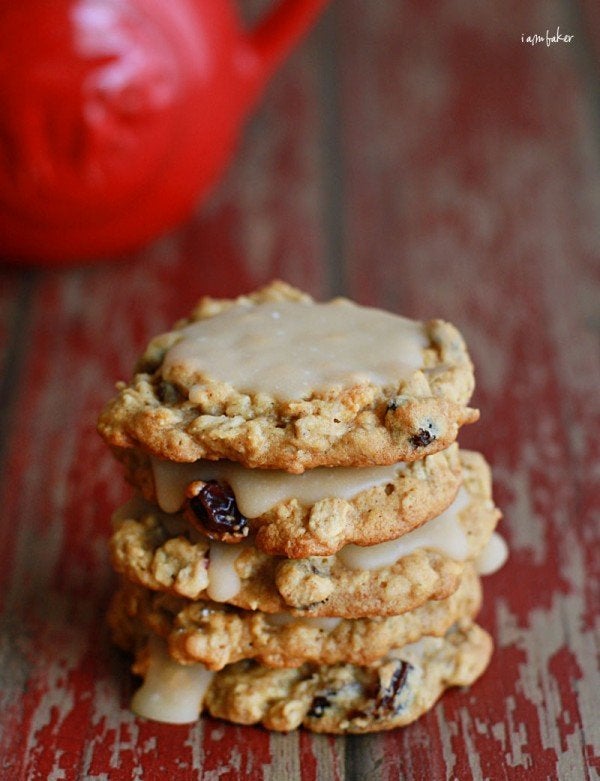 Maple Jam Thumbprint Cookies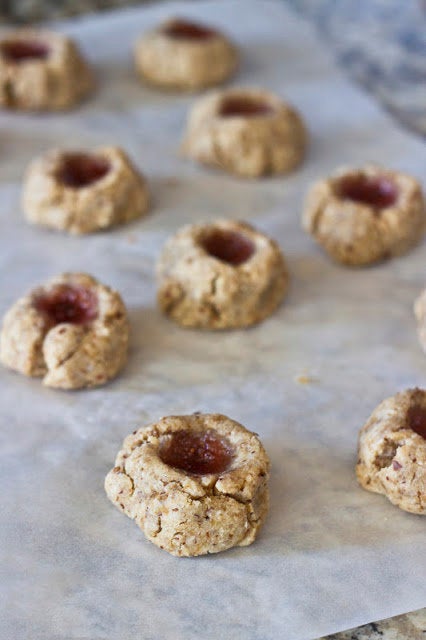 Spiced Butternut Squash Cupcakes with Maple Cream Cheese Frosting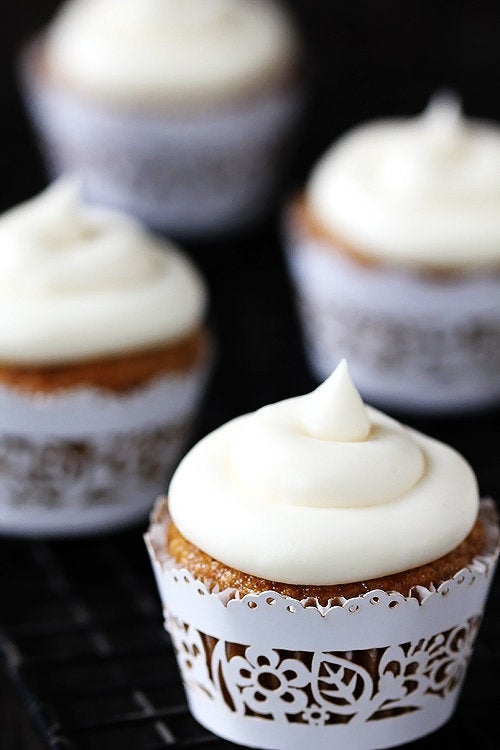 Upside Down Maple-Apple Cake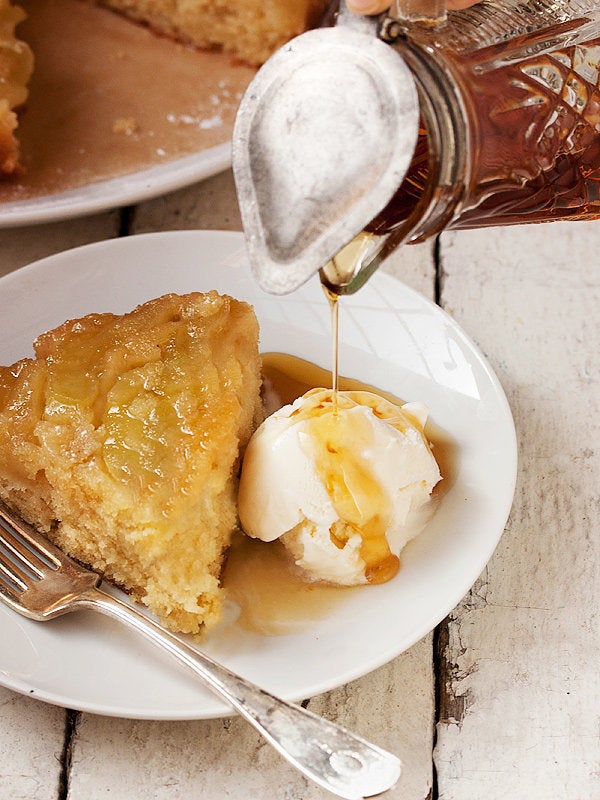 Walnut Sage Scones with Brown Butter Maple Glaze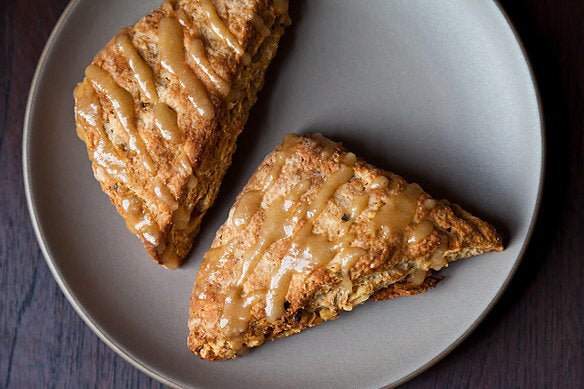 Maple Ice Cream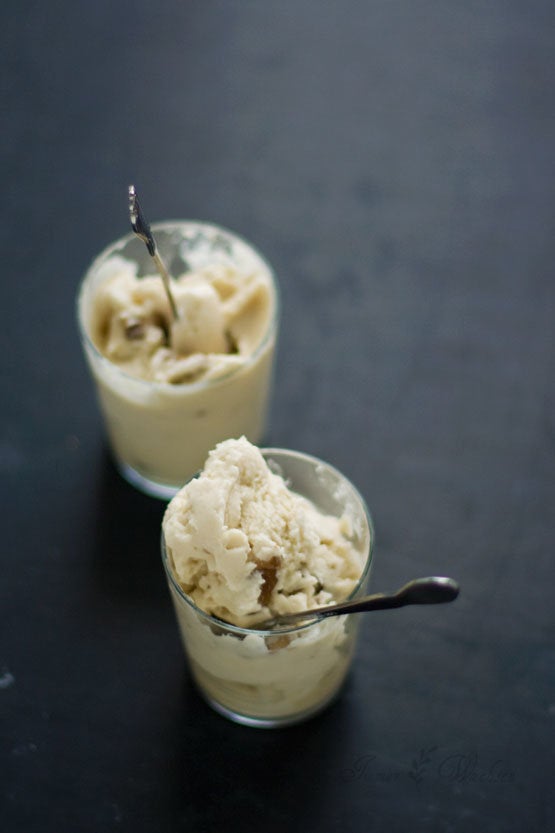 Sweet Potato Beer Biscuits With Maple Sage Butter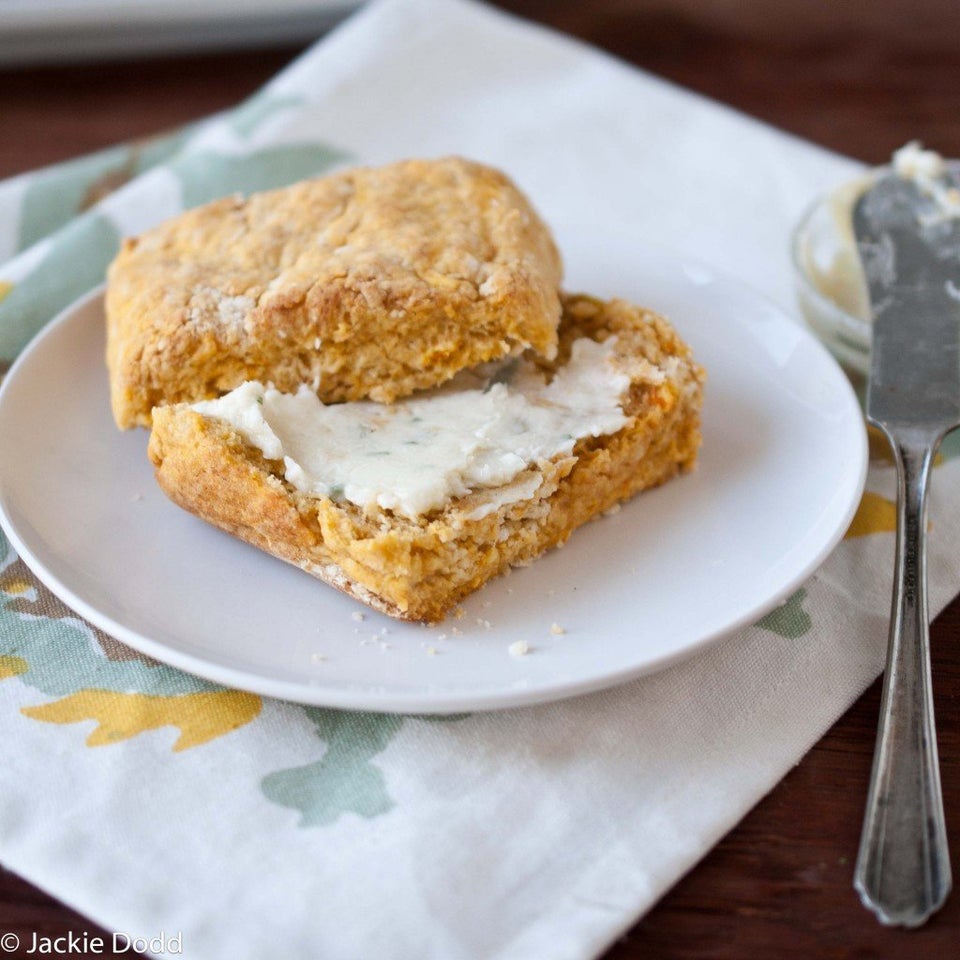 Pumpkin Spice Cake with Maple Bourbon Frosting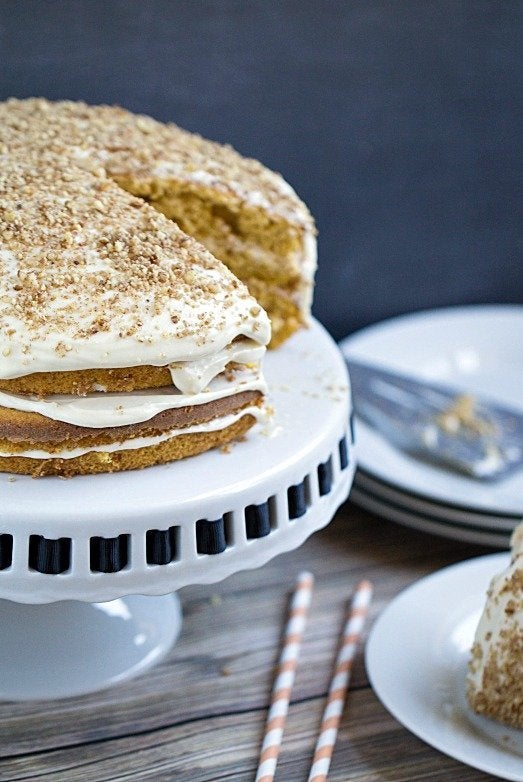 Related
Before You Go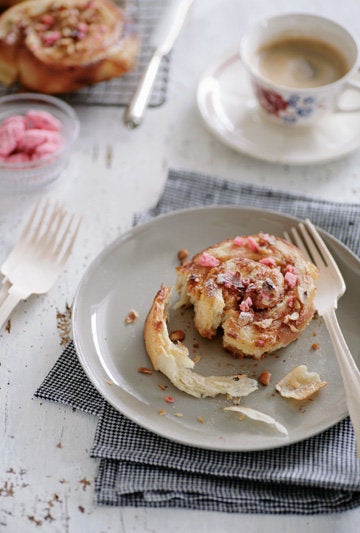 Praline Recipes