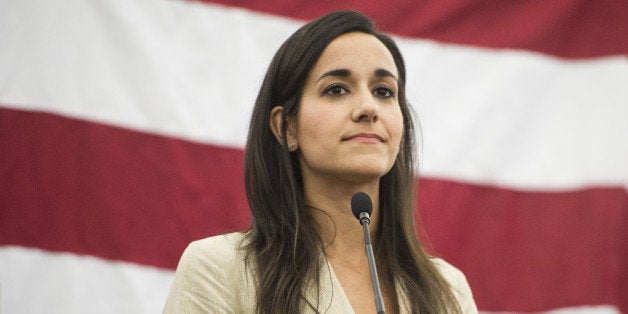 State Sen. Marilinda Garcia has won the Republican nomination to represent New Hampshire's 2nd District in the U.S. House of Representatives, the Associated Press reports.
Garcia will face incumbent Rep. Ann Kuster (D-N.H.) in the November general election.
The Huffington Post's Samantha Lachman reported earlier on the race:
In the Granite State's slightly less competitive 2nd District, Republicans have waged a bitter primary to take on Rep. Ann McLane Kuster (D-N.H.). State Sen. Marilinda Garcia is considered one of the GOP's bright young prospects. She's acknowledged as much, saying her party has an optics problem and is "being populated mostly by old, white men." Though Garcia's opponents have accused her of supporting a pathway to citizenship for undocumented immigrants, Sen. Ted Cruz (R-Texas) didn't seem to have a problem with her past statements on the matter, as he came to promote her candidacy on Sunday. Garcia, who has also received support from the conservative Club for Growth, seems to have the edge heading into Tuesday's primary, though the National Republican Congressional Committee has put both former state Sen. Gary Lambert and Garcia "on the radar."
Before You Go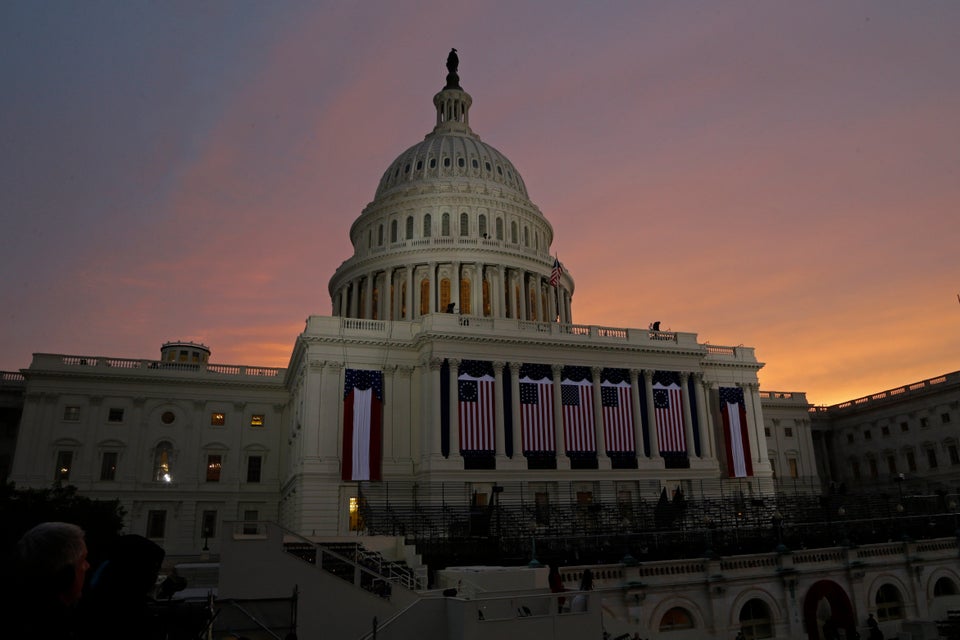 U.S. Capitol Photos
Popular in the Community