With new Google algorithms, social advertising, and big data, the online marketing game has been revolutionized. Social media continues to be a way for businesses to get their brand traction and drive conversions. Take a look at some of these "secret sauce" formulas for better social media marketing.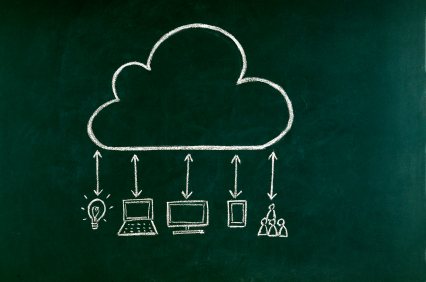 Social Media as a Research Tool
Use social media as your research tool. Social media is being used more and more to mine for actionable insight and highly relevant information on consumers. Individual and company blogs, tweets, and posts can be mined for data about types of products they are looking for, unhappiness with another product, etc. With more people and companies turning to social to vent their frustrations and announce their every move, there is a ton of information there on which to base business decisions.
Content is King
Content that is specific, high quality, and accessible is king. If an individual or company writes 50,000 words on a specific niche topic in the next 12 months, that person will be one of the internet's leading experts on that topic. But it takes determination and someone has to read it. There are brilliant and complex content funnels from individuals like Neil Patel. The trick is to start simple, get momentum and then leverage it. Using tools like BuzzSumo.com writers can see what is popular about a specific topic, recreate that content for their own purposes, and then connect with people who have already shown a dedicated interest. And, if you're looking for niche writers, there's a new tool that's hit the streets called ClearVoice where you can search for authoritative writers based on subject matter expertise.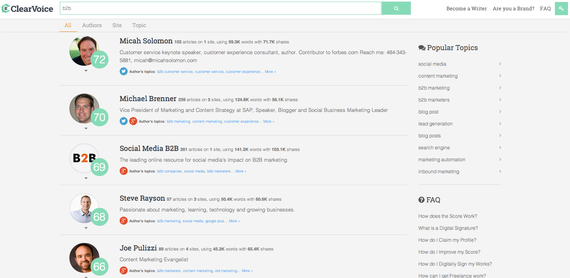 Color Marketing
With every social media image you present to your audience, think about how they're going to consume that media and what emotion you're provoking within them. Social Media Examiner took the same concept and dove into how brands utilize their famous color schemes to maintain visual branding throughout all of their media channels. When fonts, colors and design templates are used effectively and consistently, you are further connecting your audience to your brand.
Twitter Chats
Join a tweet chat, especially if it's a chat that's within your field. Offer brief, informed answers to posed questions using the event or topic-specific hashtag. Twitter users that host these chats may re tweet your answer, creating a larger following for the topic or outlet. This will give you a better opportunity of getting your small business found by a whole new audience.
Facebook
If you are advertising your products on Facebook, consider involving your fans on your developing decisions. Whether you're promoting a service or a tangible product, ask for input and advice on designing new ideas or improving current products or services. If appropriate, include photos of the potential selections and thank your fans after you have made a final decision.
Google +/Hangouts
Marketing with videos is a great way to improve the SEO for your company and create engaging material for your customers and those in your target market. There are many ways to use Google+ Hangouts for business. For example, you can make a web tutorial or webinar to show how to use your products and services. And the best part you can use Google+ without any video software and upload your content to YouTube for free.
If you remember these "secret sauce" tips for your business, you will gain more traction and engagement for your brand.
REAL LIFE. REAL NEWS. REAL VOICES.
Help us tell more of the stories that matter from voices that too often remain unheard.