 If your spouse gave you a celebrity "hall pass," or permission to sleep with someone else, who would you choose?
In WeTV's recent survey of 1,000 men and women married up to seven years, 29 percent of the women chose Channing Tatum, 20 percent chose Ryan Gosling, and 17 percent chose Adam Levine or Leonardo DiCaprio as the person they'd most want to have a fling with.
Thirty-four percent of the men chose Jessica Alba, 32 percent chose Mila Kunis, and 28 percent chose Megan Fox or Kate Upton.
The respondents named Justin Timberlake and Jessica Biel the celebrity couple most likely to remain married for more than five years, and Alec Baldwin and Hilaria Thomas the couple most likely to get divorced.
The survey also asked about the respondents' sexual habits, and found that 31 percent have imagined themselves with someone else while having sex with their spouse. Forty-one percent of women admitted to faking an orgasm since they got married. In addition, 48 percent of spouses said they get jealous when their partner talks to someone of the opposite sex.
In March, Details magazine also found that Gosling, Levine and Tatum were top "celebrity hall pass" picks, along with Zac Efron and Bradley Cooper. For men, the top choices were Kunis, Upton, Alba, Fox and Jennifer Lawrence.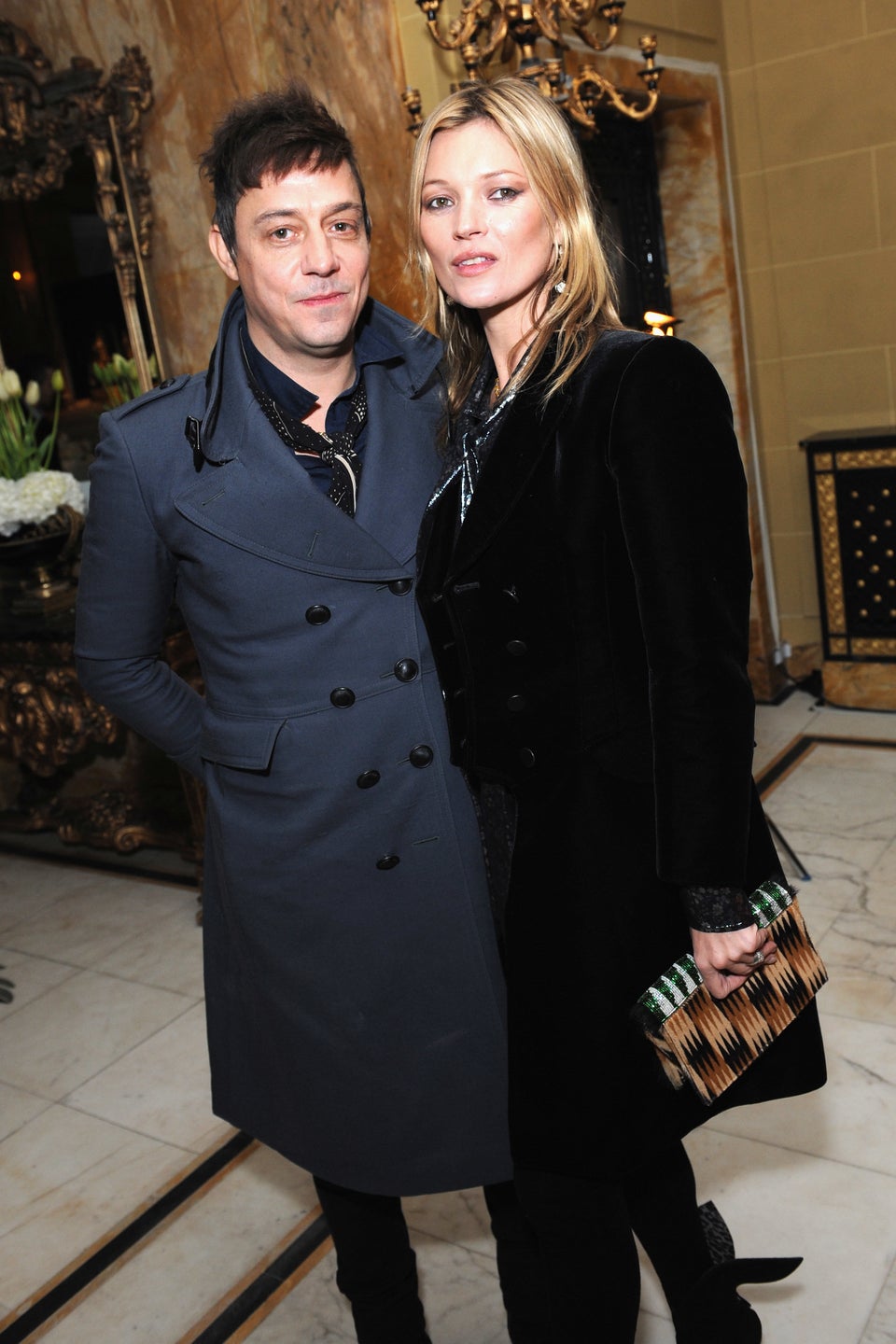 Unusual Ways Celebs Met Their Spouses
Popular in the Community