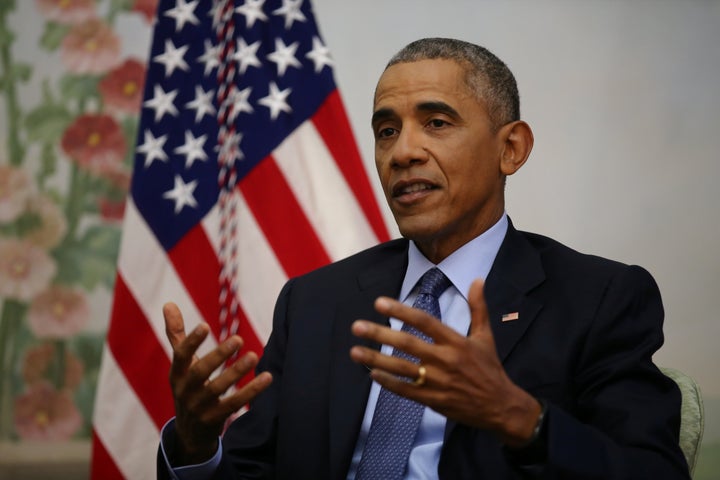 A Texas Republican who is running for a seat on her state's Board of Education has some very unusual thoughts on President Barack Obama.
Mary Lou Bruner, who reportedly spent 36 years as a public school teacher before retiring in 2009, is one of three candidates vying for the Republican nomination for State Board of Education District 9. On her official website, Bruner touts her "extensive and varied experience as a classroom teacher," and vows to "promote conservative curriculum standards aligned with Texas values."
"Obama has a soft spot for homosexuals because of the years he spent as a male prostitute in his twenties. That is how he paid for his drugs," she wrote in the since-deleted post, The San Antonio Currant and The Texas Tribune reported. "He has admitted he was addicted to drugs when he was young, and he is sympathetic to homosexuals; but he hasn't come out of the closet about his own homosexual/bisexual background. He hasn't quite evolved that much!"
Although Bruner removed the controversial post from her Facebook page, Texas Tribune reporter Aman Batheja posted a screenshot on Twitter.
Bruner has expressed other extreme views on her Facebook page. In a Nov. 14 post, she deemed Islam a "cult religion" and an "inhumane totalitarian political ideology with radical religious rules," and noted, "A group that forces people to join or die is not a real religion," Gawker reports.
She expressed her opposition to sex education in schools in a Jan. 1 post also cited by Gawker, and wrote, "Many of the books which teachers read to your small children are not allowed in jails and prisons because of the bad effect the books have on the prisoners. These books stimulate children to experiment with sex."
Although the controversial posts have disappeared from her Facebook page, Bruner hasn't backed down on those widely-reported remarks.
"I don't intend to apologize for my opinions," she told Breitbart, "because I still believe my statements were accurate."
From the sounds of it, Bruner is well-poised to become the Republican party's candidate for District 9. The other hopefuls, Keven Ellis (R-Lufkin) and Hank Hering (R-Lindale), both trailed her in the polls as of March 1, The Texas Tribune reported.
Our thoughts and condolences are with the children of Texas's District 9 if Bruner sweeps to victory in November.
Before You Go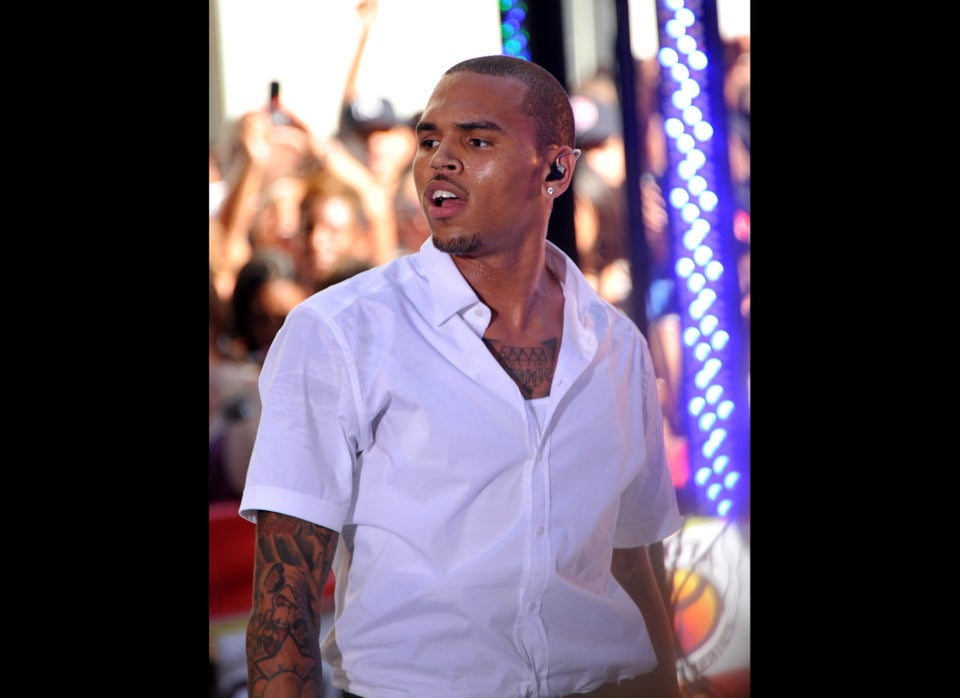 Homophobic Tweets By Celebs
Popular in the Community