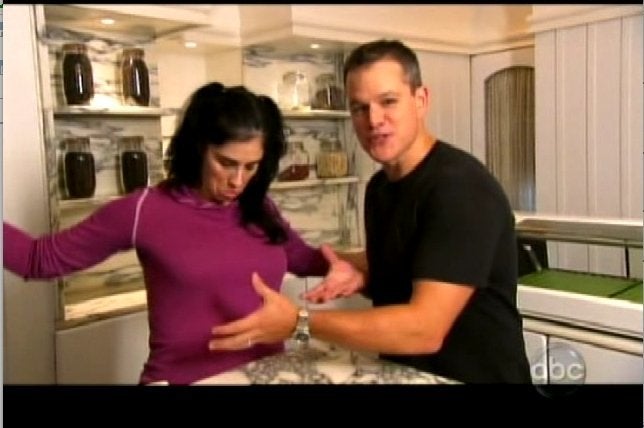 Sarah Silverman got Matt Damon to sing and dance in a music video for her boyfriend Jimmy Kimmel. She presented what may be the funniest video ever to Kimmel on Thursday night's show.
Presenting, "I'm Fucking Matt Damon:"
In a statement to Us Weekly, Kimmel quipped, "I hope they're happy together!"
Popular in the Community