Matt Lauer dropped by "The Tonight Show" and talked about one unexpected downside to being famous. Sometimes it forces you to do some pretty dirty work. For Lauer, it all went down on a plane.
"I get up to go, and [a] guy kinda beats me in there, in the bathroom. So, I'm waiting and then someone waits behind me, and maybe one other person. The guy comes out of the bathroom, I acknowledge him and I go in. I shut the door," Lauer said. "And there's no turbulence by the way. This guy has urinated all over the seat of the toilet."
And thus the dilemma. "I can't leave, because now they're gonna think, 'Matt Lauer peed all over the seat!'" Lauer said. So he felt he had no choice but to clean up this other guy's mess.
Matt Lauer can be seen every weekday at 7 a.m. EST on NBC's "Today." "The Tonight Show with Jay Leno" airs every weeknight at 11:35 p.m. EST on NBC.
TV Replay scours the vast television landscape to find the most interesting, amusing, and, on a good day, amazing moments, and delivers them right to your browser.
Before You Go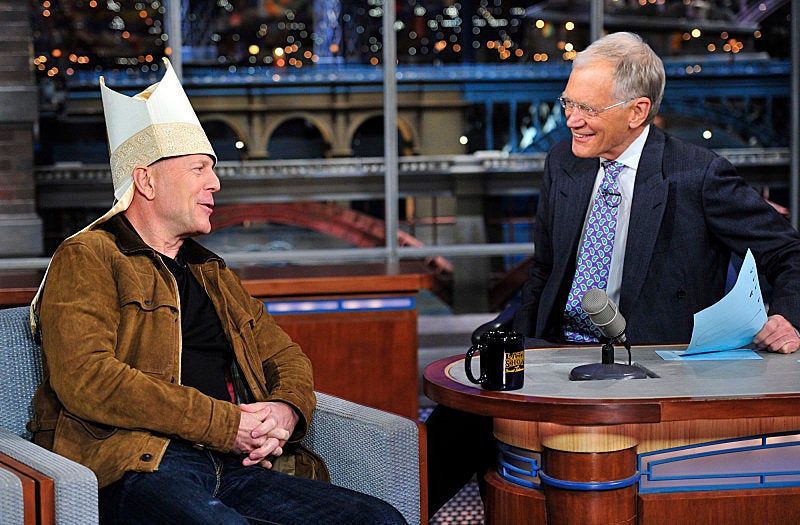 Late Night Talk Shows
Popular in the Community