 Politico also reports that over 900,000 individuals have signed the group's 'Demand A Plan' petition, which calls on President Obama and Congress to outline a specific course of action to end gun violence.
The group, which grew out of an initial meeting of 15 municipal leaders organized by New York City Mayor Michael Bloomberg and Boston Mayor Thomas Menino, claims more than 800 mayors from across the country as members.
"We support the Second Amendment and the rights of citizens to own guns," reads the coalition's mission statement. "But what binds us together is a determination to fight crime, and a belief that we can do more to stop criminals from getting guns while also protecting the rights of citizens to freely own them."
News of the spike in support for the anti-illegal guns group came soon after the National Rifle Association announced that its own member ranks had grown by 100,000 since the Dec. 14 massacre in Newtown. According to Fox News, the NRA averaged about 8,000 new members per day in the week after the shooting.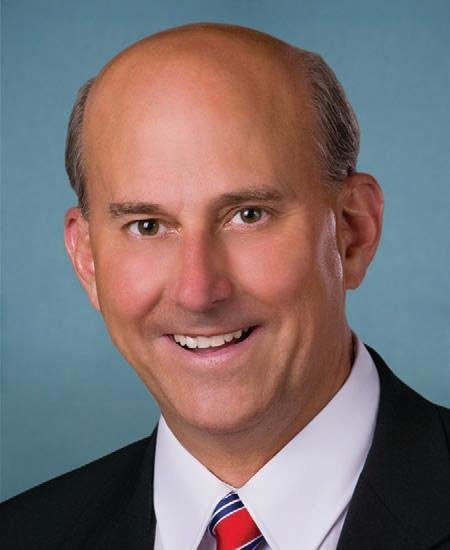 People Who Want More Guns In Schools
Popular in the Community